Which Nindie title turned the most heads in 2017?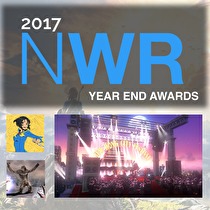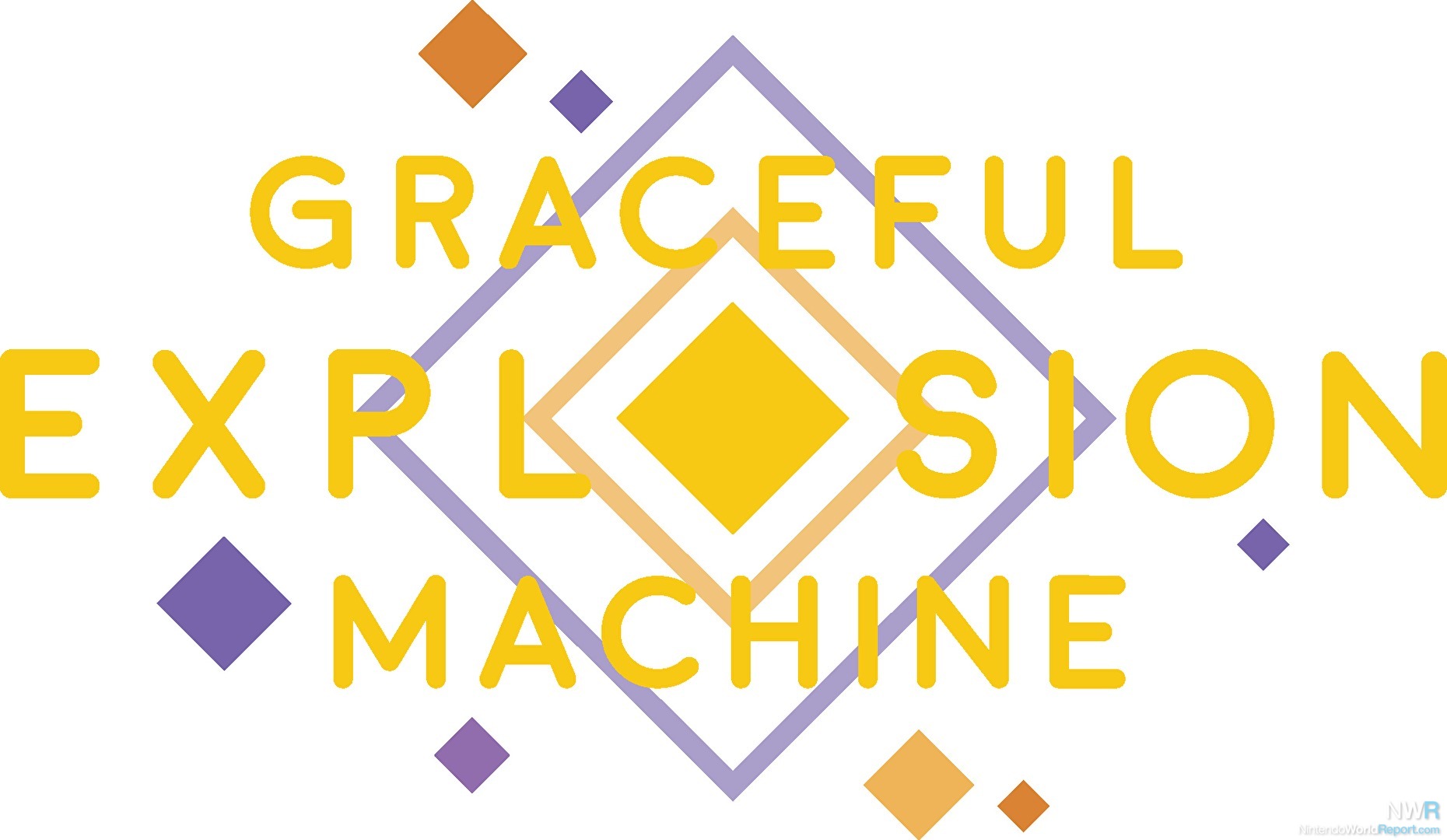 3. Graceful Explosion Machine
At first glance and play, Graceful Explosion Machine seemed visually neat but maybe just another generic shoot-'em-up. My initial thought was that it was a lesser crack at a Geometry Wars for Switch, but after countless hours, GEM opened up and revealed itself to be an excellent score-chasing shooter that stacks up favorably to your Geometry Wars and your Resoguns. This is a finely tuned game that's still fun to revisit months after launch. It also helps that a variety of post-launch updates have made the experience better, like adding the ability to upload online scores you earned offline as well as video capturing.
---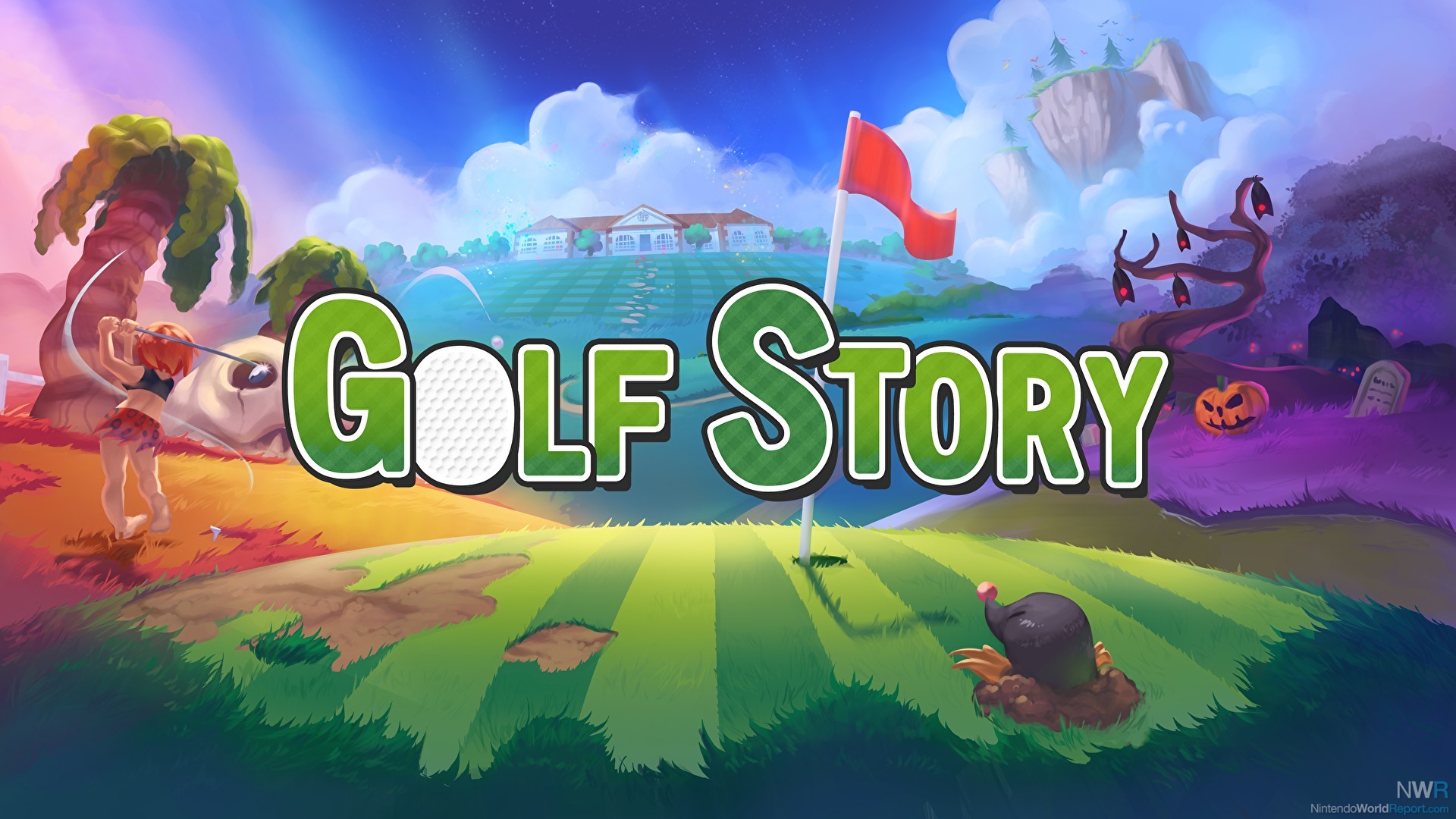 2. Golf Story
A new sprite based RPG Golf game on Nintendo Switch? Now that was a surprise, and a charming one at that! Golf Story clearly takes notes from Mario Golf on the Game Boy. Golf Story's inspiration is clear, and yet it still makes it's own with the quirky humor, abundance of challenges, and the ability to tee up anywhere in the game. Playing golf isn't literally the only action, but everything revolves around swinging a bat and hitting a ball into something, or throwing a Frisbee like in Frisbee golf. Golf Story presents a charming, fun take on what a sports RPG can be, to the point of being almost overbearing because of how much gameplay formulates on the game.
---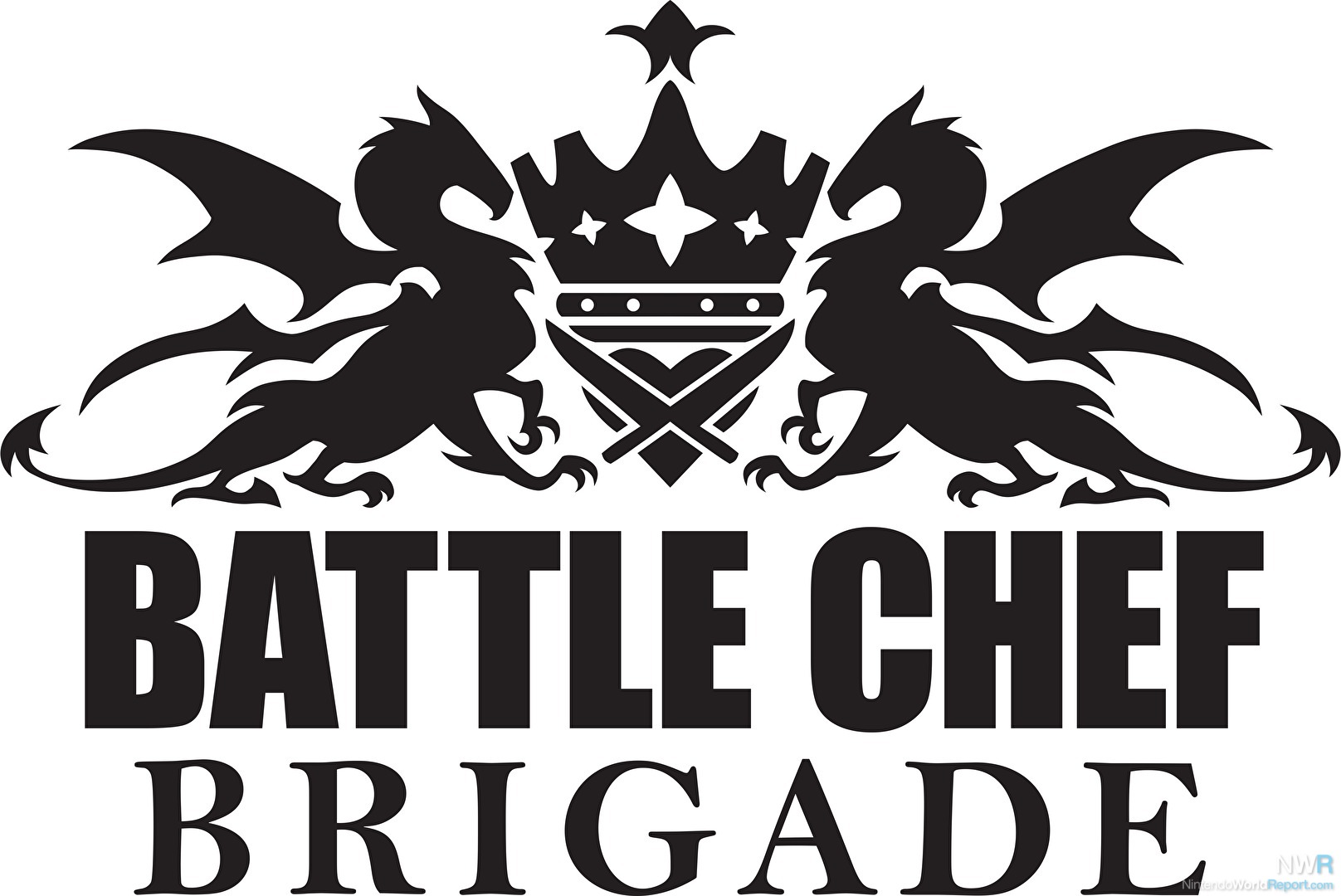 1. Battle Chef Brigade
Outside of the Nintendo spectrum, it's probably not that much of a surprise that Adult Swim Games published a delightful and goofy game from a small developer, but Battle Chef Brigade is their Switch debut and boy oh boy, is it a hell of a debut. Coming from Chicago-based Trinket Studios (and a successful Kickstarter), this lavishly hand-animated game mixes match-three puzzling with side-scrolling combat all under the context of a fantasy Iron Chef competition. On top of the fun, sound gameplay, Battle Chef Brigade also has a tropey but engaging story filled with great voice acting and a splendid presentation.
It's weird because the singular elements of Battle Chef Brigade might not be that strong by themselves, but the way everything blends together makes it a grand experience. The match-three puzzling is augmented by a limited time, various boosters, and side objectives. The side-scrolling action is a little pedestrian, but when you're out in the wilds looking for a specific creature to kill so you can get the right meat for your dish, all of the lesser points wash away. This is a game that is greater than the sum of its parts because of how well it works together. I've tried to avoid filling this paragraph with hackneyed cooking puns, but it's hard because the concept and art of cooking is so inherent to every part of this game.
More content is on the way (or at least, it seems like their Kickstarter stretch goals promised more than what was in the final game), meaning that Battle Chef Brigade might continue its surprising glory into 2018 and beyond.