Even more retail software headed to Nintendo's portable system.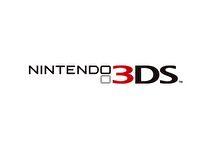 Nintendo 3DS
---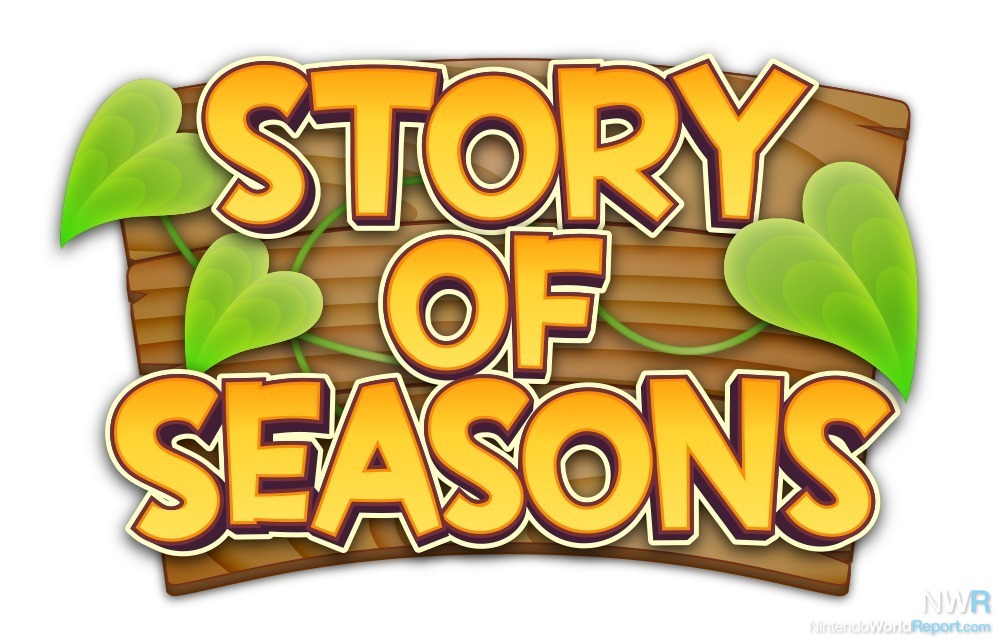 Story of Seasons
NA Release Date: March 2015
Preview: Story of Seasons Hands-on Impressions
Video: Story of Seasons Gameplay Footage
This one is near the top of my list, so I can see who will win the Battle of the Farming Simulators. Natsume's attempt, Harvest Moon: The Lost Valley, opened the floor with a generally negative reception. Reviewers gave Natsume credit for trying different ideas, but the game's snail-like pace and lack of content impressed no one. The Harvest Moon series original developer, Marvelous, will give us their own shot early this year with Story of Seasons. This game looks to follow the structure of the Harvest Moon we know and love, with a focus on the player's interactions with other people alongside their own farming. It'll be interesting to see if the more traditional approach makes for a more effective game or if Marvelous will simply give us something to pass time between bigger, better things.
---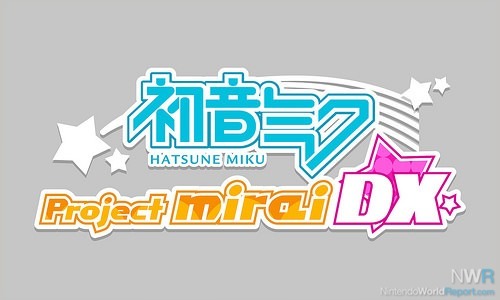 Hatsune Miku: Project Mirai DX
NA Release Date: May 26, 2015
Preview: Hatsune Miku: Project Mirai DX Hands-on Impressions
If you can't get enough rhythm games, Project Mirai DX will be one of SEGA's offerings on the 3DS this year. Project Mirai DX is an enhanced version of the sequel (Project Mirai 2) releasing in the west. As far as gameplay goes, it's pretty standard for a rhythm game but the developers have added a new mode of play using the touch screen as opposed to just buttons. There will be new difficulties, new songs, and enough costumes for your Vocaloids to sink a ship.
---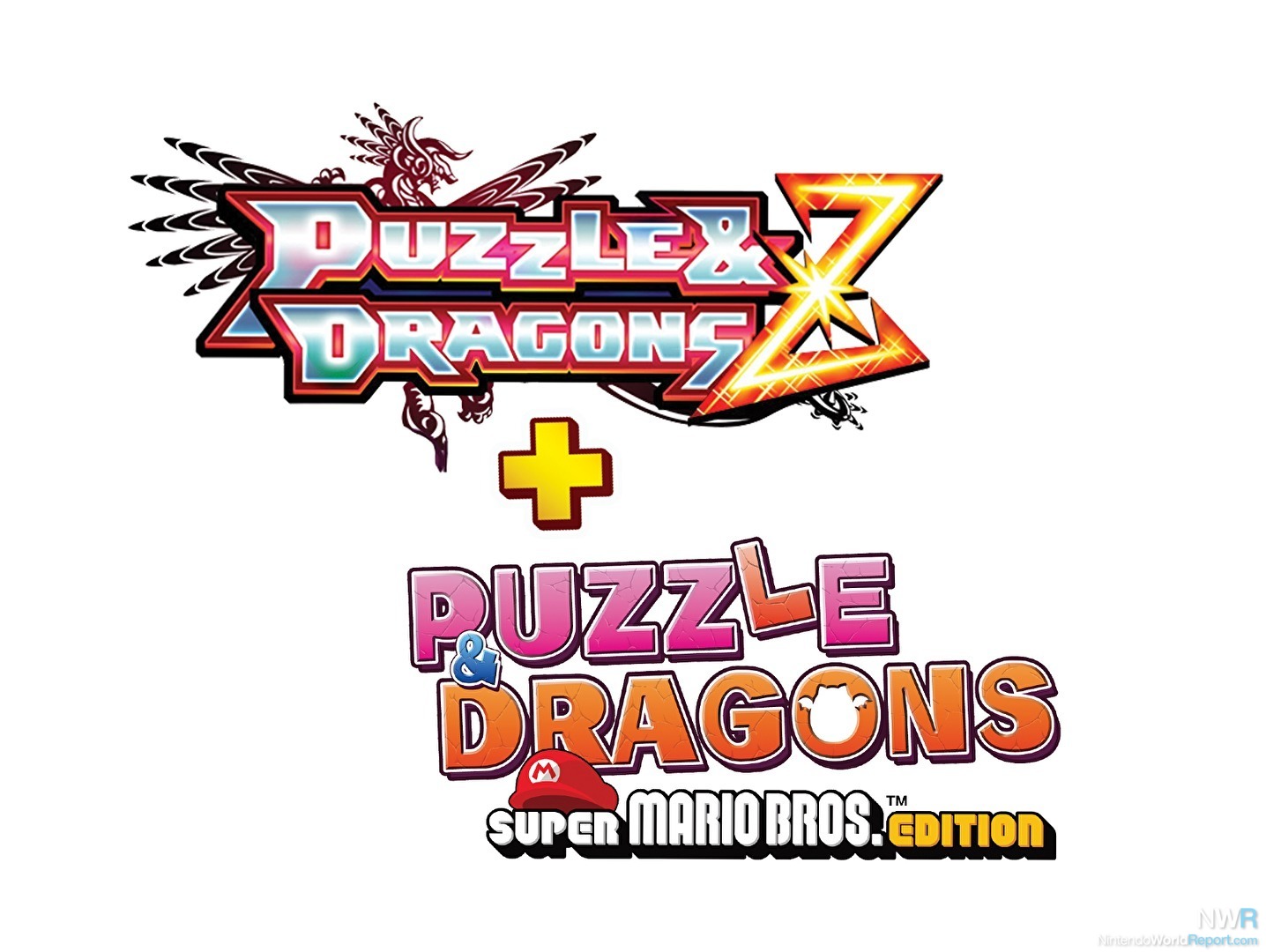 Puzzle & Dragons Z + Puzzle & Dragons: Super Mario Bros. Edition
NA Release Date: May 2015
Puzzle & Dragons is a popular mobile game in Japan that plays like a puzzle game with RPG elements. This two in one package in the west will combine the more traditional version of the game, as well as a recently announced spin-off version that takes place in the Mushroom Kingdom. Can Mario help spread this title's success overseas? Only time will tell.
---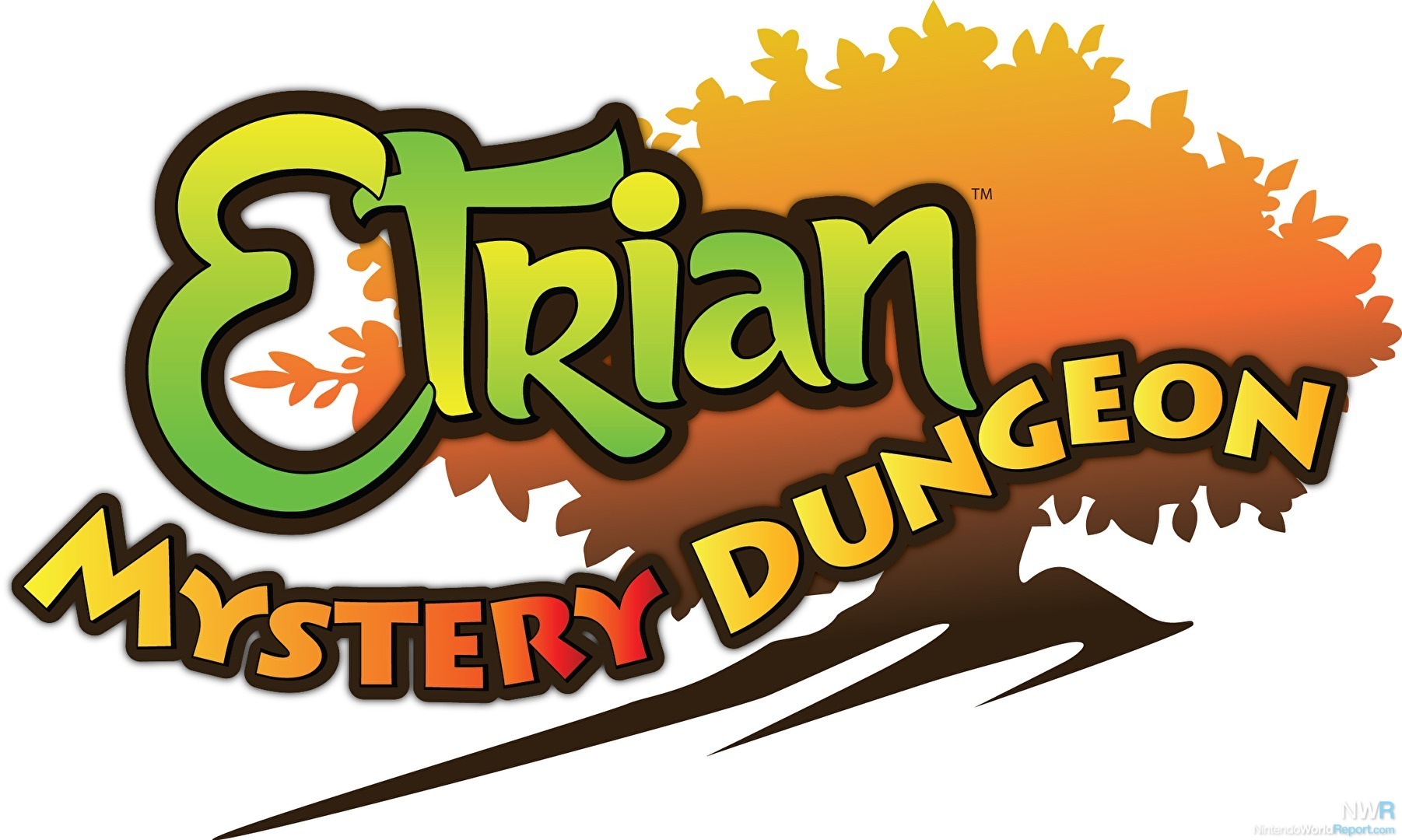 Etrian Mystery Dungeon
RPG gamers look to have several potentially tough choices to make this coming year. Atlus will be offering an Etrian spin-off title this spring. Not an Etrian title in the traditional sense, Mystery Dungeon will feature characters from other Etrian stories in a mash-up dungeon crawler. It will house the same game mechanics we know and love from the Etrian games, but with some twists. For example, every time players enter a dungeon in this game, a new, random map will generate so you're never exploring the exact same dungeon twice. If you've been missing a good dungeon crawler lately, then Atlus has you covered.
---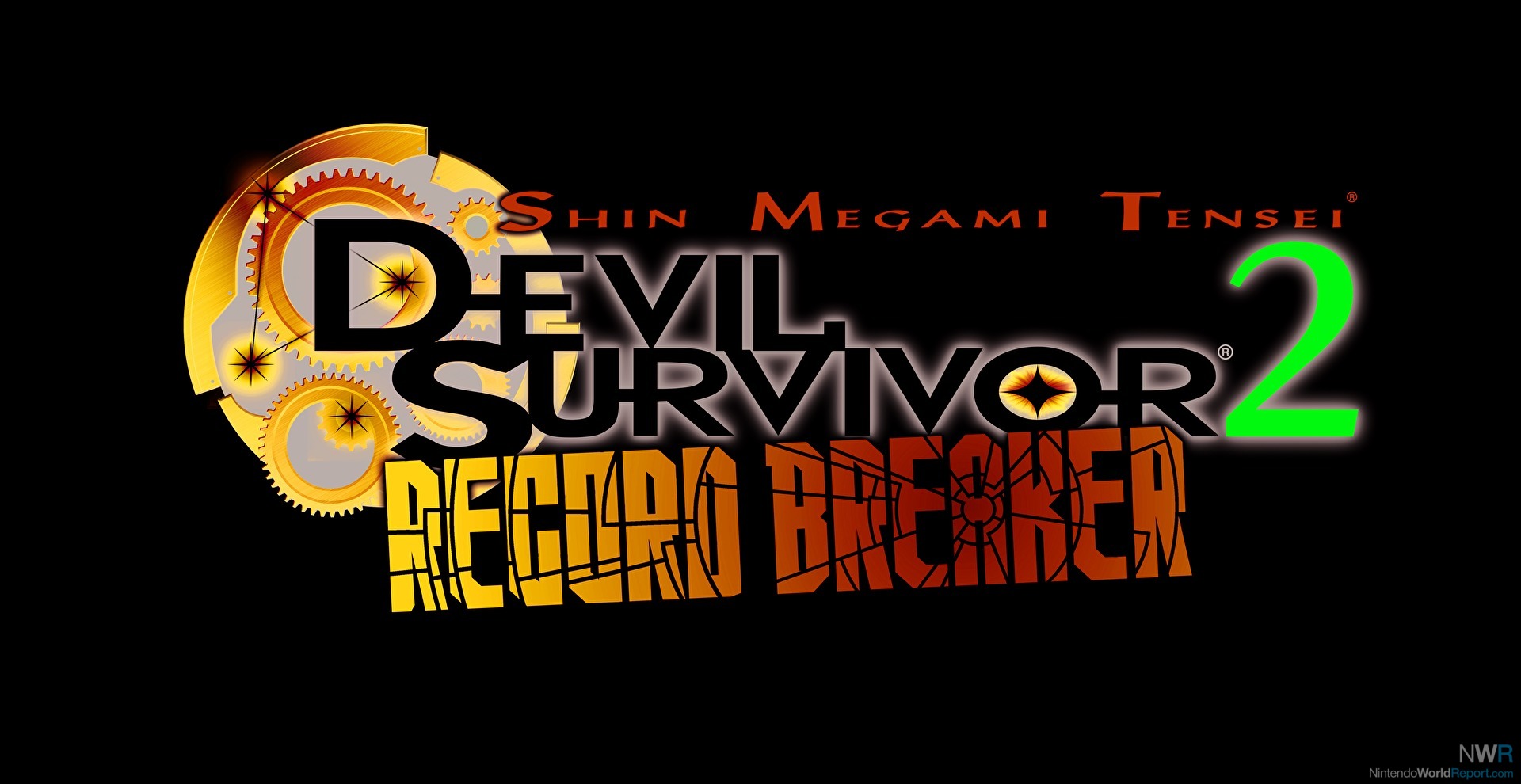 Shin Megami Tensei: Devil Survivor 2 Record Breaker
Another year means another Shin Megami Tensei, but this time we're actually seeing a re-release. Devil Survivor 2 is a sequel to the original that launched for the DS in 2009, and the 3DS will be seeing a version early this year. Like most games under the Shin Megami Tensei label (excluding series like Persona), this tactical RPG doesn't pull any punches with difficulty. Devil Survivor 2 definitely made some improvements over the first Devil Survivor, but the real appeal here is to see how long you can last before you rage-quit.
---