The eShop has a hefty release line-up on the 3DS.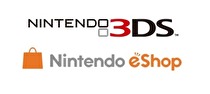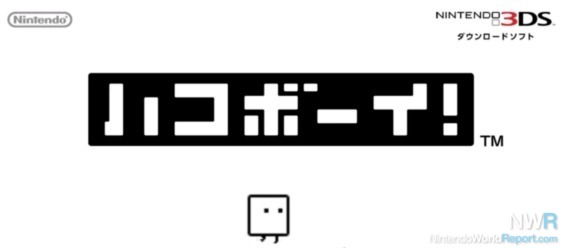 Box Boy
Review: Box Boy Japanese Review
Box Boy, known in Japan as Hako Boy, is an upcoming Nintendo published title by HAL Labs. The game is a puzzle platformer that requires the block shaped main character to create more blocks in order to overcome the varying obstacles and environments that lay before him. We don't know if this title will make it overseas, but the possibility is strong.
---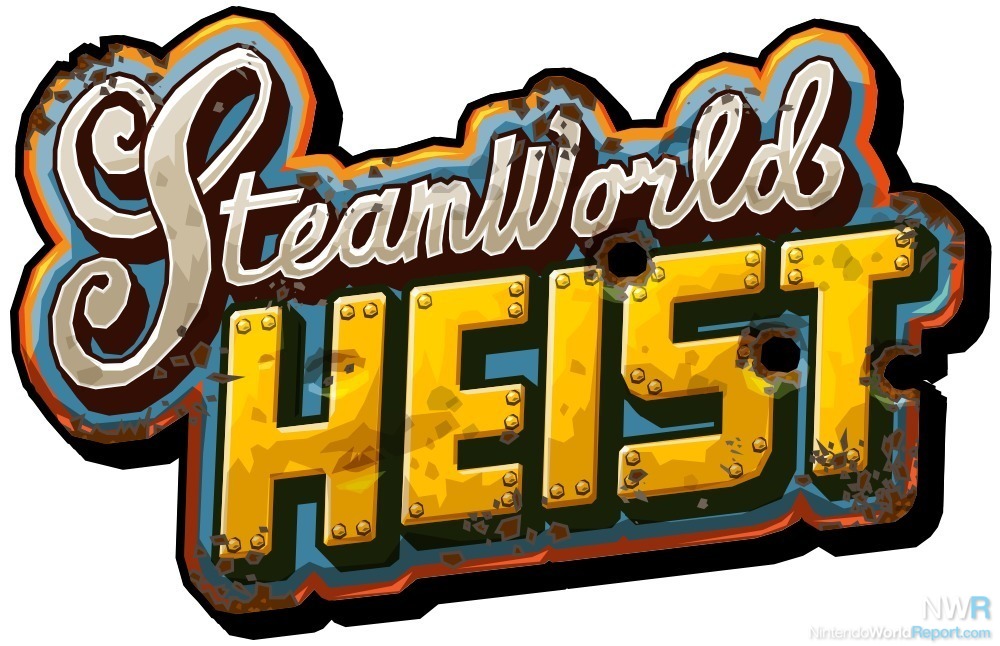 SteamWorld Heist
Preview: SteamWorld Heist Hands-on Impressions
SteamWorld Heist is the next entry in the SteamWorld series. This title is a side-scrolling turn-based strategy game that has players navigate a team through various bases. Along the way, players will need to defeat enemies, grab loot, and get the team out of there in one piece.
---

IronFall: Invasion
Preview: IronFall: Invasion Hands-on Impressions
A Gears of War-esque cover based shooter, Ironfall Invasion will be offering up third person action on the 3DS this February. The title features a campaign along with both a local and online multiplayer modes. The fact is that Ironfall Invasion brings something new to the 3DS table since there is no other game like it on the platform. Ironfall Invasion runs at 60 FPS, a touted feature in its trailer, and will support the New 3DS C-Stick.
---

Treasurenauts
Preview: Treasurenauts Hands-on Impressions
Video: Treasurenauts Gameplay Footage
Treasurenauts is an upcoming game from Renegade Kid that has a visual style close to that of one of the developer's previous titles, Mutant Mudds. This title will have players using different characters, which use various weapons, while making it through platforming levels in an attempt to collect tons of treasure. Make it out with lots, and you will be greatly rewarded.
---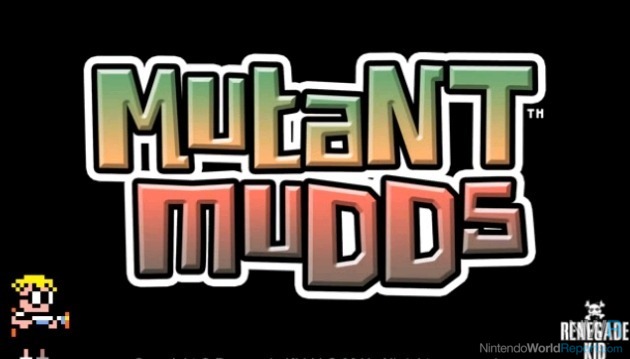 Mutant Mudds Super Challenge
Mutant Mudds Super Challenge, another game from developer Renegade Kid, is coming to both Wii U and 3DS. Super Challenge is a brand-new game that will be packed with a whopping 40 levels. Those who can't get enough Mutant Mudds don't need to worry though because a full Mutant Mudds sequel is still in the works too.
---