Wii U has some cool digital content on the way too.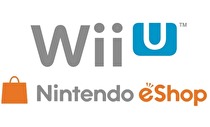 Wii U eShop
---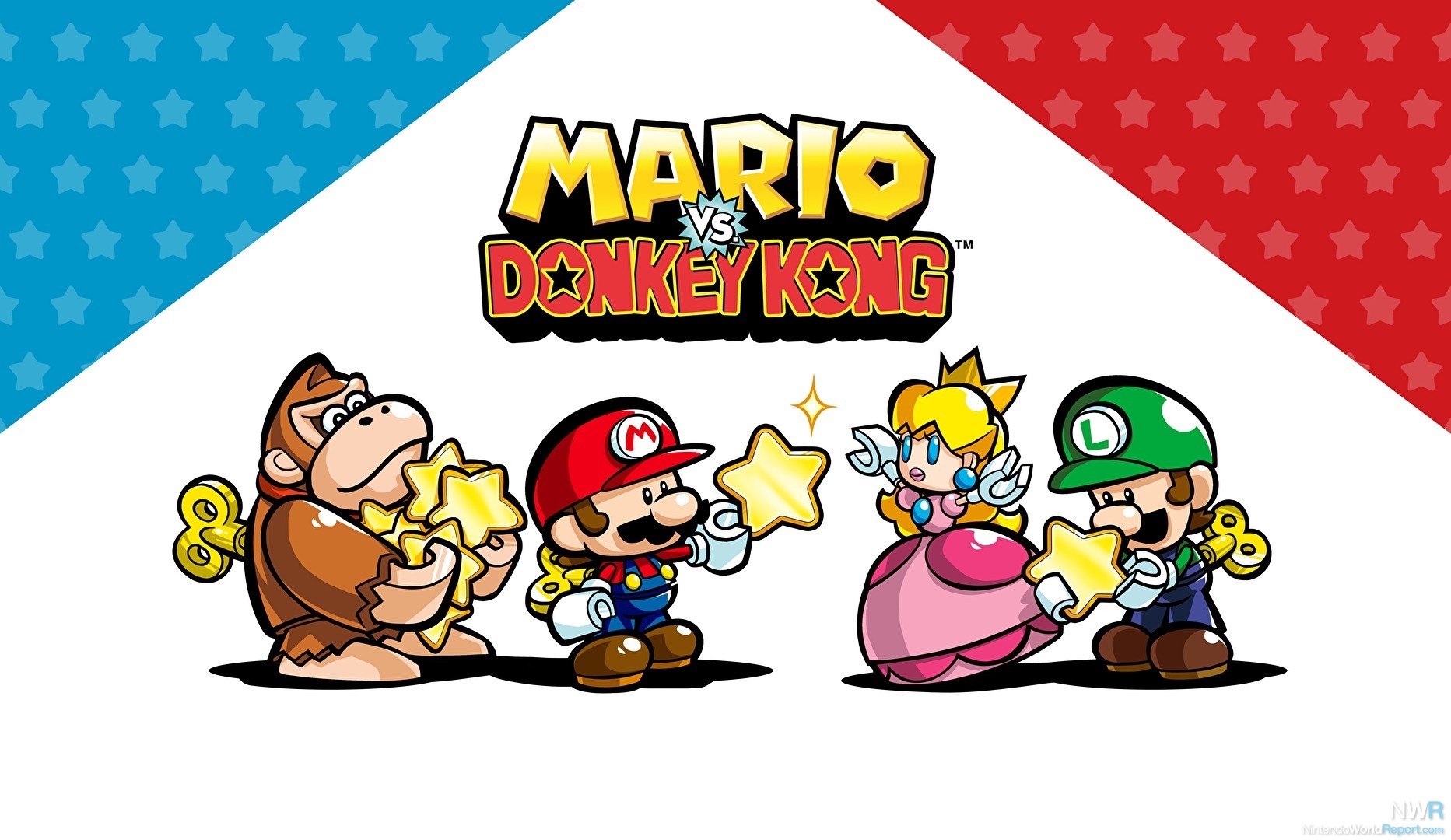 Mario vs. Donkey Kong: Tipping Stars (Wii U)
NA Release Date: March. 5, 2015
Video: Mario vs. Donkey Kong: Tipping Stars (Wii U) Gameplay Footage
A brand new version of Mario vs. Donkey Kong is scheduled to come out this March. Those who have played a previous entry in the series will know what to expect, but there are some new gameplay mechanics thrown into the mix to freshen things up. This title is launching on both Wii U and Nintendo 3DS and will be Nintendo's first cross-buy title.
---

Affordable Space Adventures
Preview: Affordable Space Adventures Hands-on Impressions
Video: Affordable Space Adventures Gameplay Footage
Affordable Space Adventures is an upcoming game where players will have to navigate a junker spacecraft through various passageways while solving puzzles. While the premise sounds simple, the control system spices up the concept since many of the ship's functions will be found on the Wii U GamePad's touch screen.
---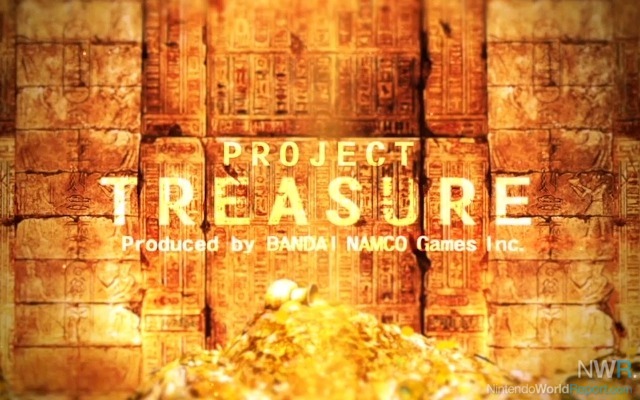 Project Treasure
A surprise game announcement from the most recent Nintendo Direct is Project Treasure. The title is being developed by Bandai Namco Games. Tekken and Pokken Tournament director Katsuhiro Harada will be directing the upcoming title which will be a free to play four player online multiplayer game in which players work together to find treasure, counter traps, and ward off enemies in order to clear stages. No word on this title's release date yet, so stay tuned.
---
Mighty No. 9
Mega Man fans have had it rough these past few years as Capcom has basically kicked the Blue Bomber to the curb. Fortunately, former Mega Man series designer Keiji Inafune has taken it upon himself to lead his new development studio at Comcept to create Mighty No. 9, a completely new franchise that is basically a love letter to all those who hold Capcom's wayward franchise close to their heart. While the game borrows heavily from Mega Man in both aesthetics and mechanics, there's this intangible sense of newness that gives it feel fresh and modern feel. I expect to spend many hours blasting robots on both my Wii U GamePad and on the road with my 3DS when it launches on both platforms later this year.
---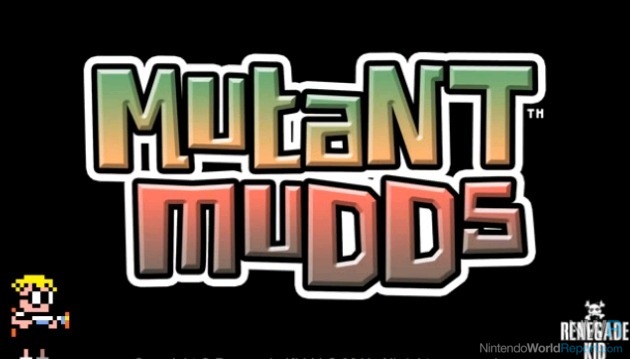 Mutant Mudds Super Challenge
Mutant Mudds Super Challenge, from developer Renegade Kid, is coming to both Wii U and 3DS. Super Challenge is a brand-new game that will be packed with a whopping 40 levels. Those who can't get enough Mutant Mudds don't need to worry though because a full Mutant Mudds sequel is still in the works too.
---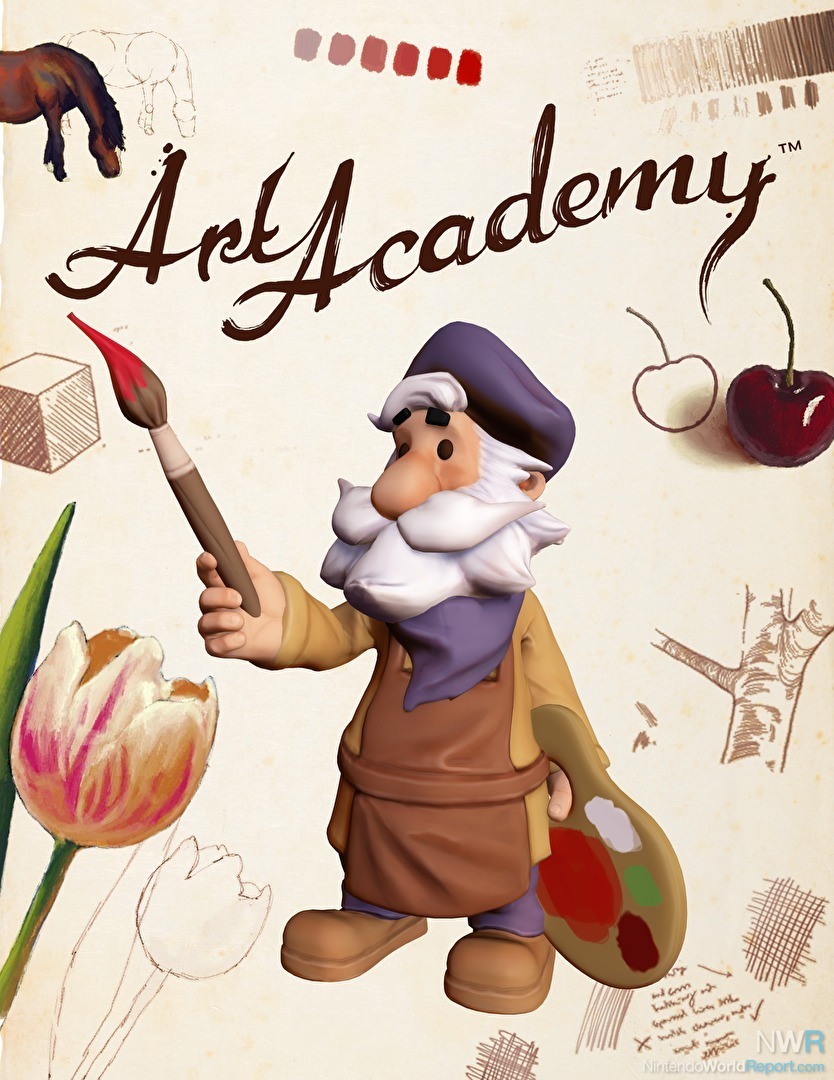 Art Academy (With Lessons)
A new Wii U Art Academy game featuring lessons was announced around the time Art Academy: SketchPad released on Wii U in 2013. It's likely that the development of Pokémon Art Academy put the Wii U title on the backburner. Now there is seemingly nothing in the way of the Wii U version's development.
---