Check out a bunch of digital titles you will be able to play on the go.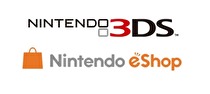 Nintendo 3DS eShop
---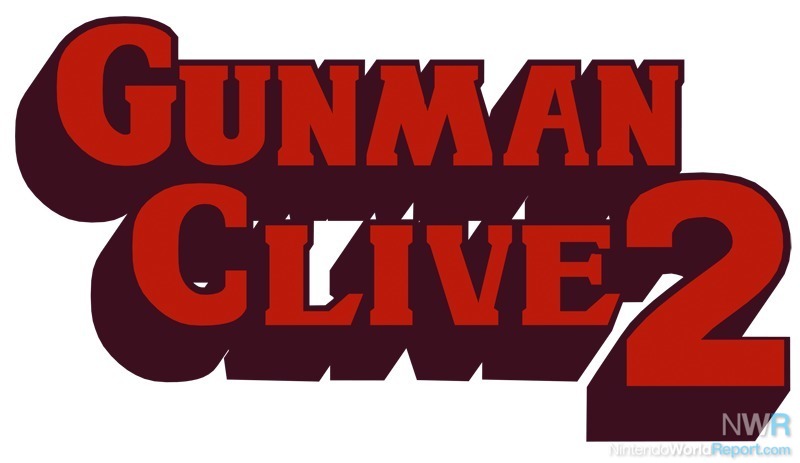 Gunman Clive 2
NA Release Date: Jan. 29, 2015
I freaking love Gunman Clive. It's a short game that's clearly inspired by Mega Man with an art style reminiscent of the "Take on Me" music video. The sequel appears to be more of the same, but with crazier, more varied environments, color, panda-riding, samurai-fighting, bigger bosses, and horse riding segments. Plus, it'll be out on the 29th for just $3.00. You can't really go wrong here. If you haven't played the original, you need to get on that in preparation for this nutty sequel.
---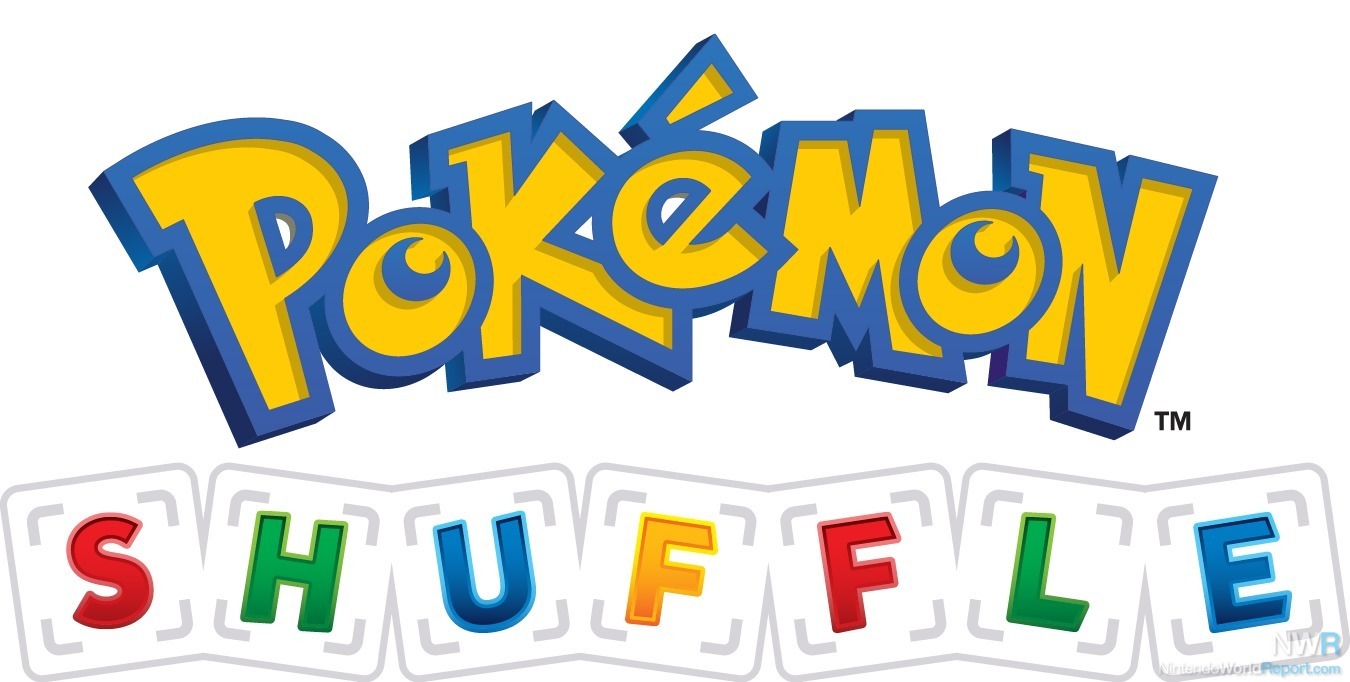 Pokémon Shuffle
NA Release Date: Feb. 2015
Nintendo's next free to play title will be, what else, Pokémon! This puzzler, known as Pokémon Shuffle, will have players matching Pokémon to your heart's content. It is said to be similar to another Pokémon puzzler, Pokémon Trozei. Now since this is a free to play title it will be interesting to see how Nintendo will make their money off the game. Will this be something akin to Candy Crush, or will we see something more flexible? Time will tell, but a game like this that sounds pretty simple will be an interesting download when it comes out in February.
---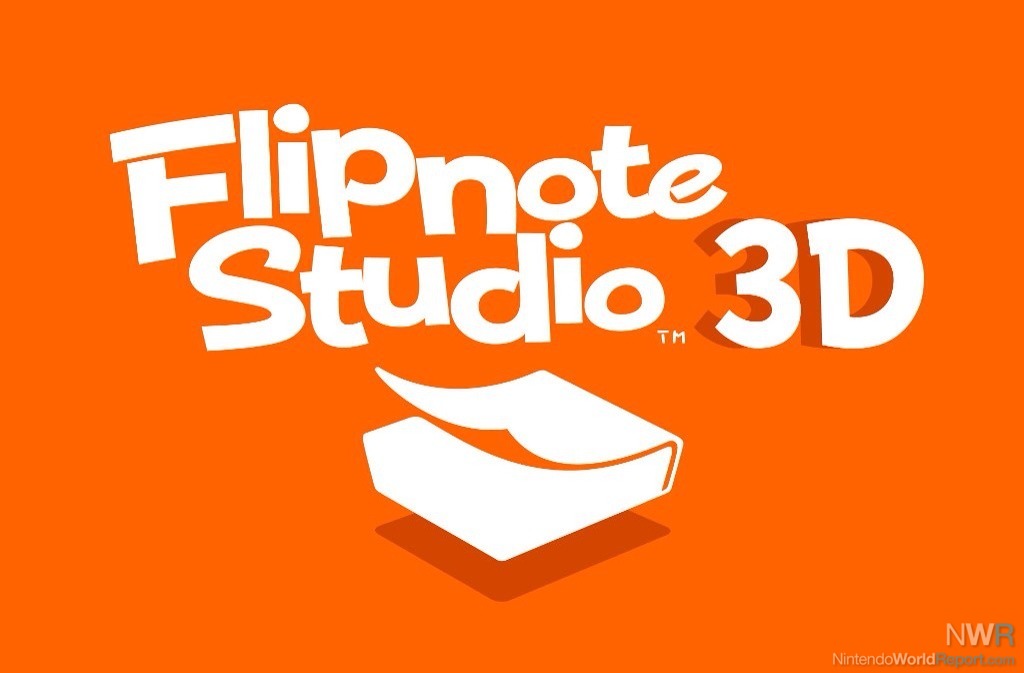 Flipnote Studio 3D
NA Release Date: Feb. 2015
The long awaited 3DS rendition of the popular DSiWare application, Flipnote Studio, is almost here. The soon to be defunct Club Nintendo will be offering free codes for this application to its members starting in February. Animations you have created that were saved onto Flipnote Hatena will be accessible too.
---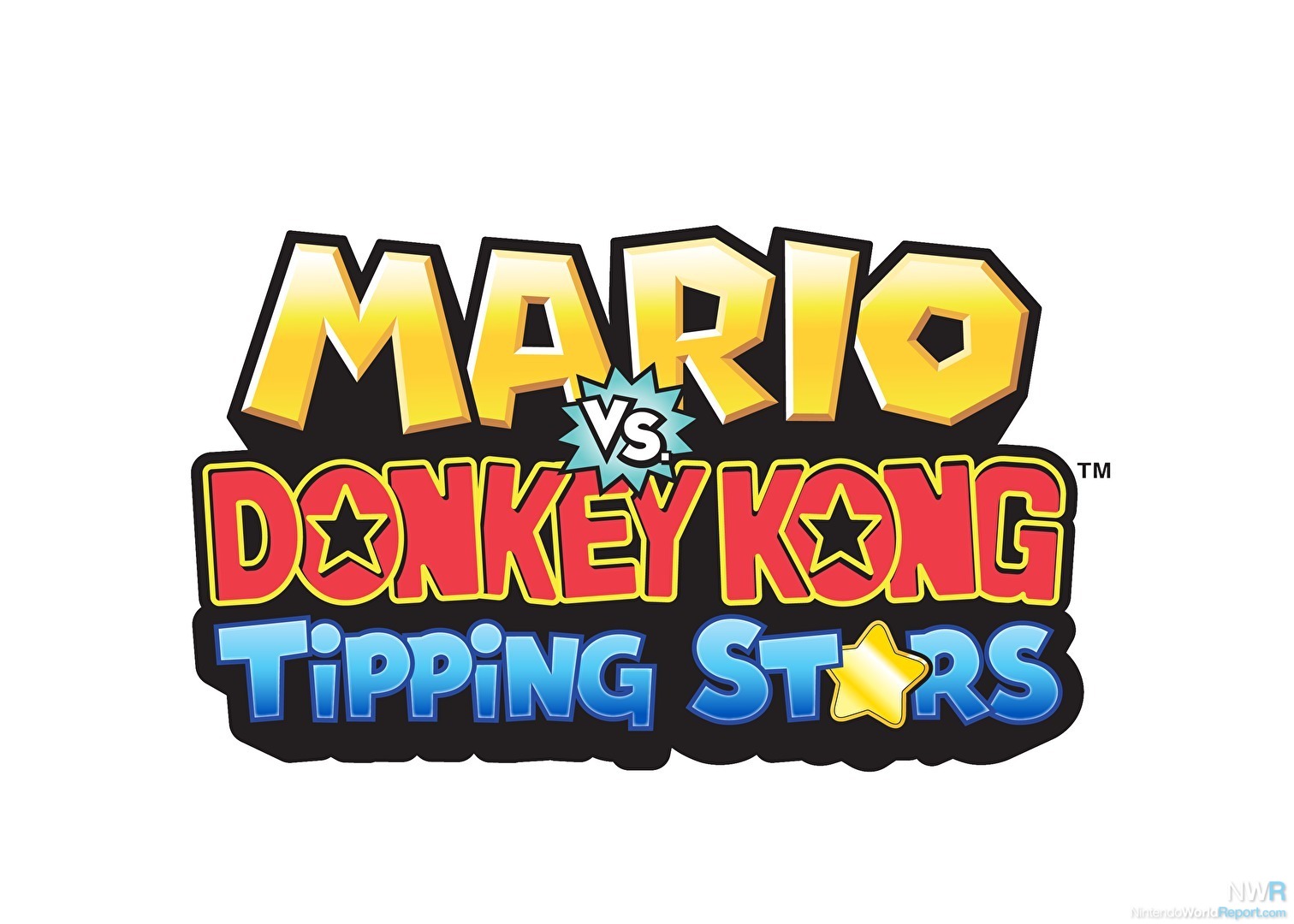 Mario vs. Donkey Kong: Tipping Stars
NA Release Date: March 5, 2015
A brand new version of Mario vs. Donkey Kong is scheduled to come out this March. Those who have played a previous entry in the series will know what to expect, but there are some new gameplay mechanics thrown into the mix to freshen things up. This title is launching on both Wii U and Nintendo 3DS and will be Nintendo's first cross-buy title.
---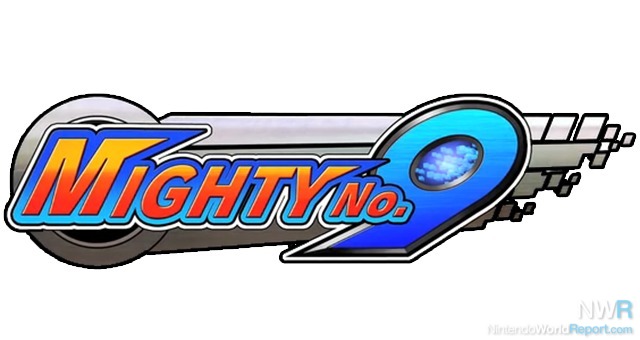 Mighty No. 9
Mega Man fans have had it rough these past few years as Capcom has basically kicked the Blue Bomber to the curb. Fortunately, former Mega Man series designer Keiji Inafune has taken it upon himself to lead his new development studio at Comcept to create Mighty No. 9, a completely new franchise that is basically a love letter to all those who hold Capcom's wayward franchise close to their heart. While the game borrows heavily from Mega Man in both aesthetics and mechanics, there's this intangible sense of newness that gives it feel fresh and modern feel. I expect to spend many hours blasting robots on both my Wii U GamePad and on the road with my 3DS when it launches on both platforms later this year.
---