by Tom Malina - 4:31 pm EDT
Total comments: 10 Source: Nintendo Life, http://www.nintendolife.com/news/2012/10/sin_and_p...
The denizens of boss battles have set their sights on Nintendo 3DS.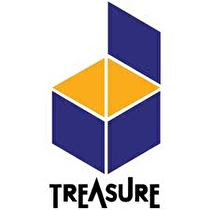 Sin & Punishment developer Treasure has announced that it is working on an action game exclusively for the Nintendo 3DS.
In an interview with gamesTM magazine, the studio's CEO, Masato Maegawa, said:
"We are making a new game on Nintendo 3DS now. Not multiplatform, but exclusive to 3DS."
There... Read more...