Can you feel the hype increasing?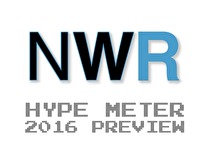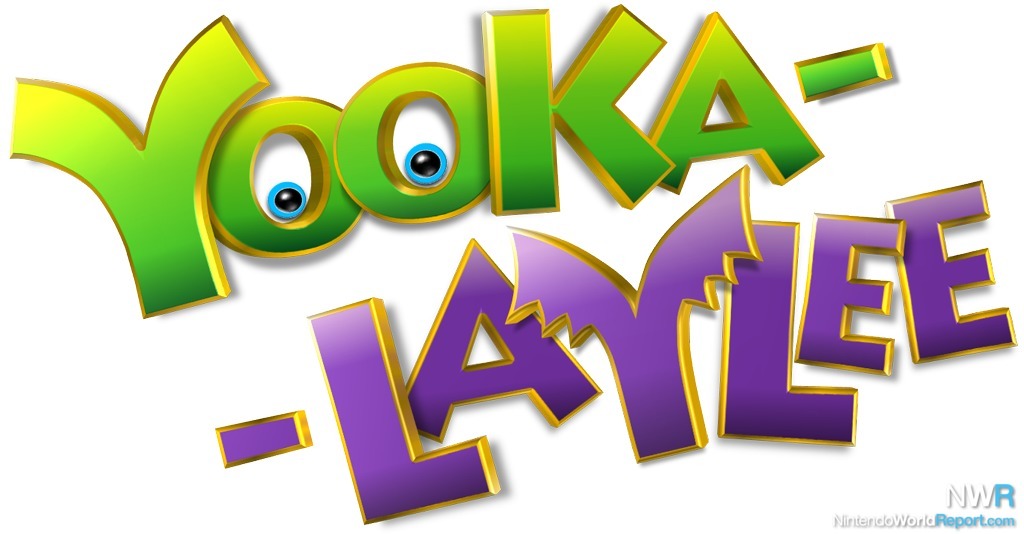 20. Yooka-Laylee
Hype Level: 7.30%
We knew the hype was real for this spiritual successor to the Banjo-Kazooie games when it broke multiple Kickstarter speed records and shattered every stretch goal in its path. The veteran Rare staff that forms Playtonic Games has promised a return to the roots of 3D platformers, plus with both Grant Kirkhope and David Wise on the music beat the soundtrack will be to die for.
---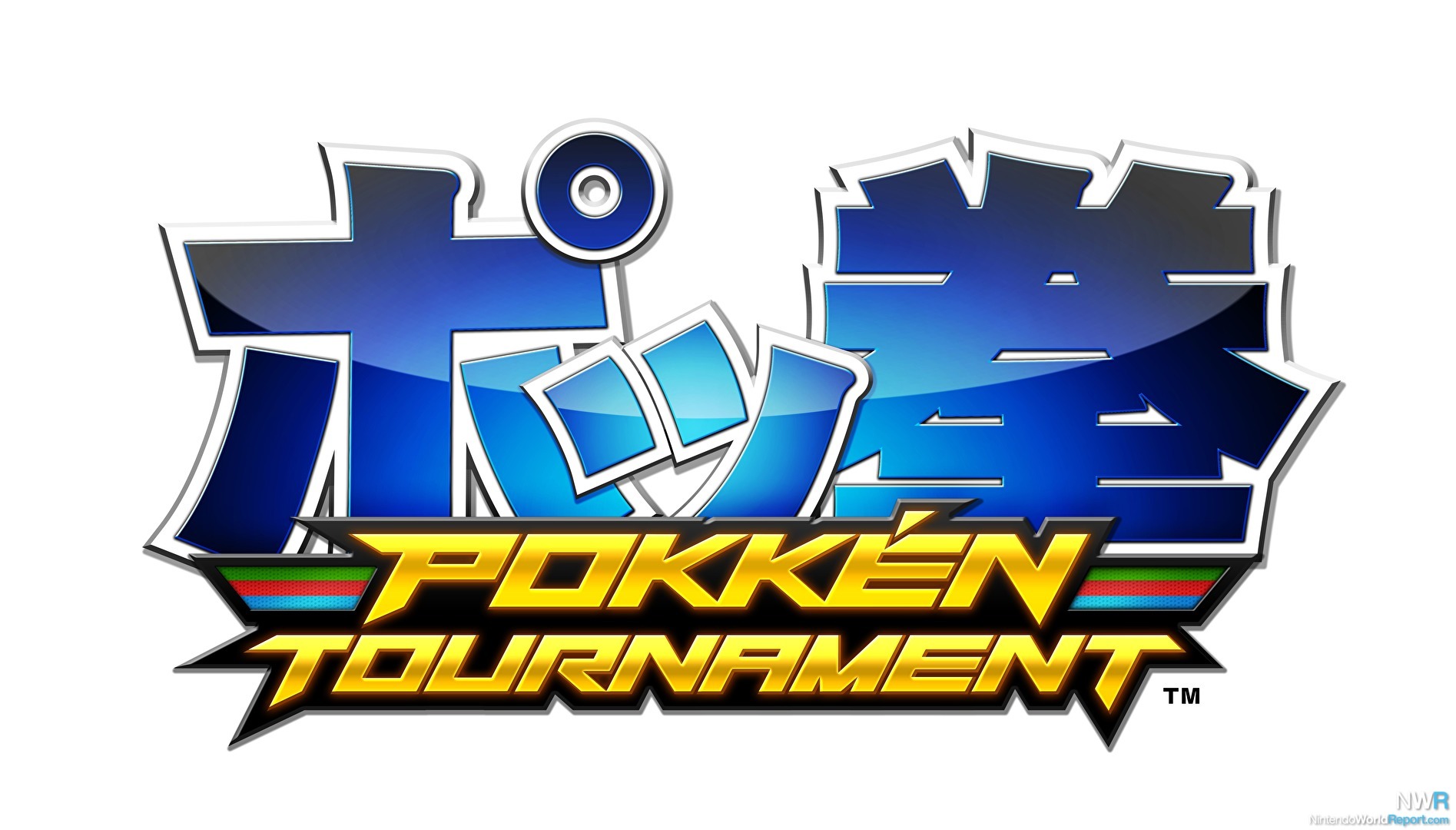 Hype Level: 8.39%
Note that the polling period was before January's announcements of four brand new characters. And really, name another fighting game that lets you play as a possessed, soul-sucking chandelier. Surprisingly, the Pokémon fighting game has more Fire types in it than Fighters, but we still need Hawlucha.
---

Hype Level: 8.39%
Both the Paper Mario and Mario and Luigi franchises had controversial first rounds on the 3DS. The solution: Put them together and let magic happen. Paper Jam promises to be one of the funniest RPGs in the North American 3DS Year of the RPG, and its battle system looks to be a combination of the best of both series' systems. And let's face it, there's just something amazing about having a bunch of Toads carrying giant papercraft Marios in battles straight out of the Rocket Slime series.
---

17. Pikmin 4
Hype Level: 8.39%
Pikmin 3, while not revolutionary, was a worthy successor to the GameCube originals. It synthesized the best elements of both its predecessors into a safe, but very high quality entry in the series. After going the entire Wii generation without a new Pikmin game, getting another sequel this soon is great news for fans of one of Nintendo's lesser-known franchises. We're excited to see what interesting new types of Pikmin and creative enemy designs the folks at Nintendo will come up with next.
---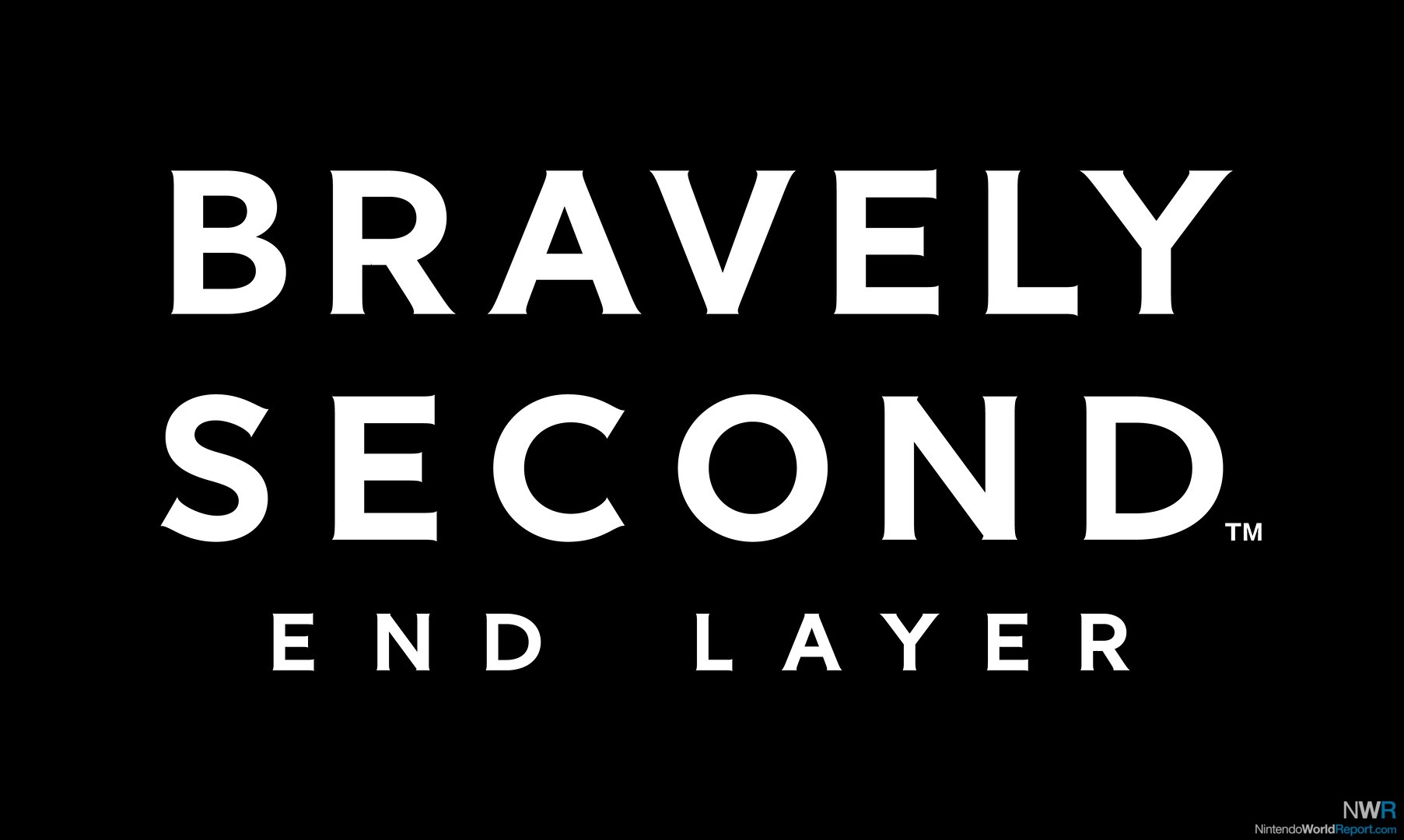 Hype Level: 8.76%
Bravely Default was surprise hit for Nintendo back when they released it in early 2014. It wasn't that much of a shock that the game's sequel, Bravely Second, would also make it out worldwide. Set for an early 2016 launch, Bravely Second takes place two and a half years after the original continuing the story of the first game's heroes. It retains the first game's unique turn-based battle system and reports from Japan confirm that the story doesn't take a weird turn like Default did.