The most hyped games of 2016 can be found here!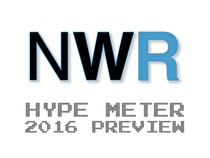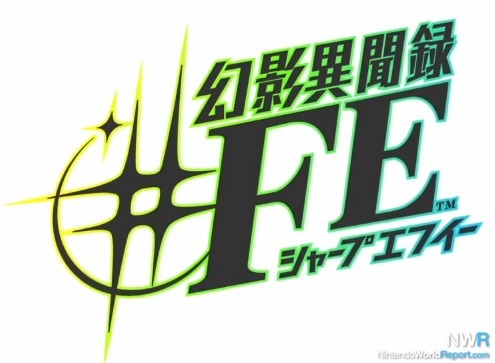 Hype Level: 24.09%
The sort-of-crossover's Japanese release only served to cut the brakes on the hype train. Revelations of an awesome soundtrack and a story that sheds its peppy surface in true Megaten fashion makes the wait for a release date even more painful.
---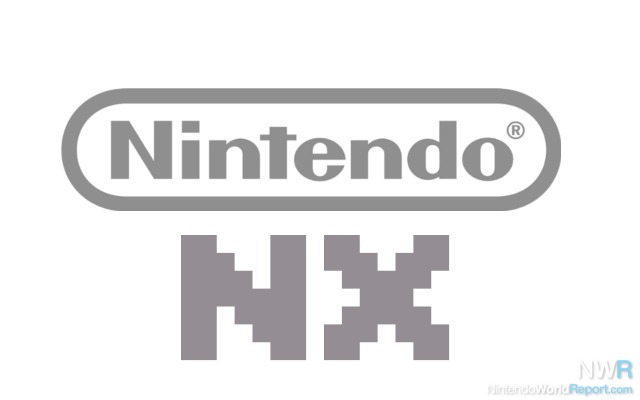 4. Nintendo NX
Hype Level: 25.91%
Not much has been officially revealed about Nintendo NX other than it will be discussed in 2016. That said, we do have some clues. Before Iwata passed, he discussed wanting to merge development architectures between Nintendo's console and handheld systems. Also, we know that the new Nintendo account system will be a big part of whatever NX is. All we can do for now is speculate as to whether this is a new handheld, console, merged development architecture, or a hybrid system of sorts. Regardless, we should learn a lot more about NX throughout the year and, as evidence by its placement on this list, a lot of us are excited about it.
---

Hype Level: 44.53%
How do you follow up the most successful Fire Emblem game ever? Make it bigger and give everyone the chance to play how they want. From the different versions offering classic or modern Fire Emblem gameplay, to the added life sim elements to support for all matter of families, you'll be able to play how you want. Prepare to lose several hundred hours of your life in trying everything. Just hopefully you already pre-ordered that limited edition, because you might not be able to get it if you didn't. Either way, we're all very hyped for what amounts to three Fire Emblem games coming out in February.
---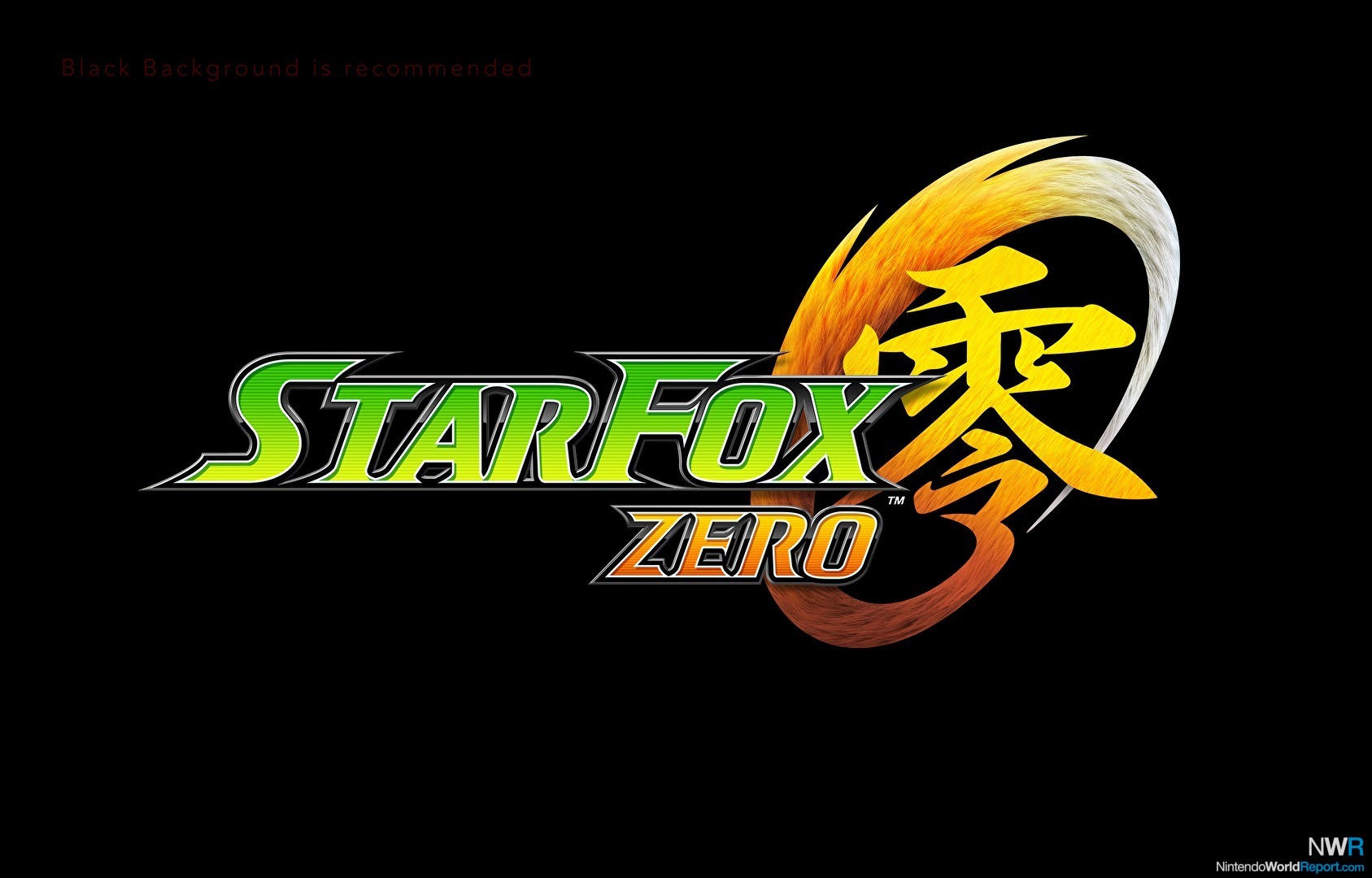 Hype Level: 45.99%
Originally coming in a distant fourth on our first Hype Meter, Star Fox Zero moves up to the second spot almost by default. That doesn't take away from our collective hype for the game, but much like Zelda on Wii U, we haven't heard much more about this PlatinumGames joint. There are definitely some reservations, but the November footage looked drastically improved from what we saw back at E3 2015. We still don't know what the two-player mode and Amiibo support will be, but odds are we will find out soon, because there is no way this gets delayed again, right?
---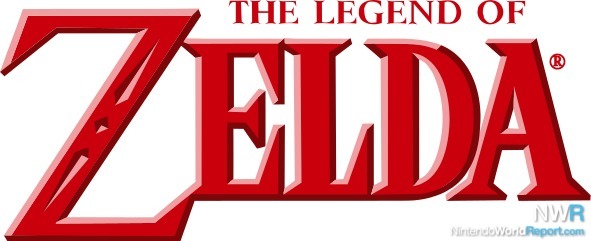 1. The Legend of Zelda (Wii U)
Hype Level: 72.26%
After what amounted to a slapfight between Super Mario Maker and The Legend of Zelda Wii U in our first NWR Hype Meter list, the next great Zelda game absolutely dominated our staff and audience's hype lists. It was the most hyped game on nearly half of our lists, placing highly on many others. And the crazy thing is, the only thing that has happened regarding this game since 2014 is roughly 10 seconds of footage and a delay. Zelda on Wii U still has much mystery behind, which likely adds to the hype. We know it'll be in HD. We know it'll have a big open world. And that's kind of it. If this is indeed coming out in 2016, we should hear more about this game very soon, hopefully around the launch of Twilight Princess HD and Hyrule Warriors Legends in March.