These titles just missed the top ten.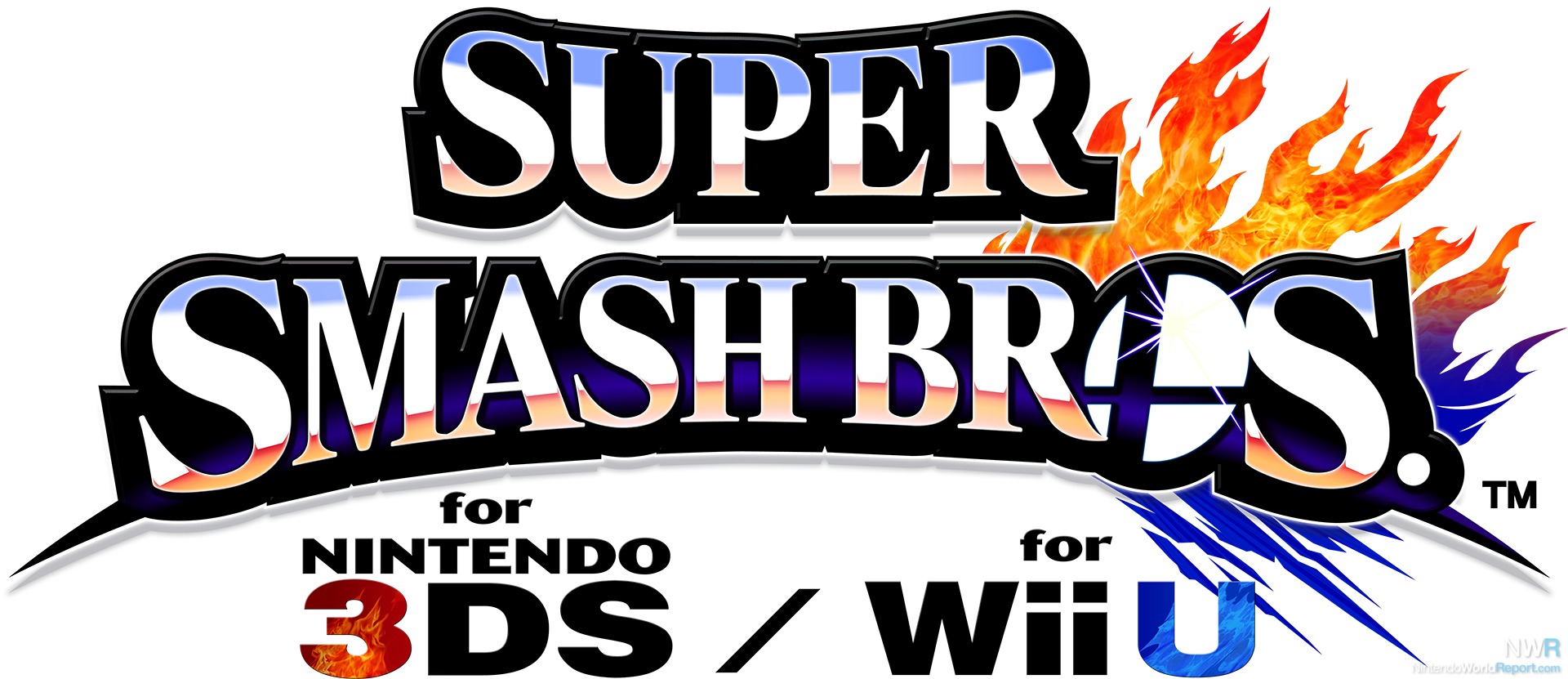 Hype Level: 8.76%
We have seen the final Smash Bros. presentation and we presumably know all the remaining DLC that will come to the popular Wii U and 3DS games. Right now as it stands, Smashers worldwide are still looking forward to the two new playable fighters, Corrin and Bayonetta. Both characters seem very unique and will give players even more options to choose from in an already packed roster. There is clearly a noticeable excitement surrounding these new additions and who knows, maybe one of these characters could hugely impact the competitive Smash Bros. scene as well.
---
14. Dragon Quest VIII: Journey of the Cursed King
Hype Level: 9.12%
Releasing sometime after Dragon Quest VII on 3DS, Dragon Quest VIII was the franchise's original attempt at taking the traditional 2D series into the realm of 3D. And it did so with much success! Dragon Quest VIII offers a vast, epic RPG experience with memorable characters, vibrant graphics, and the same addictive gameplay the series is known for. Players of the original PS2 classic will be happy to know that this isn't just a simple port. New playable characters and challenges await to make the 3DS version the biggest and best yet!
---

13. Picross 3D 2
Hype Level: 9.49%
Picross 3D 2 is the sequel to the unofficial official best DS game ever according to Nintendo World Report. Picross 3D 2 came out in Japan back in the fall and reports are that, well, it's more 3D Picross. It has some new tweaks, with multiple colors allowing more detailed cube puzzles than ever before. The charming spatial reasoning and logic puzzles on display have no match, so hopefully Nintendo will hop on the good foot and do the right thing by bringing this over to North America so we can stop writing sonnets about it.
---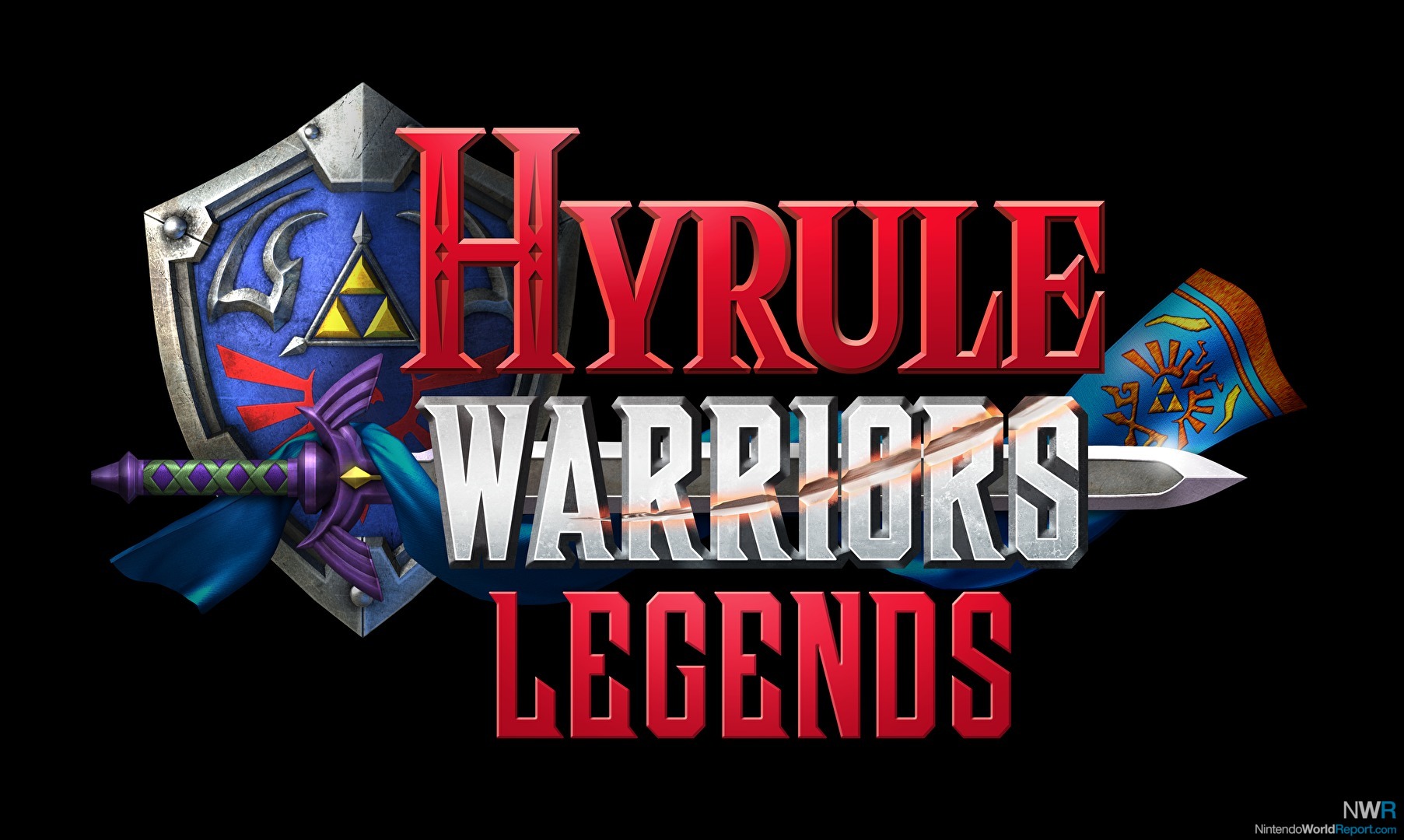 Hype Level: 10.95%
Listen, I don't care what you have to say: Hyrule Warriors was so rad. However, there was something missing: Wind Waker. Well, looks like Koei Tecmo and Nintendo heard our whining, because Toon Link, Tetra, and Daphnes Nohansen Hyrule (who turns into a ****ing boat for an attack!) are joining the fray in addition to some new content. What's that? Did you want something new to the Zelda series, too? Awesome! Because a female Link-like character named Linkle is joining the story and cast as well. Hyrule Warriors Legends is rapidly seeming more like an expansion than a port, which is why this March 2016 title is ascending our Hype Meter.
---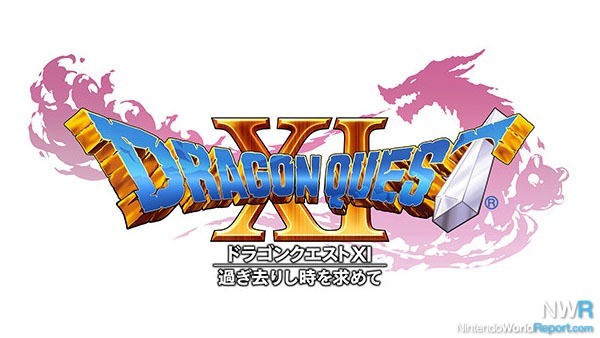 11. Dragon Quest XI
Hype Level: 11.31%
We still know very little about Dragon Quest XI and it isn't confirmed to come out in America on 3DS, but that doesn't negate any hype. Dragon Quest XI on 3DS seems to the same old turn-based RPG adventure we all love, but this time it has a novel twist. You can choose between a retro art style and a modern one. We haven't learned much more since the last list, but Dragon Quest XI already jumped from 16th place to 11th following the confirmation of Dragon Quest VII and VIII for western release. With higher hopes than ever that even the 3DS version will see American shores, Dragon Quest XI is a hyped game, even more so if it also comes out on NX like the rumors hint at.