Quality of Life and more.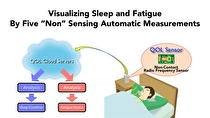 Nintendo has also been planning to diversify into an entirely new field that they are calling Quality of Life. Not much has been said about this new business field recently, but in the grand scheme of things, I think it's important to bring up since it will likely be an important part of Nintendo's future.
The Quality of Life platform is something Nintendo plans to branch out with over several areas such as health, learning, and lifestyle, though the company is going to be focusing on the health aspects to start.
A big part of the Quality of Life initiative is that all the products will be non-wearable, and Nintendo wants to make using them fun. One early Quality of Life device that has been mentioned is a product that connects to the user's bed and monitors their sleep patterns. These patterns will then be uploaded to a server for analysis.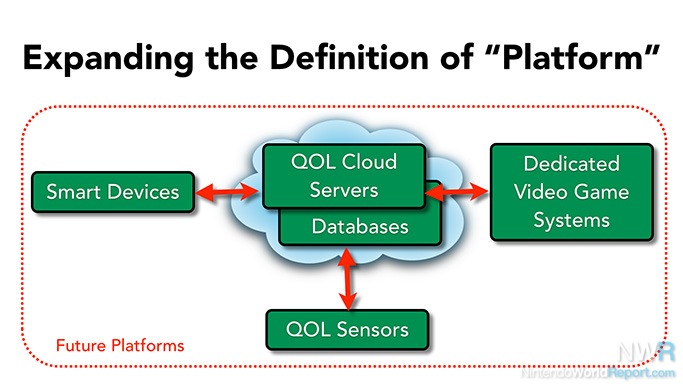 While not confirmed, I think the server that the data is uploaded to could be tied into Nintendo's Membership Service. From there, details about how to improve one's health, based on the user's sleep patterns, could be sent to the user's smart device or video game systems.
Additionally, if the Quality of Life platform does connect to the Membership Service, it may be possible to reward players in dedicated games for using it. Or to turn using it into some sort of game so people are more excited about their health.
Other than the upcoming Quality of Life platform, we should expect Nintendo to continue with producing their traditional playing cards and games.
So what does all of this mean? Continue on for the conclusion.