Iwata announced Nintendo's latest game platform, but it's probably not what you initially thought.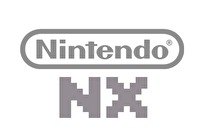 "As proof that Nintendo maintains strong enthusiasm for the dedicated game system business, let me confirm that Nintendo is currently developing a dedicated game platform with a brand-new concept under the development codename "NX."" – Iwata (March 2015)
Two weeks ago Iwata announced that Nintendo is working on a new dedicated game platform. He did so in order to prove to people that Nintendo is not giving up on their traditional business model. Unfortunately, not much else was revealed.
With that said, I think the NX is going to be something completely different and unexpected by a large number of people. I've seen many people discussing that NX is a brand new piece of hardware. However, based on comments given during its announcment, and in the past, I think NX is something completely different.
You see, Iwata has been very careful with his words when talking about NX. Every time it's mentioned, he calls it a game platform. Not a console, not a handheld, but a game platform. Why is this important? Because Iwata has been continuously stating how he wants to change what a game platform really is.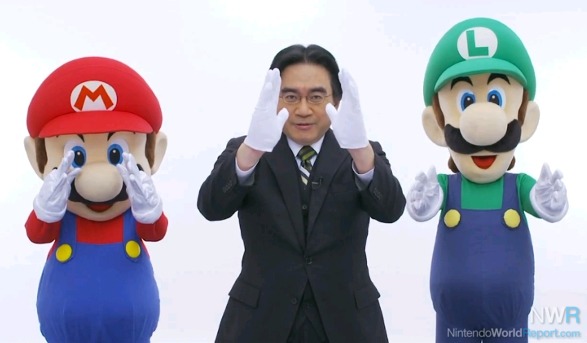 "Also, until now, when we said, "platform," it meant a specific video game platform. Now that we are going to release games on smart devices and make use of globally widespread PCs and smart devices for our new membership service, we would like to offer more consumers with software that is suited to their tastes. In other words, we are challenging ourselves to redefine what "Nintendo platforms" mean." – Iwata (March 2015)
"The traditional definition of a video game platform was closely related to some kind of hardware and it would be no exaggeration to say that platforms were equivalent in meaning to physical devices." – Iwata (Jan. 2014)
"As I just illustrated, we will manage our relationships with our consumers through NNIDs in a uniform manner, and connecting with our consumers through NNIDs will precisely be our new definition of a Nintendo platform. In other words, our platform will not be bound to physical hardware and, instead, will be virtualized." – Iwata (Jan. 2014)
So what do I think the NX will be? Before we get into that I think it's important to note that in 2013 Nintendo combined their home console and handheld device divisions into one unified development group. This was done in an effort to prepare for what I believe NX truly is.
The following Iwata quotes are long, but important, in trying to understand what Nintendo is probably planning.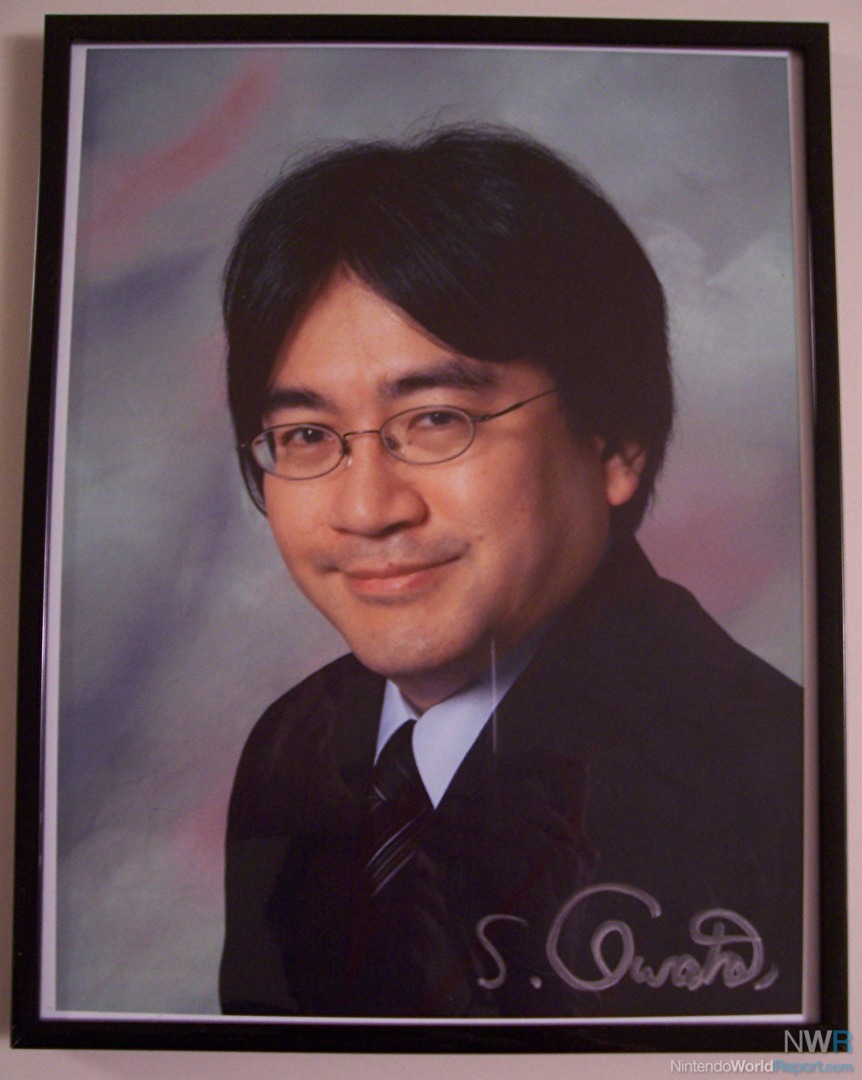 "If the transition of software from platform to platform can be made simpler, this will help solve the problem of game shortages in the launch periods of new platforms. Also, as technological advances took place at such a dramatic rate, and we were forced to choose the best technologies for video games under cost restrictions, each time we developed a new platform, we always ended up developing a system that was completely different from its predecessor. The only exception was when we went from Nintendo GameCube to Wii. Though the controller changed completely, the actual computer and graphics chips were developed very smoothly as they were very similar to those of Nintendo GameCube, but all the other systems required ground-up effort. However, I think that we no longer need this kind of effort under the current circumstances. In this perspective, while we are only going to be able to start this with the next system, it will become important for us to accurately take advantage of what we have done with the Wii U architecture. It of course does not mean that we are going to use exactly the same architecture as Wii U, but we are going to create a system that can absorb the Wii U architecture adequately. When this happens, home consoles and handheld devices will no longer be completely different, and they will become like brothers in a family of systems." – Iwata (Jan. 2014)
"Still, I am not sure if the form factor (the size and configuration of the hardware) will be integrated. In contrast, the number of form factors might increase. Currently, we can only provide two form factors because if we had three or four different architectures, we would face serious shortages of software on every platform. To cite a specific case, Apple is able to release smart devices with various form factors one after another because there is one way of programming adopted by all platforms. Apple has a common platform called iOS. Another example is Android. Though there are various models, Android does not face software shortages because there is one common way of programming on the Android platform that works with various models. The point is, Nintendo platforms should be like those two examples. Whether we will ultimately need just one device will be determined by what consumers demand in the future, and that is not something we know at the moment." – Iwata (Jan. 2014)
Based on the above quotes, I believe NX is a dedicated platform (like Android or iOS) that will run games and be linked up with Nintendo's upcoming Membership Service. This platform will share a similar architecture across hardware devices and will help Nintendo to solve several of their development problems.
Just imagine Nintendo releasing a new console and portable that runs the NX architecture. It's my guess that many software titles that Nintendo develops could then run on both platforms easily, with little extra work. Also with the Membership Service in place, consumers likely won't have to buy two versions of these games. Nintendo has experimented recently with a similar concept on Wii U and 3DS with their first cross-buy title, Mario vs. Donkey Kong: Tipping Stars.
Now I don't expect every game made for NX to run on the next generation Nintendo console and portable. I think some software that takes advantage of the, likely, increased capabilities of a console, or whatever interesting gimmick or hook that is developed for future hardware devices will have to be customized. In short, there will be some exclusives.
With that said, I still think there will be many games that will be made to work on both platforms. Additionally, I expect to see more games in the vein of the recent Smash Bros. titles where there are two versions that are different sides of the same coin.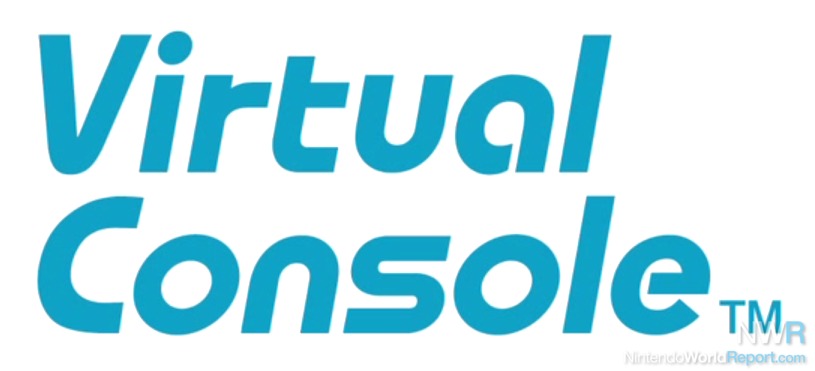 The NX platform, as I imagine it, will also be great for Virtual Console fans. No more having to buy two copies of the same title across your platforms. Nintendo will just have to get one version optimized to please fans of both their imaginary console and portable devices.
There is also another massively important advantage for my vision of the NX platform in Nintendo's overall business plan. To help illustrate my point, let's look at another quote from Iwata:
"For a large majority of consumers in the new markets, however, the current prices of hardware and software in the existing markets are generally difficult to accept. To leverage Nintendo's strength as an integrated hardware-software business, we will not rule out the idea of offering our own hardware for new markets, but for dramatic expansion of the consumer base there, we require a product family of hardware and software with an entirely different price structure from that of the developed markets." – Iwata (Jan. 2014)
Earlier I mentioned that Nintendo wants to bring people playing their mobile software over to their NX platform. In emerging markets, where Nintendo traditional gaming business model may not work, people still use smart devices. Since they use smart devices, there is a chance they will be exposed to Nintendo's characters there. Because of that, Nintendo can try to bring people over to one of their premium gaming devices running the NX platform.
Now since the market in these areas is different, I think Nintendo's plan is to offer a simplified version of the hardware than would be found in markets where Nintendo's traditional video game approach has succeeded in the past. These simplified hardware form factors running NX may only have access to the Virtual Console, or games that don't require special hardware hooks or gimmicks. The fact is, as Iwata stated, separate development teams won't have to be made in order to create working software for such devices. Making a piece of hardware that works in different markets will be easier since the some of the software should, in theory, work across multiple hardware devices running NX.
This entire approach could allow for a rapid market expansion for Nintendo.
For those of you still not fully convinced that the NX is, likely, a digital platform, let me direct you to this question asked by Time that Iwata ducked.
Time: You also just announced "NX," something you described as a platform that's "a brand new concept." Can you confirm whether this is indeed hardware, and what it's intended to follow system-wise?
"The reason why I announced "NX," which by the way, is not directly related to our alliance with DeNA, was because I wanted to avoid any misunderstandings such as, "Nintendo might have lost its passion for the dedicated game system business," and because I wanted many people to understand that Nintendo will continue its dedicated game system business with even stronger passion and motivation. I am sorry, but as I said during the press conference yesterday, we cannot make any further announcements about "NX" until next year." – Iwata (Time Interview March 2015)
Nintendo's future business ventures don't end here either. Continue on to learn more.