Justice served, dawg.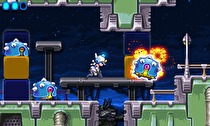 Truth be told, the brilliance of Mighty Switch Force didn't completely set in on me until the HD Wii U release came out. For most players, including me at first, WayForward's 3DS eShop debut is just a short-and-sweet platformer where you have to gather the criminal Hooligan Sisters as premier android cop, Patricia Wagon. For the players who dive into Mighty Switch Force's rock-solid mechanics, they'll discover the depth that is buried beneath the lovely sprite-based exterior.
The game's hook is its novel switching mechanic, where a press of a button switches some blocks from the foreground to the background and vice versa. The real hook, though, is the precision platforming required to hit the game's par times. Through a steady learning curve, and with help from a powerful unlockable weapon, it's almost as if Mighty Switch Force is a beginner's guide to speed running. And that's where the brilliance comes through in the game's 16 initial levels that feature everything from epic, long levels to short, focused ones that require near perfection to par.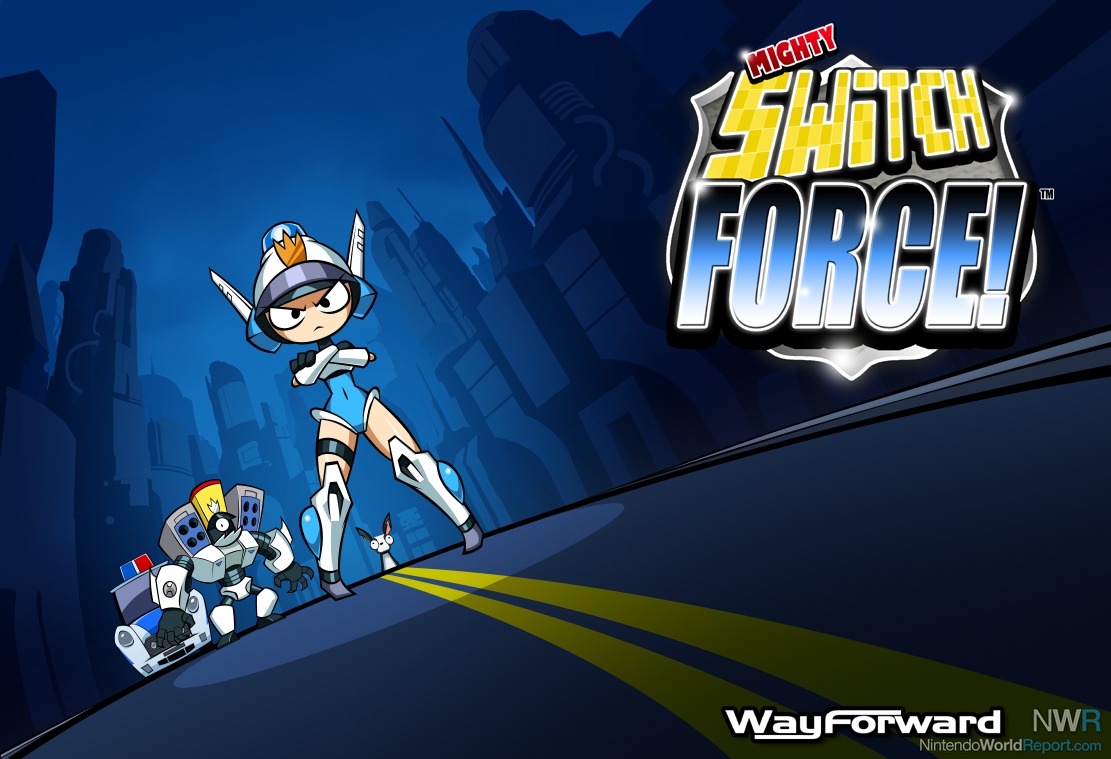 WayForward even made five free additional levels six months following the game's release, bringing the game's total up to 21. That might not sound like a lot, but when you're pushing for a faster time to hit the par time, 21 levels isn't so short. Furthermore, this game is focused on quality, not quantity, and it excels because of that. Mighty Switch Force is a perfect example of how to make a pick-up-and-play portable experience, proving once again that WayForward knows how to make platformers.