How can one little add-on be so powerful?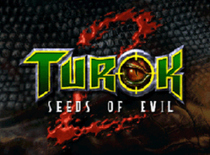 The Nintendo 64, first released in the fall of 1996, was one of the most powerful systems at the time, providing gamers with titles of high graphical fidelity and with very little to no load times. There was, however, an attempt to make the system even stronger.
The Expansion Pak was a small device that could be inserted into the front of the console, replacing the system's Jumper Pak. What this did was add an additional 4MB of RAM to the system's main memory, upgrading it to 8MB. This allowed games to be more expansive in several ways. Titles would be able to display at a much higher resolution, providing sharper textures, smoother framerates and, stronger color depth. In some cases, it allowed the game to be larger in scope, level layout, and gameplay, requiring the use of the Expansion Pak in order to run it.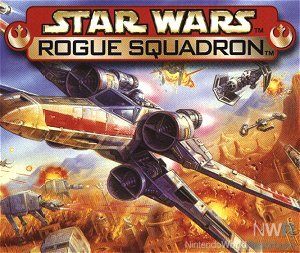 One of the first games to use the Expansion Pak was Acclaim's Turok 2: Seeds of Evil. The game looked stunning thanks to sharp and very detailed character models, crystal clear audio, and atmospheric levels. Factor 5's Star Wars: Rogue Squadron was also one of the first N64 titles to take advantage of the Expansion Pak, capturing the look of the Star Wars films very well in higher resolution.
The first game to require the Expansion Pak in order to be played was Donkey Kong 64, developed by Rare and released in 1999. The game came packed with an Expansion Pak. The additional boost in memory gave Rare the chance to create dynamic lighting effects, rich colors, and expansive levels without loss of performance.
Later, Nintendo released The Legend of Zelda: Majora's Mask, the direct sequel to the critically acclaimed Ocarina of Time. It too required the Expansion Pak. Much like Donkey Kong 64, the Expansion Pak was used to create larger than life dungeons and towns that were under the threat of a moon, as well as more onscreen characters and bigger bosses and special effects.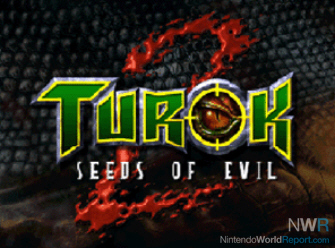 Then, there were games that used the Expansion Pak for some of the gameplay options. Rare's Perfect Dark is an example of this. While you could access some basic multiplayer options, the rest of the options as well as the game's campaign were locked until an Expansion Pak was present. Blizzard's StarCraft 64 also used the Expansion Pak in order to unlock additional levels in the game's campaign mode.
The N64's successor, the GameCube, would have better technical capabilities, so anything that couldn't be done on the N64 without the aid of the Expansion Pak could be easily done on the GameCube. The Expansion Pak, however, is an interesting idea that helped fuel the imaginations of developers around the world, creating some of the best and most visually pleasing games ever released.
Tune in next time for the GameCube's expansion accessories.