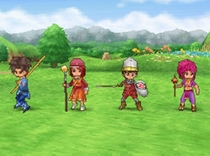 Winning Game of the Year means a game outshone all the other great games on this list. If you're keeping count, it probably isn't a surprise. Both our runner up and winner on the DS offered well over 100 hours of gameplay, and our runner up and winner on Wii are charming new entries in classic franchises.
NINTENDO DS GAME OF THE YEAR
Winner: Dragon Quest IX: Sentinels of the Starry Sky
Nintendo DS has been home to a host of top-notch RPGs over the years, but none were so highly anticipated as this main-line sequel in the Dragon Quest series. The game's very existence on a handheld platform says a lot about the Japanese game industry, spiraling production costs on HD consoles, and the charming simplicity of the franchise itself. Dragon Quest IX had no chance of reproducing the phenomenal success of its Japanese release in North America (especially with the reduced efficacy of its local wireless features in more geographically dispersed markets), but core gamers were nonetheless taken with the lengthy adventure. The desperately addictive alchemy system, randomly-generated "grottos", and tons of post-game content make this RPG capable of sustaining well over 100 hours of gameplay. Not bad for a tiny little DS card.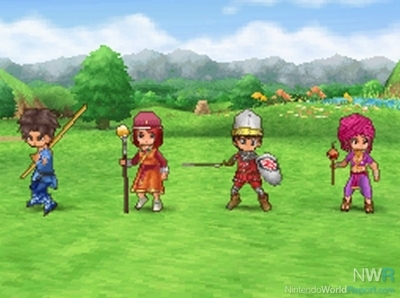 Fashion sense be damned, this is the best DS title of 2010


Runner Up: Picross 3D
At its core, Picross 3D is very simple: you tackle a cube-shaped puzzle and slowly chip away at it until a recognizable figure takes color and leaps out at you. What Nintendo has done with Picross 3D, however, is nothing short of amazing. Showing an addictive quality rivaling that of the original Tetris, Picross 3D seamlessly blends pick-up-and-play gameplay with incredible depth. Players will casually wonder where their evening went after sitting down with the game after dinner. In a year filled to the brim with outstanding DS games, Picross 3D ranks with the very best of them.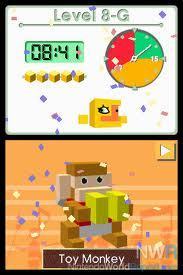 It's a monkey! I hope he doesn't use those cymbals



WII GAME OF THE YEAR
Winner: Super Mario Galaxy 2
2007's Super Mario Galaxy was a marvel of design and imagination, taking Mario's world to the reaches of outer space in a game that was beautiful, challenging and even emotionally moving. Super Mario Galaxy 2 is the rare sequel that lives up to the legacy of its predecessor, while re-interpreting many of its ideas in a successful manner. With an already great pedigree, Super Mario Galaxy 2's challenge, ingenious design, and rock-solid gameplay makes it our Wii game of the year.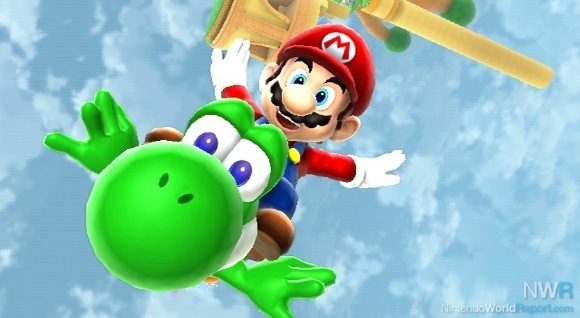 Go ahead, celebrate guys


Runner Up: Kirby's Epic Yarn
Endlessly surprising and creative, developer Good Feel has once again crafted a finely-honed piece of 2D platforming perfection with Kirby's Epic Yarn. Of course, it's not just about the great graphical style; Kirby's got the gameplay chops to back it up as he manipulates the environment with a wealth of zippers and tags, and transforms into a stunning variety of animals and vehicles. The boss battles are especially interesting, in that you must divide your time between defeating the monster, gaining gems, and not taking hits to avoid losing your stash. After the main quest is complete, Kirby can go back to compete in a trove of mini-games and challenges that will keep any completionist working long into the night.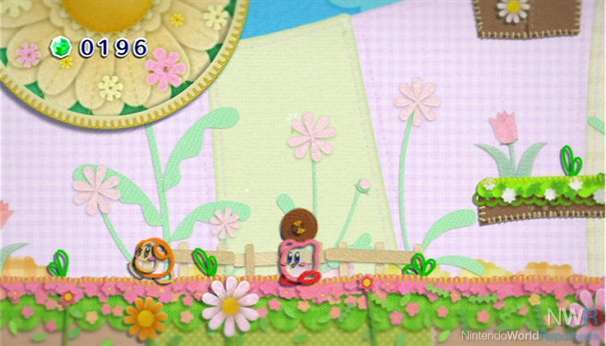 Kirby! Yay!