by Patrick Barnett - 10:55 pm EST
Total comments: 31 Source: (Nintendo), http://www.nintendo.co.jp/ir/pdf/2012/120127e.pdf
Nintendo will be losing significantly more money than expected.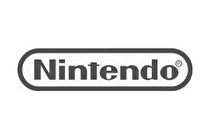 Nintendo predicts a net loss of 65 billion yen during the fiscal year ending in March 2012, according to their recent financial briefing.
Originally Nintendo had only anticipated a loss of 20 billion yen. However, in the first nine months of this fiscal year, Nintendo has already experienced a loss of 48.4 billion yen; this increase led to the drastic raising of their net losses.
Read more...