Don't Starve, Never Alone, and Octodad are all coming to Wii U finally, and a buttload of other games are coming soon.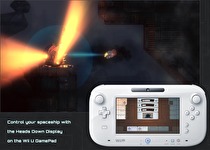 In today's newsletter (the new name of our evolving news round-ups), we review the major eShop announcements of today in addition to some other goings-on in the world of Nintendo. Are you ready to play some acclaimed indie games from other platforms? How about some brand new Wii U exclusive ones? They are all over the place! The first place to start is with Mario vs. Donkey Kong: Tipping Stars and OlliOlli, both of which are crossbuy on Wii U and 3DS and coming out on March 5.
---
A Trio of Indie Games Hit Wii U
Three acclaimed indie games from other platforms are coming to Wii U throughout the year.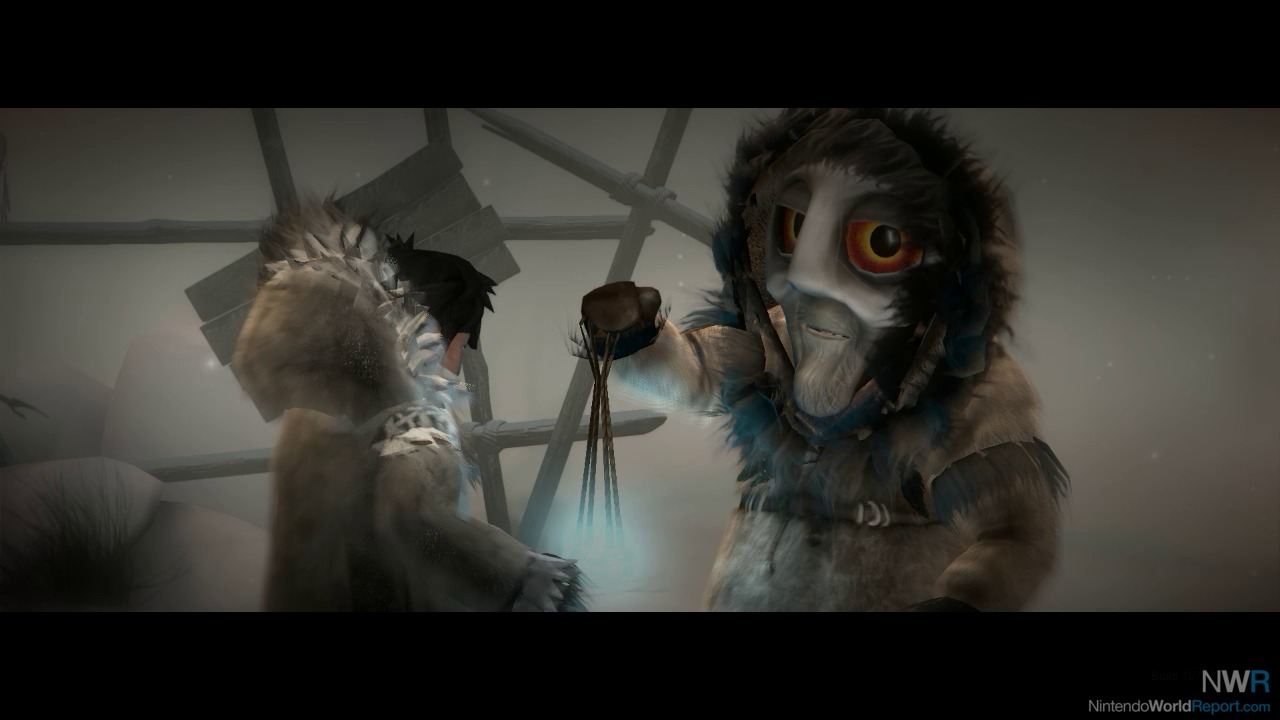 In June, Never Alone is coming to Wii U. This game was created in collaboration with Alaska natives, starring a young Iñupiat girl and a fox who have to travel through a frozen world, solving puzzles and moving through a vivid world. This puzzle platformer can be played in single-player or cooperatively with a friend. On Wii U, you can play it on just the GamePad and also unlock more than 40 Miiverse stamps.
Octodad: Dadliest Catch, which originally came out on PC and PS4 in early 2014, is heading to the Wii U eShop in the summer. From developer Young Horses, Octodad is a weird game where you control an octopus that everyone thinks is a human. He even has a wife and children. It's very weird.
Don't Starve: Giant Edition, which came out on various platforms in past years, is coming to the Wii U in the spring. Developed by Klei Entertainment, the Wii U version comes with the Reign of Giants DLC at launch. This brutal roguelike game will also feature a helpful companion map on the GamePad screen, though you can play Off-TV if you so desire.
---
Affordable Space Adventure Hitting Wii U on April 9
Affordable Space Adventures, from Spin the Bottle developer KnapNok Games and Night Sky developer Nifflas, is coming out on April 9 on the Wii U eShop. This system exclusive puts you in control of a lightweight spaceship solving puzzles and surviving through a harsh environment.
The hook to Affordable Space Adventures is that you can play with up to three players cooperatively, with one player using the GamePad as a control interface for the ship. Check out our hands-on preview from last year. We'll also have an updated preview and more as we meet with the developers at PAX East.
---
Four Sided Fantasy Coming to Wii U in Early 2016
The crazy puzzle platformer Four Sided Fantasy will be coming to Wii U in early 2016 thanks to Curve Digital. The puzzles come out of a wraparound mechanic that lets players alter how they can move through environments by moving the screen. If that doesn't make any sense, it's tough to explain. It's better to just show a video.
Four Sided Fantasy, developed by Ludo Land, was backed on Kickstarter successfully for a PC release. The Wii U release will launch at the same time as the PC game early next year.
---
Retail Copies of Rodea the Sky Soldier on Wii U Will Include the Wii Version at Launch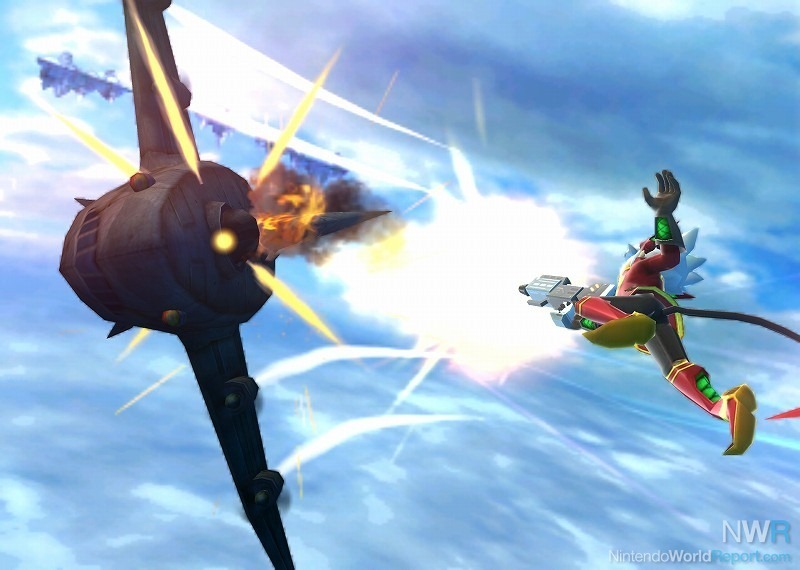 Following up on Rodea the Sky Soldier's North American and European localization later this year from NIS America, the publisher revealed that all first-run Wii U retail copies will come bundled with the unreleased Wii version.
As the story goes, Rodea the Sky Soldier was finished for Wii, directed by Sonic co-creator Yuji Naka, but the publisher decided to not release it. The Wii U and 3DS versions are actually completely different from the Wii version, so essentially, it's a completely different game with conceptual similarities.
---
New Runbow Trailer Is So Freaking Happy
Runbow is a crazy nine-player multiplayer game coming to Wii U this summer and the latest trailer shows off the insanity of that idea even more. You can play as Hue or Val in this competitive color-based platformer. Players fight each other to survive through platforms that appear and disappear with the background. The trailer below teases even more characters in addition to Hue and Val. We'll be playing this game with our whole attending staff at PAX East this weekend, so expect more about this Wii U eShop game then.
---
Shantae: Risky's Revenge - Director's Cut is coming to Wii U and 3DS later in 2015. It's a release of the PC version of the DSiWare predecessor to last year's Shantae and the Pirate's Curse.
Trine: Enchanted Edition, a boosted version of the predecessor to the Wii U launch title Trine 2, is coming to the Wii U eShop on March 12.
While there's still been no official word, Toejam & Earl co-creator Greg Johnson expressed interest in bringing his Toejam & Earl Kickstarter revival to Wii U and 3DS