Compelling narratives can sometimes be found in the strangest places.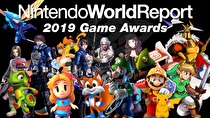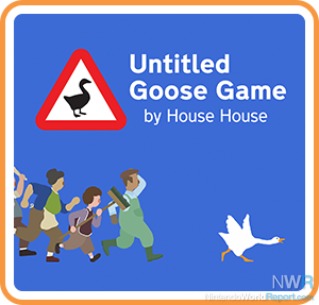 Winner: Untitled Goose Game
You are a dinosaur. All these monkeys need to be taken down a peg or two. The goosening has begun.
~ Zachary Miller
---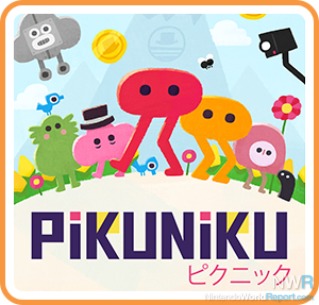 Runner Up: Pikuniku
Wake up in a cave and proceed to destroy the capitalist system.
~ Joe DeVader
---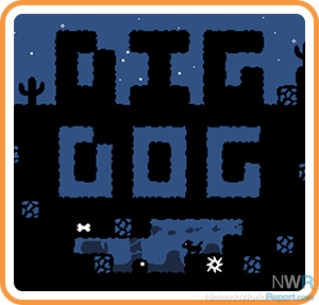 Runner Up: Dig Dog
He's a dog who digs. It's poetry. More specifically, my push for Dig Dog is in the meta-narrative. The creator of this game made use of a verbal and head-tracking development system to make the whole game without the use of his hands. It is inspirational and brilliant, even more so because the game itself is a blast to play. Does it quite soar past some of its analogs, like Downwell? Not really, but the sum of Dig Dog is greater than its parts.
~ Neal Ronaghan