The Nintendo event that had the most impact on us!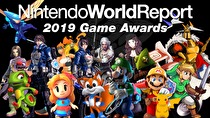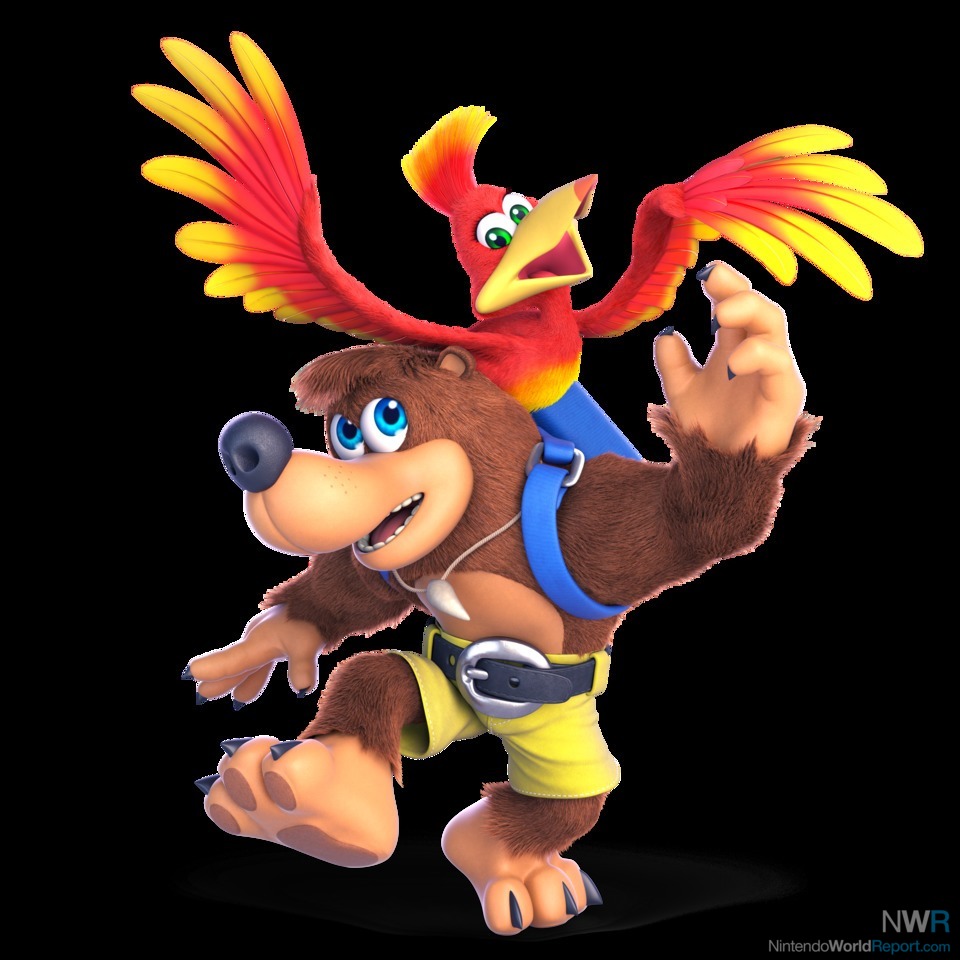 Winner: Banjo & Kazooie in Super Smash Bros. Ultimate
As a Banjo fan for life, there was nothing better than seeing Banjo & Kazooie announced for Smash Ultimate. When they were announced at the end of Nintendo's E3 presentation, we saw firsthand the explosion of joy from the attendees of E3 throughout the Los Angeles Convention Center, and the internet at large had just as strong a reaction. For nearly two decades, Banjo & Kazooie were the white whale of the Smash roster, having been a perfect fit with the late '90s/early 2000s icons of Super Smash Bros. Melee, but hopes for the duo to appear in Smash sequels were sadly dashed for once Rare Ltd. was sold to Microsoft, locking the bear and bird into a competitor's console seemingly forevermore.
Of course, Super Smash Bros. Ultimate is all about making the impossible possible. Everything was created perfectly. The stage was perfect, the music was perfect, and they looked perfect. That day, Banjo & Kazooie finally came home to Nintendo, and you couldn't have asked for anything more.
~ Brett Posner-Ferdman, Matt Zawodniak
---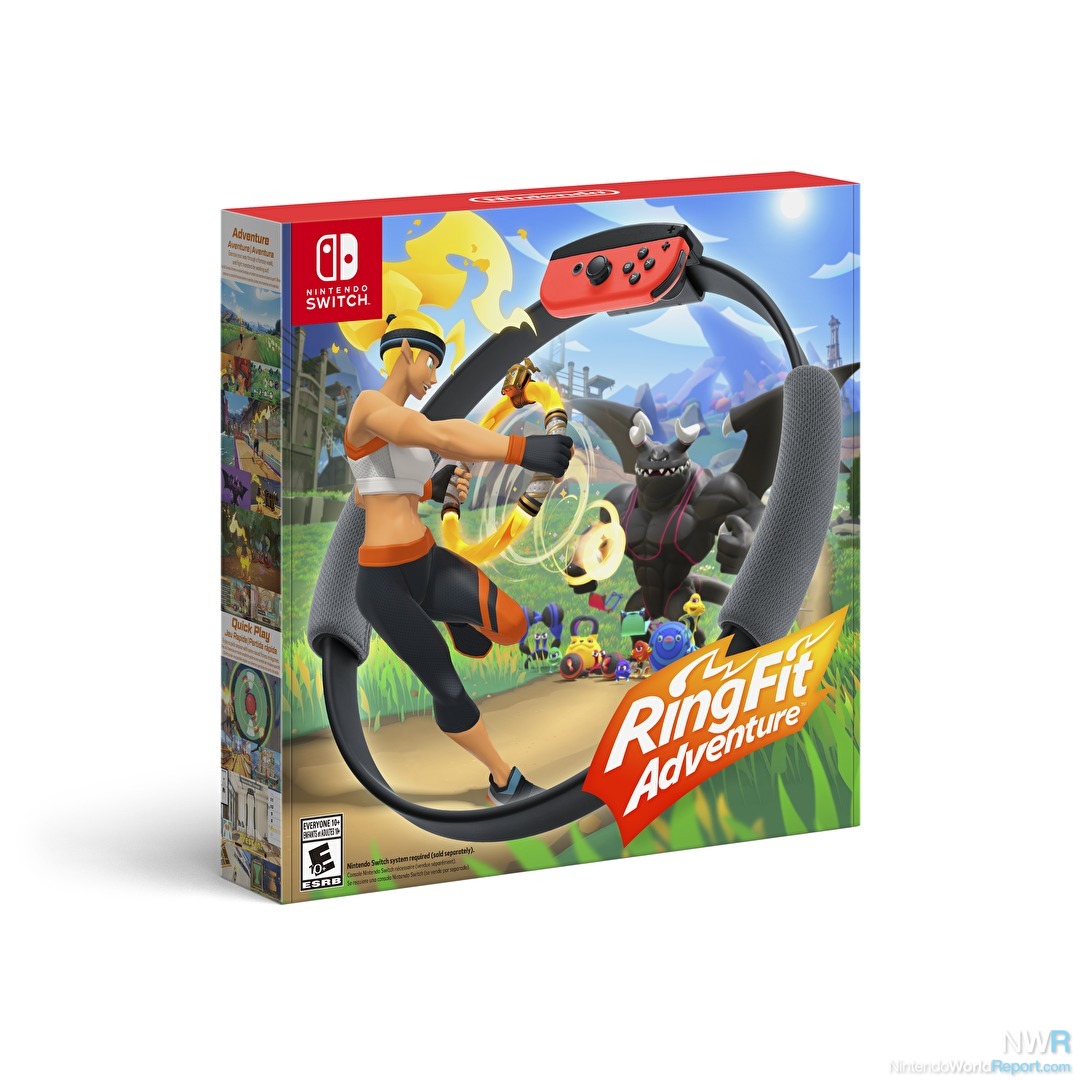 Runner Up: Ring Fit Adventure Announcement
We all were softened up by a Nintendo Direct earlier in the week when all of a sudden a random YouTube video showed up in Nintendo's feed. It showed people playing around with a Pilates ring that had a Joy-Con thrown into it. Huh? Bizarre. Is Wii Fit coming back? A week later, we got our answer in a reveal trailer for Ring Fit Adventure, that was more ambitious than what we saw Nintendo do with Wii Fit.
Ring Fit Adventure had a story to go along with its exercising. On top of that, it was a full-on fitness RPG, letting you engage in turn-based battle by doing squats and planks. Your hero leveled up. You fought bosses. What the heck was all of this? Regardless of how you feel about Ring Fit Adventure now, the reveal was nuts.
~ Neal Ronaghan
---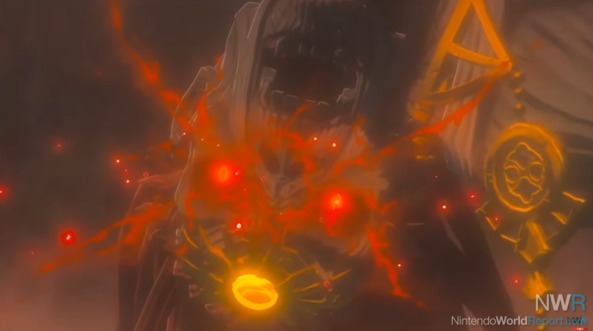 Runner Up: The Legend of Zelda: Breath of the Wild 2 Announcement
E3 is always preceded by weeks of chatter, reaching a fever pitch by the weekend before Nintendo's news blast. In that time, we might not know exact specifics, but we have a good idea of what to expect. Animal Crossing was sure to show up. Pokémon was going to get a focus. At this time, everyone seemed to have a feeling Smash Bros. DLC characters were going to get unveiled. By the time Nintendo's E3 2019 video wrapped up, it felt like we saw it all. We were wrong.
The final trailer of the day was for the sequel to The Legend of Zelda: Breath of the Wild, showing Link and Zelda traversing through a mysterious area as a creature that is probably Ganon-adjacent rose from the dead. It was short; it was focused. It laid down the pipe of hype. It's been half a year and we've heard nothing more about the next big Zelda game. It might be a while before we hear or see anything of consequence for this game. The initial reveal trailer might be enough to fuel us throughout that entire time, though.
~ Neal Ronaghan