Virtual Console may be dead, but we still give awards out to its successor.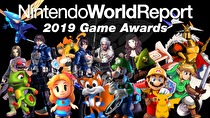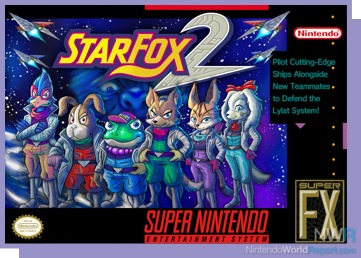 Winner: Star Fox 2
Star Fox 2 went from being a lost work of art, to a game available only on very limited console, to a game every Nintendo Switch Online subscriber now has. That is a gaming fairy tale the likes of which are almost never seen, and that alone makes it one of the most important games of the decade. But on top of that, not only is it an amazing story in gaming history, its also a fantastic game!
Star Fox 2 blends action and strategy in a way rarely seen again to this day. While the Star Fox series would ultimately go on without it, Star Fox 2 is in many ways, the most ambitious and expansive game in the entire series.
~ John Rairdin
---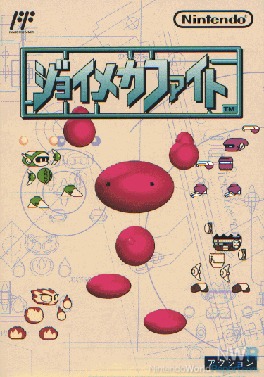 Runner Up: Joy Mech Fight
Technically this didn't even come to America or Europe, but with the aid of making a Japanese account on your Switch, you can check out this 1993 Famicom fighting game. It stars Sukapon - aka that annoying weird-limbed Assist Trophy from Super Smash Bros. Ultimate - as he fights various robots in the single-player mode or takes on friends or the computer in the versus mode. The gameplay is rough and the graphics tax the Famicom as you might expect in an ambitious game for the system in 1993. Still, the fact that this game is now relatively easy for those outside of Japan to play is super cool. Enjoy a piece of Nintendo history that likely wouldn't actually make it over any other way.
~ Neal Ronaghan
---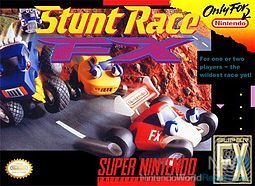 Runner Up: Stunt Race FX
While Star Fox and its sequel often get the spotlight for Super FX games. Stunt Race FX easily holds its ground against its counterparts. In an era of pseudo 3D racers full of Mode 7, flat environments, Stunt Race FX sports fully 3D racetracks and vehicles. While the frame rate isn't ideal by modern standards, the creativity and charm shine through and result in a remarkably solid racing experience. The original release's split screen multiplayer also gets an update thanks to the Switch Online service allowing you to play with friends near and far.
~ John Rairdin