Nintendo's lineup alone is worth several hundred hours of time.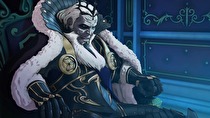 The confirmed releases from Nintendo alone would be enough to make a banner year, but toss in things we know are coming (and some borderline cases) and your system batteries may not survive.
---
Fire Emblem Fates: Birthright and Conquest
RPG type: Strategy
Release dates: 2016 in the West (June 25 in Japan)
Previous NWR coverage: Radio Free Nintendo 435, Daan's Hoshino preview
Treehouse Live: Birthright, Conquest
So far, the impressions of Fates out of Japan are that the game is even better than Awakening. Given our own Scott Thompson gave it a 9.5 back in 2013, and there's going to be multiple play methods depending on which way you swing (Casual Hoshino for life), and you've got a game that should appeal to classic Fire Emblem fans and newcomers alike. I fully intend to play all three at some point, so let's open the bidding at 150 hours of fun, strategy, and husbandry.
---
Bravely Second: End Layer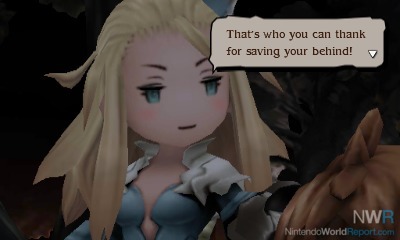 Type: Turn-Based
Release date: 2016 in the West (April 23 in Japan)
NWR preview coverage: Danny Bivens, TGS 2014
Treehouse Live: Day 3
The original Bravely Default was a sales success in the West, but some of its elements were controversial – and that's before you hit the 2nd half of the game. End Layer maintains the battle system, keeps the best character from the first game playable and hopefully lives up to the potential the original showed. Let's hope nobody has an excuse to utter "mrgrgr" at the end.
---
Mario and Luigi: Paper Jam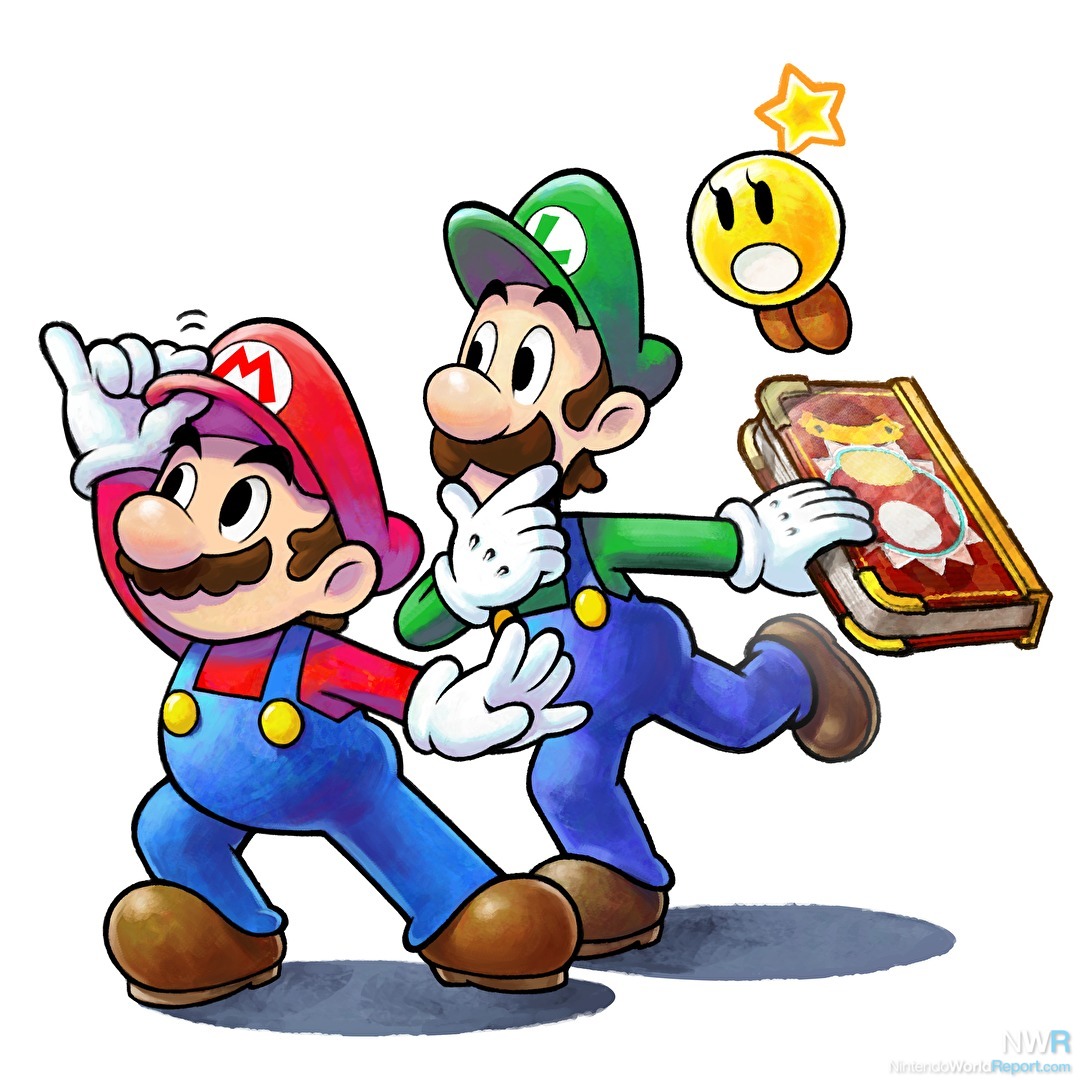 RPG type: Turn based with action elements
Release Dates: "2016" in all territories
Previous NWR preview coverage: Bryan Rose, E3 2015
Treehouse Live coverage:Day 1
The last Paper Mario and Mario and Luigi games were considered to be unremarkable to outright damaging to the series, but Paper Jam looks to get everything back on track. The trademark Mario RPG humor and battle system combine with cool papercraft elements and the promise of a brisker adventure to create a dark horse RPG for next year.
---
Unconfirmed But Possible
The Next Pokémon Mainline Game: It wasn't announced at the World Championships this past weekend, but it could drop at any time. With Pokémon celebrating its 20th anniversary in February, and first hints of Generation 7 Pokémon showing up, a new mainline RPG looks inevitable. Zygarde will finally have his day in the sun. Europe also has Pokemon Super Mystery Dungeon as a 2016 title.
Hyrule Warriors Legends: Although musou titles generally don't fall into the RPG category, it has enough elements to be on an RPG fan's radar. Plus, you can play as the King of Red Lions, which means you're playing as a frickin' boat.
Yo-Kai Watch 2: If Yo-Kai Watch takes off as planned this holiday, we could be in for a rapid release of the next games in the series next year. The West will still be two games behind as the third game in the series hits Japan this fall, however. (Europe will be getting the original next year.)