Nintendo's primary internal development comes from their many EAD groups.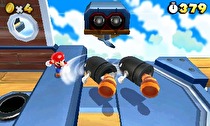 EAD Comprehensive Group
What is it?: EAD Comprehensive Group is the managerial group that Shigeru Miyamoto and Takashi Tezuka, two cagey old Nintendo veterans, head up. Primarily, Miyamoto, Tezuka, and the rest of the staff are focused on managing staffs, budgets, and concepts. It would be safe to assume that in this role, Miyamoto has upended a tea table or two. They rarely get down and dirty with the primary development of a game, but they have done so from time to time, most recently in 2004 for Super Mario 64 DS.
What might they be doing?: If Miyamoto isn't just trolling us all, then it might be safe to assume that EAD Comprehensive Group is working with him on his smaller project. Who knows, maybe Tezuka is working with him as well. That would be fantastic, since they last time they co-directed a game together, it revolutionized 3D gameplay (Super Mario 64).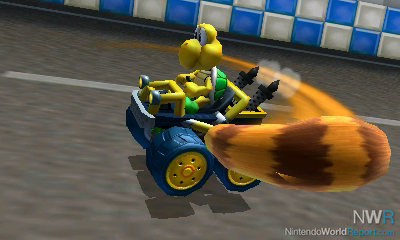 EAD Group 1
What is it?: Headed up by Hideki Konno, who was responsible for the design of the 3DS, EAD Group 1 is best known for its recent work on Nintendogs and Mario Kart. They have released two 3DS games so far (Nintendogs + Cats and Mario Kart 7), though they needed Retro Studios' help to finish MK7.
What might they be doing?: Likely some mix of resting and early production on a future title. They churned out two 3DS games in the system's first year. They haven't done anything outside of Mario Kart and Nintendogs since 2005. With their experience with making the DSi Sound application and making the 3DS, they could be pitching in on Wii U, potentially developing apps that would come built in the system.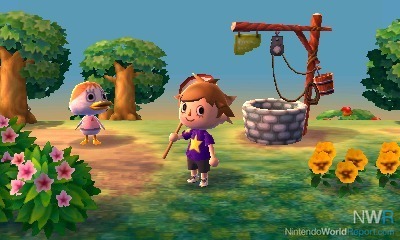 EAD Group 2
What is it?: Katsuya Eguchi's studio could affectionately be referred to as "the dudes who keep remaking Animal Crossing." In addition, they also made Wii Sports, Wii Sports Resort, Wii Play, and the much-maligned Wii Music.
What might they be doing?: This is a little more clear cut than most. They are most certainly making Animal Crossing 3DS, which is set for release this year. Additionally, they are likely working on some sort of Wii U Sports game. These two games coming out this year wouldn't be a huge shock; they haven't released a game since Wii Sports Resort in 2009.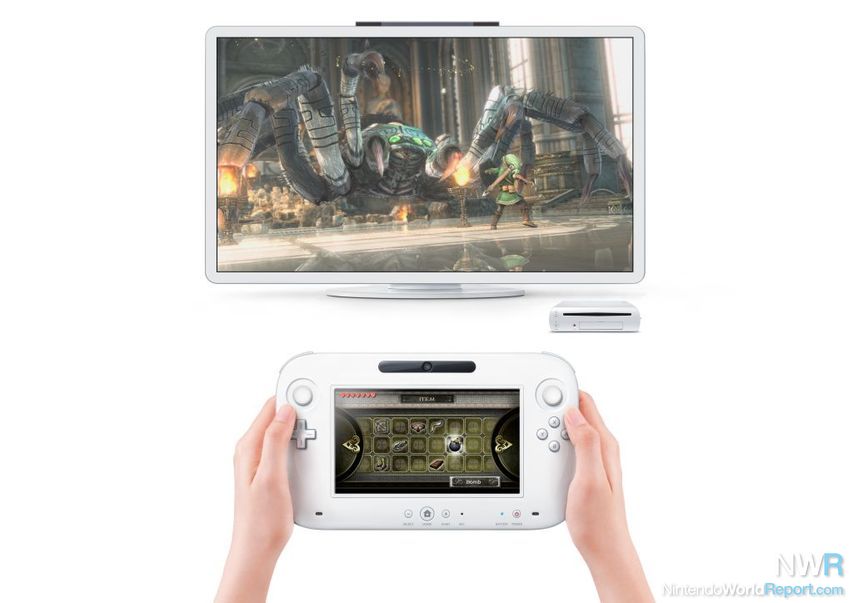 EAD Group 3
What is it?: Team Zelda. Eiji Aonuma's team has been making Zelda games non-stop for years, having just completed the series' 25th Anniversary celebration, which saw a brand-new game (the biggest game in Nintendo history), two remakes, and four re-releases.
What might they be doing?: Patting themselves on the back for finishing Skyward Sword and explaining why there is a red bird on the Hylian Shield without it coming off as too ridiculous. Also, EAD Group 3 is starting up development on the next Zelda game on Wii U and 3DS. Aonuma has said that the Wii U game is in experimental stages, while the 3DS one is likely further along.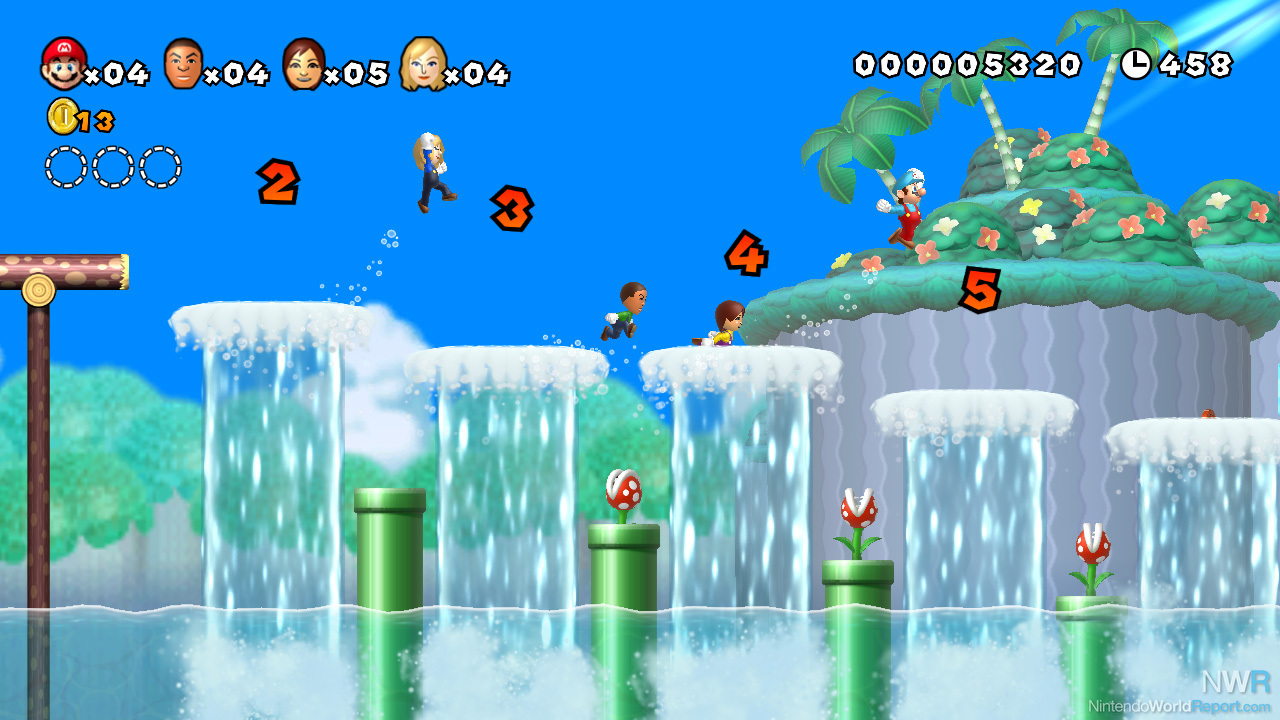 EAD Group 4
What is it?: The portable Mario guys, or alternatively, the new Pikmin guys. Headed by Hiroyuki Kimura, they made the New Super Mario Bros. games and the New Play Control! versions of Pikmin 1 and 2.
What might they be doing?: Pikmin Wii U and New Super Mario Bros. Mii. So, basically, the majority of the Wii U launch line-up.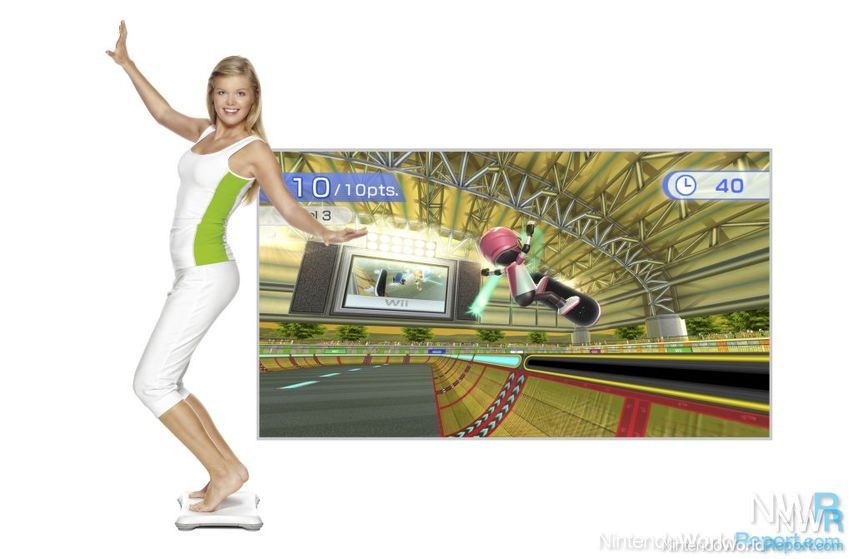 EAD Group 5
What is it?: Team Wii Fit. They also worked on Steel Diver and Star Fox 64 3D.
What might they be doing?: Most likely, a Wii Fit for Wii U. Who knows? Maybe it'll be built in with the system.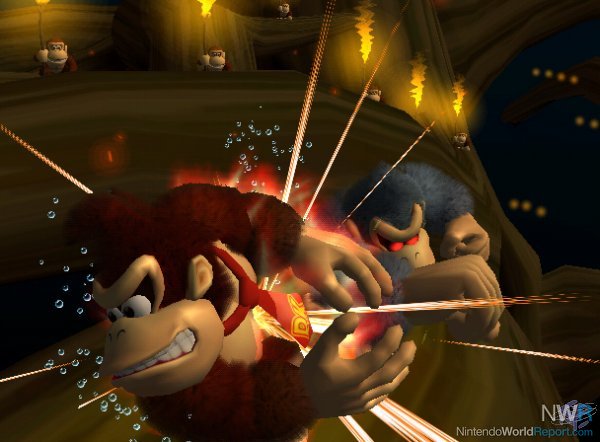 EAD Tokyo Group 1
What is it?: One of the two Tokyo-based teams. Run by Takao Shimizu, this specific group has worked on Donkey Kong: Jungle Beat and Super Mario Galaxy. They also apparently helped with Ocarina of Time 3D.
What might they be doing?: I honestly have no idea, but it is worth noting that EAD Tokyo Group 1 has only assisted on projects since Super Mario Galaxy was released. They're working on something, and it could be super awesome. My best guess? A new 3D Mario title for Wii U, or maybe some sort of Yoshi follow-up.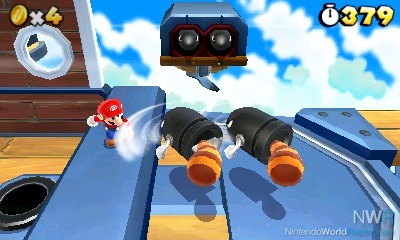 EAD Tokyo Group 2
What is it?: The other Tokyo-based team under the supervision of Yoshiaki Koizumi. They've been busy, completing Super Mario 3D Land and Super Mario Galaxy 2 one after the other.
What might they be doing?: Much like the Zelda team, EAD Tokyo Group 2 is probably just breathing a sigh or relief right now. I'd assume they're working with the other half of EAD Tokyo on whatever the studio as a whole is doing next, so possibly a new 3D Mario or something else.