Outside of EAD, what is going on with Nintendo's developers?
SPD Group 1
What is it?: Yoshio Sakamoto's quirky team, which finished up development of Rhythm Heaven Fever last year. They've also made the majority of the WarioWare and Metroid games.
What might they be doing?: Kikitrick, a weird, weird, weird game that just came out in Japan. After that? Maybe a WarioWare on 3DS or Wii U? They also very likely made the Shield Pose Wii U demo present at E3 2011, meaning they're probably making something for Wii U.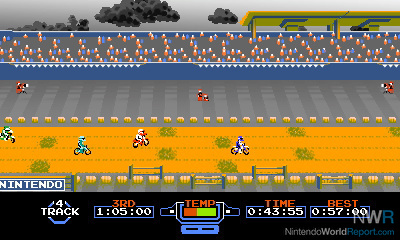 SPD Group 2
What is it?: They mainly work with other studios on a variety of puzzle games. They've also worked on Xenoblade Chronicles and Endless Ocean with Monolith Soft and Arika, among other games.
What might they be doing?: Working with different companies on eShop downloads. They had a hand in most, if not all, of the 3D Classics.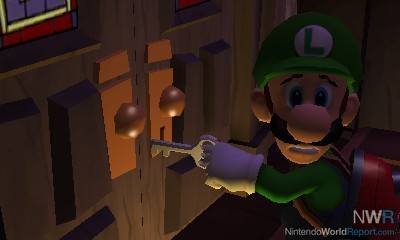 SPD Group 3
What is it?: Kensuke Tanabe's team that mainly works with Western developers.
What might they be doing?: Tanabe and company are likely overseeing Next Level Games' work on Luigi's Mansion 2 and Retro Studios' work on whatever the hell their next game is.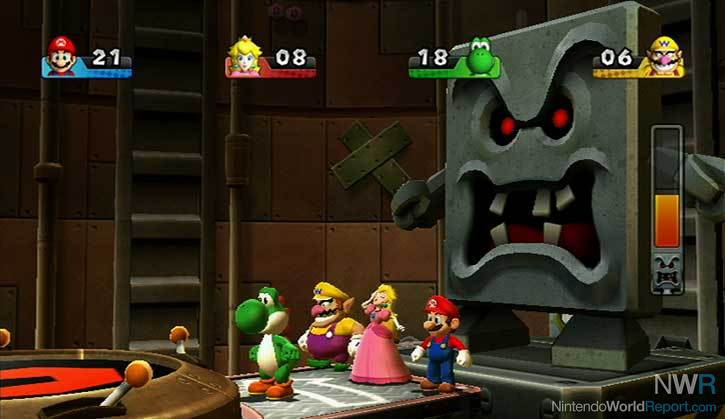 SPD Group 4
What is it?: The Japanese version of SPD Group 3, this group works with external Japanese developers.
What might they be doing?: Finishing up Mario Party 9 with Nd Cube.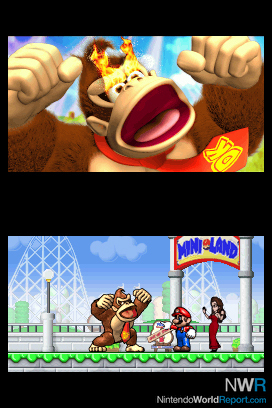 Nintendo Software Technology (NST)
What is it?: Located in Redmond, Washington on the Nintendo of America campus, NST has made several games, ranging from the Mario vs. Donkey Kong games to Metroid Prime: Hunters. They also have experience making DSiWare titles.
What might they be doing?: Considering they basically made the whole DSi Shop (yes, we can blame them for how terrible it is), they likely play a role in the eShop's development and upkeep. Game-wise, hopefully they are working on something cool and awesome, like Project H.A.M.M.E.R. More likely, they're making another Mario vs. Donkey Kong game for 3DS.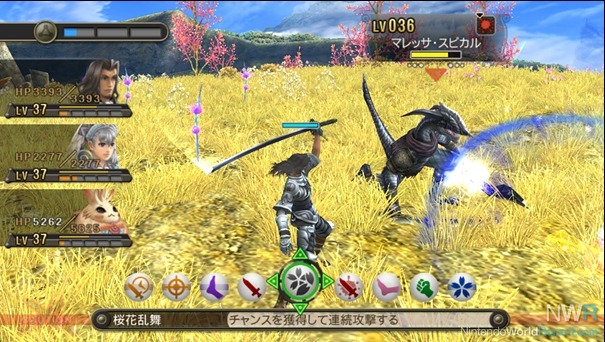 Monolith Soft
What is it?: Monolith Soft, formed in 1999 by ex-Square employees, is best known for the Wii game Xenoblade, the Baten Kaitos games, and the Xenosaga series. They also made everyone's favorite terrible game, Disaster: Day of Crisis, which was the first game they made as a subsidiary of Nintendo.
What might they be doing?: They staffed up back in June for what appeared to be a large consoles RPG. So, most likely, Monolith Soft is working on a Wii U game that is either an original title, or some sort of follow-up to Xenoblade.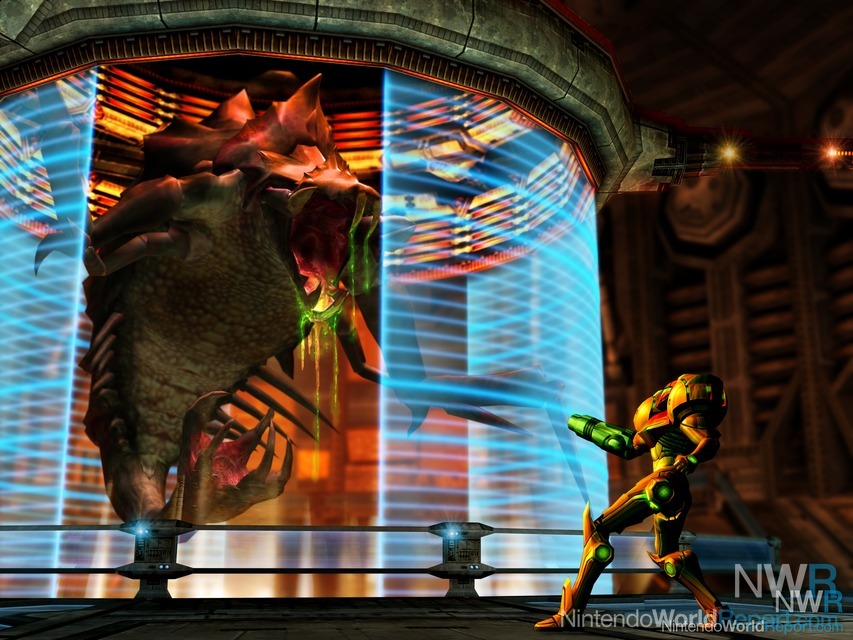 Retro Studios
What is it?: Nintendo's second coming of Rare. Retro Studios was born out of Iguana Entertainment (you probably remember the name from mid-'90s Acclaim games), and immediately started working with Nintendo on games for the GameCube. Miyamoto and company ended up upending the company's proverbial tea table, cancelling the other projects and assigning them to make a new Metroid title. The result was wonderful, and they followed that up with two sequels, a Wii re-release, and a new Donkey Kong Country game.
What might they be doing?: They just finished working with EAD Group 1 on Mario Kart 7, and as several job postings and LinkedIn profiles have revealed, they are very likely working on a Wii U title. I'll be that ballsy fellow who says they're working on a Zelda title for Wii U that will be out by the end of 2013.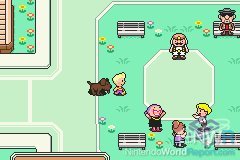 Brownie Brown
What is it?: Brownie Brown is, like Monolith Soft, another studio made up of former Square employees. They've worked on the Mana series, Mother 3, and more on Nintendo portables. More recently, they made the solid DSiWare title A Kappa's Trail, and helped out with Super Mario 3D Land is some capacity.
What might they be doing?: We know they're making Fantasy Life with Level-5. With their past DSiWare experience, I wouldn't be surprised if they're working on an eShop title while finishing up Fantasy Life.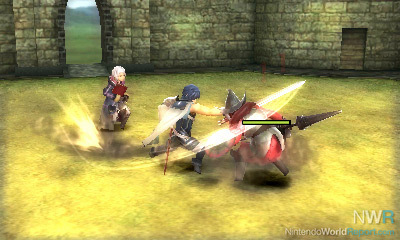 Intelligent Systems
What is it?: Intelligent Systems has been around for as long as Nintendo has been making home consoles, with a resume that includes Fire Emblem, Advance Wars, Super Metroid, and Paper Mario. They most recently released Pushmo on the eShop.
What might they be doing?: Fire Emblem 3DS is due out in Japan this April, so they're definitely finishing that up. Additionally, they're working on Paper Mario 3DS. With two large projects in the works, they might not be doing another eShop title right now, but with the success of Pushmo, I'd assume they're planning on making another game for Nintendo's online platform.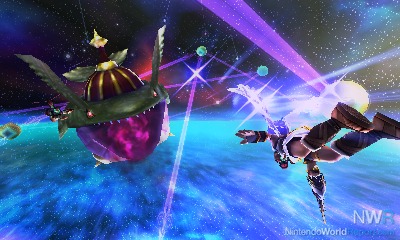 Sora
What is it?: Masahiro Sakurai's Nintendo-funded studio that came into being and started working on Kid Icarus: Uprising, which is due out in March.
What might they be doing?: Getting ready to be totally scrutinized for every single thing they do as the company starts working on Smash Bros. for Wii U and 3DS.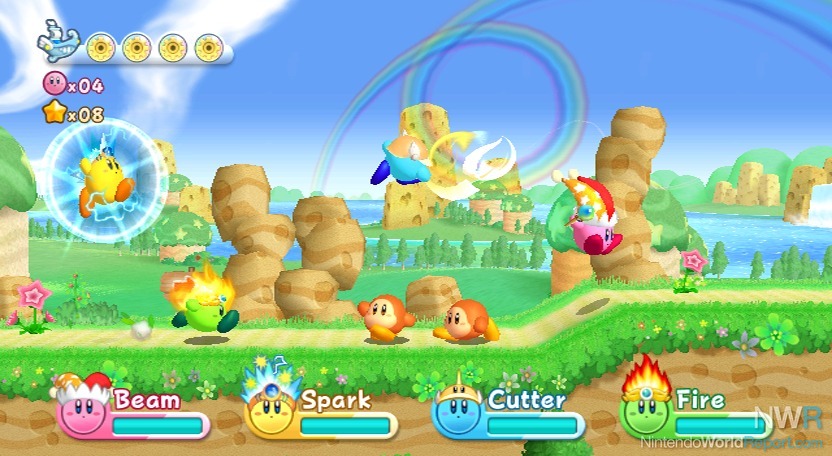 HAL Laboratory
What is it?: Formed in 1980, HAL Laboratory started making for the Commodore 64 and the MSX. They then started making numerous games for NES, forming a good relationship with Nintendo that ended with HAL Labs becoming a Nintendo subsidiary. Nintendo President Satoru Iwata was president of HAL Labs before he succeeded Hiroshi Yamauchi in the early 2000s. Additionally, Kirby creator (and Project Sora founder) Masahiro Sakurai got his start at HAL Labs. The company is best known for creating the Kirby and Super Smash Bros. franchises, and recently made the Kirby's Return to Dream Land, Kirby Mass Attack, and the built-in 3DS game Face Raiders.
What might they be doing?: HAL Labs might be preparing to work with Sakurai on the next Smash Bros. game. If not, they're likely working on something for Wii U or 3DS. I personally hope they make Picross 3D 3D. Although, if history is any indication, they'll have a team working on a Kirby for the next decade.