After a lot of bickering, we came up with a list of what we think are our collective 10 favorite games of 2011.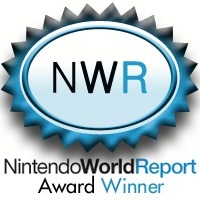 2011 was a year that featured the death of an old console, the birth of a new one, and the DS. But all jokes about the Wii's premature death aside, there were some awesome games released last year.
Eschewing the categories of old, we're just giving you a list of 10 amazing games that came out in 2011 that we think are fantastic. This is by no means a definitive top 10 list, and the games are presented in no particular order.
So join us for the next two weeks as we reveal our 2011 10.
Following that, each staffer will have their own space to write about the year in memory, and also touch on games that weren't mentioned in this list.