Nintendo popped the cork on their mobile plans, their Club Nintendo successor, and their next console. What does it all mean?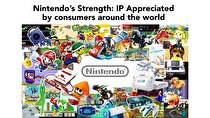 Nintendo will be partnering with the large mobile company DeNA to create smartphone apps and games that will be part of a Club Nintendo-like ecosystem that links the Wii U, 3DS, tablets, phones, computers, and Nintendo's future console, which is currently dubbed NX. That's a hell of a way to start a morning. Yes, Nintendo is going into mobile development, but at least for now, they are still working on their own consoles.
Thinking about it, this is the ideal way for Nintendo to expand their market. Working with DeNA, a proven company in the mobile space, they can create unique games and experiences on smartphones without worrying about servers and a lot of the back-end functions in the mobile space. As we have come to learn over the past 10 years, Nintendo's forte is not in creating smooth online experiences. Relying on a company such as DeNA is smart, because it lets the brilliant game-making minds at Nintendo focus on creating compelling mobile experiences while not being bogged down by the servers and infrastructure. Of course, we don't really know who's even working on these games yet at Nintendo or what they might be. All we really know is that Nintendo won't just port the classics over and these new games will make use of Nintendo characters and franchises.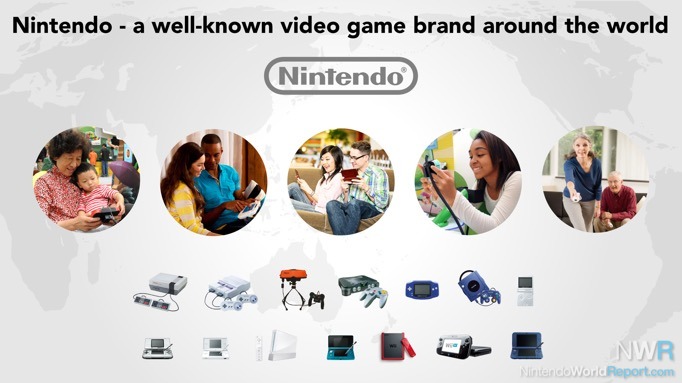 Given the mention of Nintendo's next console, the mysterious NX, this radical mobile announcement shouldn't immediately alter Nintendo's home and handheld console development. If Nintendo went through this announcement without specifically mentioning a new console, I'd worry they'd be "third-pillaring" their mobile initiative. For those that didn't live through the Nintendo DS reveal, Nintendo introduced the DS as a third pillar in addition to GameCube and Game Boy Advance, which in retrospect was a essentially a failsafe in case the DS bombed. The DS succeeded, so the handheld ended up replacing the Game Boy Advance. The thought was always that if the DS flopped, Nintendo would shove it quietly under the rug and keep going with GBA game development.
Before the mention of the NX, my thought was that Nintendo might try to "third-pillar" their DeNA partnership. They could introduce their mobile games with the intent to wind down Wii U and 3DS development. Instead, NX appears to be a console that will be made in tune with their new Club Nintendo successor. With an estimated launch this fall, this new membership service will tie together their current systems, the NX, and their new mobile plans. While it wasn't explicitly stated, it looks like we're on the verge of the fabled Nintendo account system.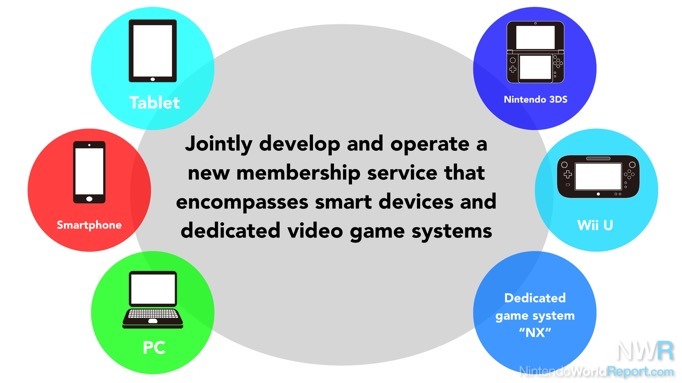 The NX is being developed with this new membership service in mind, but aside from that, what could the NX even be? When mentioned today, Iwata didn't say much about the nebulous future console other than it will have a new hook (a la motion controls for the Wii, 3D for the 3DS, etc.) and more info will come next year. It appears that NX might be on tap for a 2017 release, with a holiday 2016 release not out of the realm of possibility depending on how the Wii U and 3DS perform this year.
Given past hints and comments, the NX could potentially bring together their home and portable experiences into one device. It's not set in stone, but there's a chance that within two or three years, we could be playing Nintendo games solely on our NX device and our phones. Is that a weird, mildly scary future? Sure, but it might also be a future where Nintendo succeeds on their own terms, making mobile games the way they want to while still making the console games we've loved for 30 years.