How many full games have you downloaded digitally on 3DS and Wii U?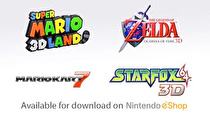 I realized something today. I haven't changed the cartridge in my 3DS since the end of February when I got Etrian Odyssey IV. Part of that is because, well, I freaking love Etrian Odyssey IV (read my review in the latest issue of Nintendo Force for more details, or check out Patrick's on Nintendo World Report because we share a lot of the same affection). The other part is that I've become a digital-purchasing fiend on my 3DS.
Since digital purchases became a thing on the 3DS last August, I have bought more games digitally than I have at retail. That kind of shocks me, especially since I was adamantly against going digital on my Vita when I got it close to the system's launch in early 2012. Since last summer, I've made an about face on my view point regarding digital games. More often than not, I'll probably go digital. That doesn't mean I intend to go digital on every game. In retrospect, I'm super glad I bought Paper Mario at retail, because I kind of didn't like that game too much. Paper Mario is a cautionary tale for me, and that's why I won't go fully digital. Some games just might not be worth keeping around, and I'd rather have them around physically so I can resell them.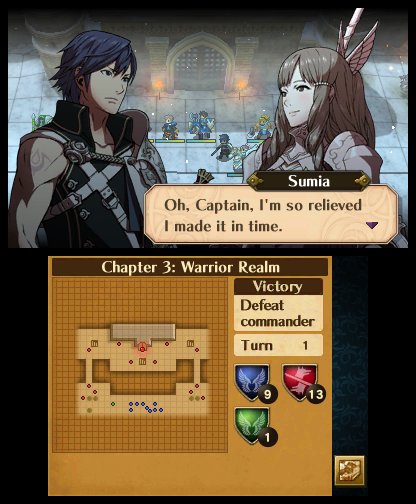 I kind of relish the joy of not having to deal with cartridges, and if it is a game I love and plan to either replay or play regularly, I'm inclined to get it digitally. I especially love the Vita because of PlayStation Plus and Sony's copious amounts of sales. While I wish they would have cheaper memory cards since I've had to empty the fridge about four or five times, their stance on having digital games being cheaper than their retail counterparts is excellent. I bought last year's MLB The Show for $8 courtesy of a recent sale, have a digital copy of Sly Cooper: Thieves in Time because of their Cross-Buy promotion, and can play Uncharted: Golden Abyss thanks to PlayStation Plus.
The pluses for Nintendo is that you can get something like 32 GB SD Card for like $15, which I did recently and now have more than 100,000 "blocks." I'm almost overwhelmed by how many options I have on my 3DS right now. I've got a few more hours in the recent Layton game to polish off. I'm a few chapters away from beating Fire Emblem Awakening. I've put about 10 hours into Brain Age: Concentration Training. I almost always have StreetPasses to process in New Super Mario Bros. 2 and Mario Kart 7. It is wonderful to have all of those games at my fingertips, and I haven't even mentioned the legions of great games on the eShop through original content, Virtual Console, and DSiWare. The 3DS is truly a wondrous system.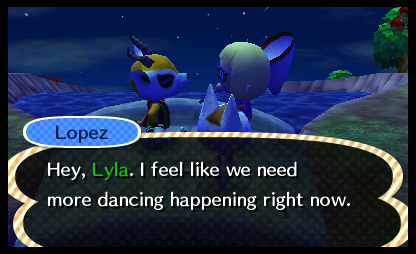 And the digital future? It seems to be getting even better. Come June, I could be checking out the backlog of DLC I've accrued in Fire Emblem Awakening, playing some Peg Solitaire on Brain Age every now and then, working my way through Donkey Kong Country Returns 3D at my leisure, and checking my town in Animal Crossing: New Leaf every day. And I could do that all with still leaving Etrian Odyssey IV in my system so I can occasionally spend hours being a cartographer. Like, for real, get on the damn digital train. It's awesome here.