These four new characters are all vastly different.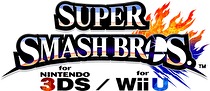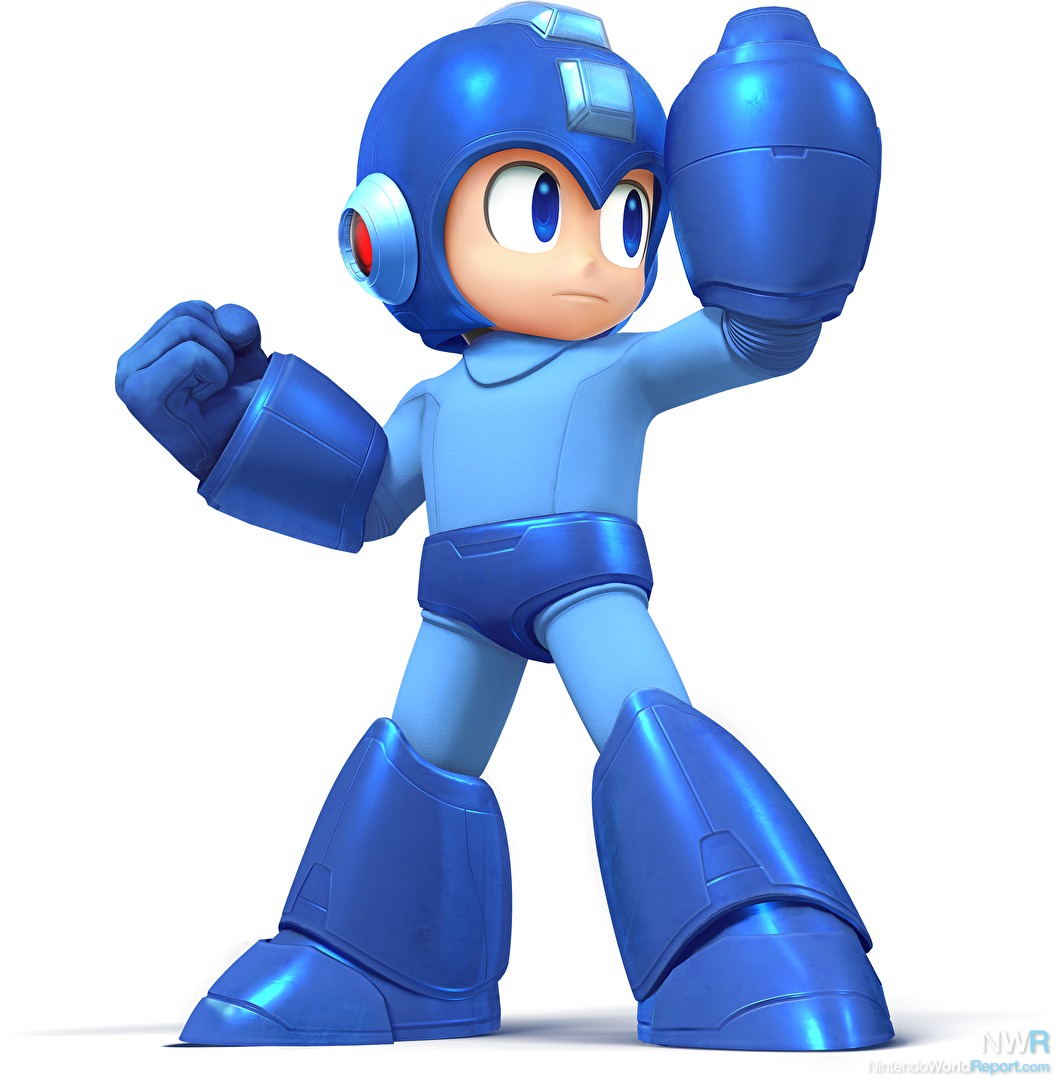 Mega Man
TYP: I can't say I got the hang of his robot power moves, but I liked Mega Man's agility, and he seemed to have a good mix of ranged and close-up attacks. He was a favorite amongst E3 attendees.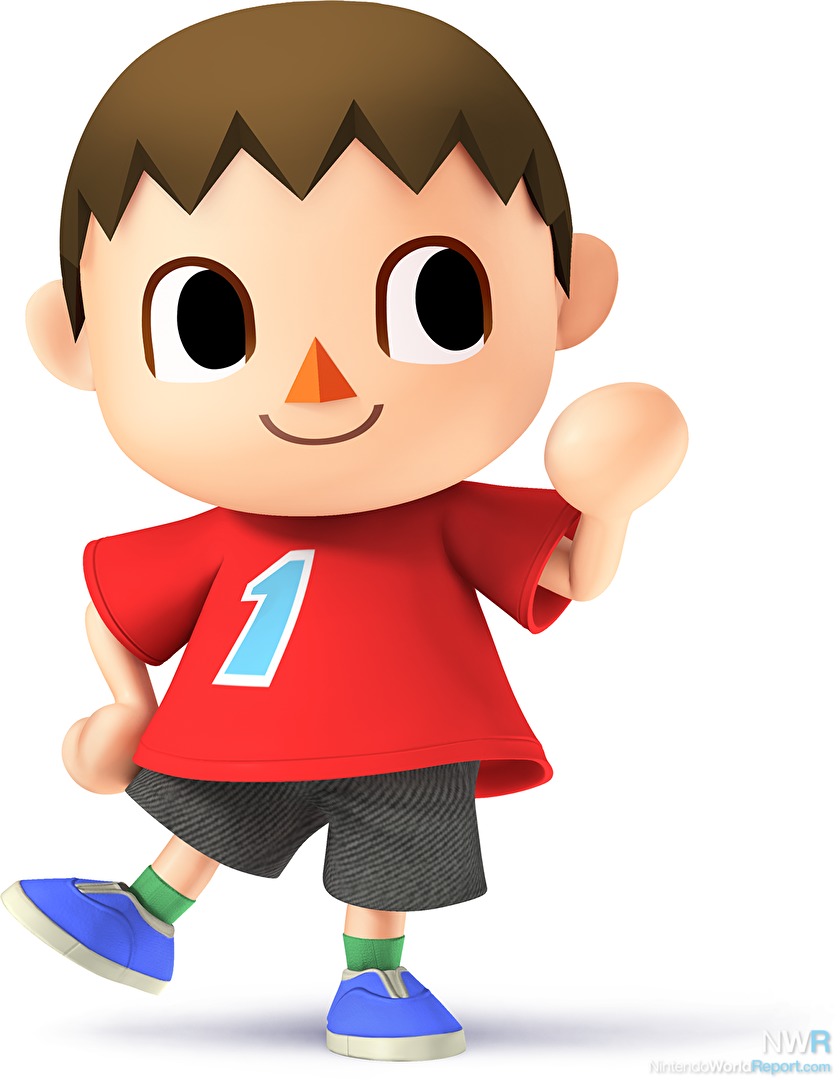 Villager
Neal: The Villager was my biggest character surprise at E3. I didn't get excited when he/she was revealed, but when I got my hands on the Animal Crossing character, I fell in love. This is the best troll character this side of Wario. The down B, which is hard to pull off, is a three-step process. First, you press it once to plant a seed. Then, you press it again to water the seed. Lastly, you have to press down B several more times to chop the tree down. If, by chance, it lands on someone else, you do massive damage. It's hard to pull off, but when you nail it, you feel like you just pulled off three Falcon Punches in a row.
I also adore the side B move where the Villager happily hops on a Gyroid that explodes upon contact. There's a lot of variation to this, as you can jump off of it at any time and watch it zoom across the screen before petering out and falling to the ground. While I'm not sure how to trigger it, it also can go backwards. When I figure out how to do that, I expect to mess with my friends and foes constantly.
A lot of the smash attacks from the Villagers are also cute and inspired by the game. The dashing side A move has the little guy tripping while holding a plant. The side A move is short-ranged, as it involves throwing a bowling ball on the ground right in front of you. I found it useful to knock out enemies near the edge, as it is dangerous when it hits.
The Villager's Final Smash is hard to pull off, as it seems to have a range similar to Link's. Except, instead of a Triforce-powered sword slashing, the Nook gang builds a house around your enemies and blows them away.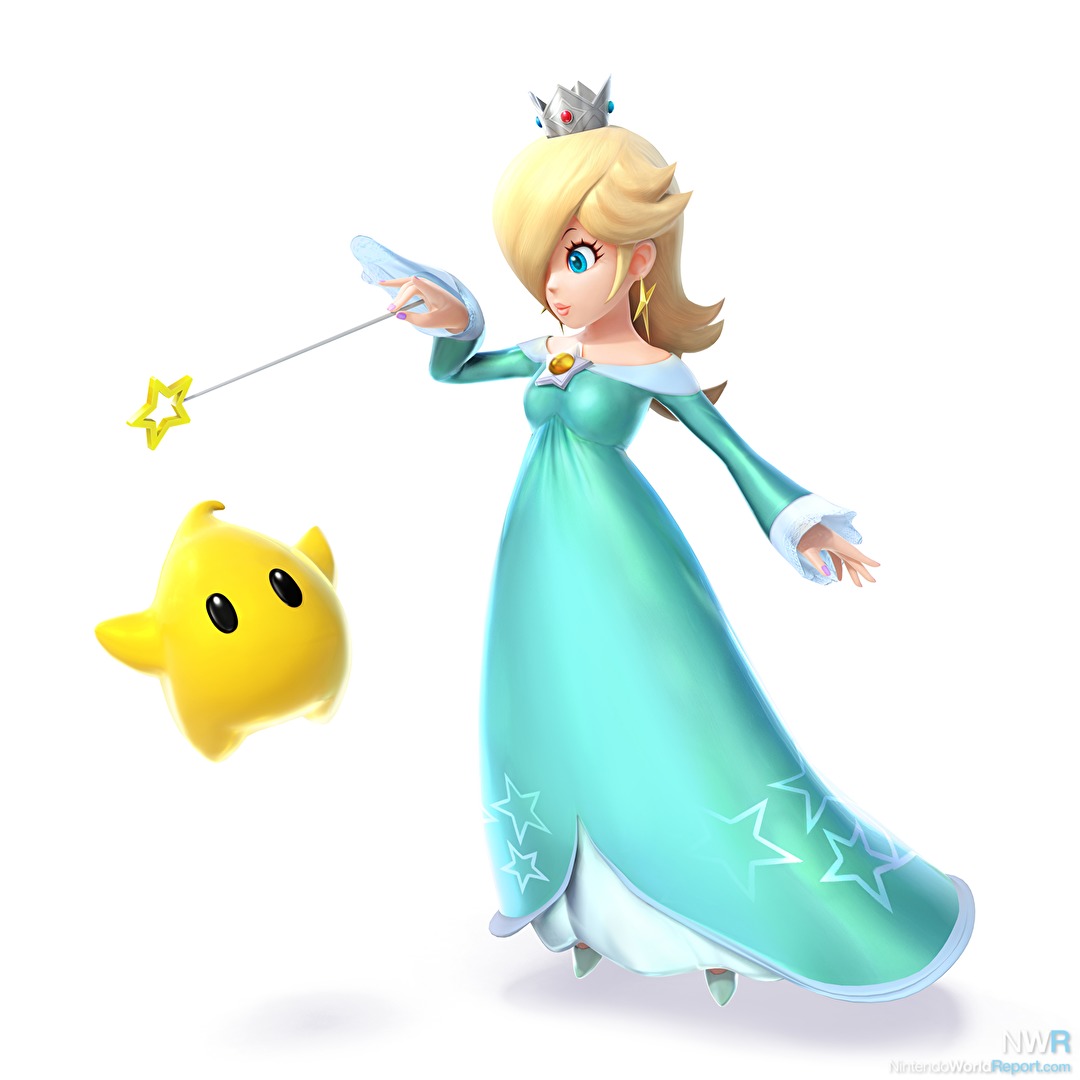 Rosalina & Luma
Kim: I found this pair hard to get used to during the time I had. Rosalina usually acts as kind of the puppet master to Luma, as she moves slowly on her own with less powerful attacks. Luma is used mostly for range attacks and can pack quite a punch if you time it right. Unfortunately, Rosalina is a lighter character, so it's hard to coordinate her attacks without getting sent flying. All things considered, there is a lot of potential, but the duo is pretty complex and should only be used if you're more of a tactical fighter.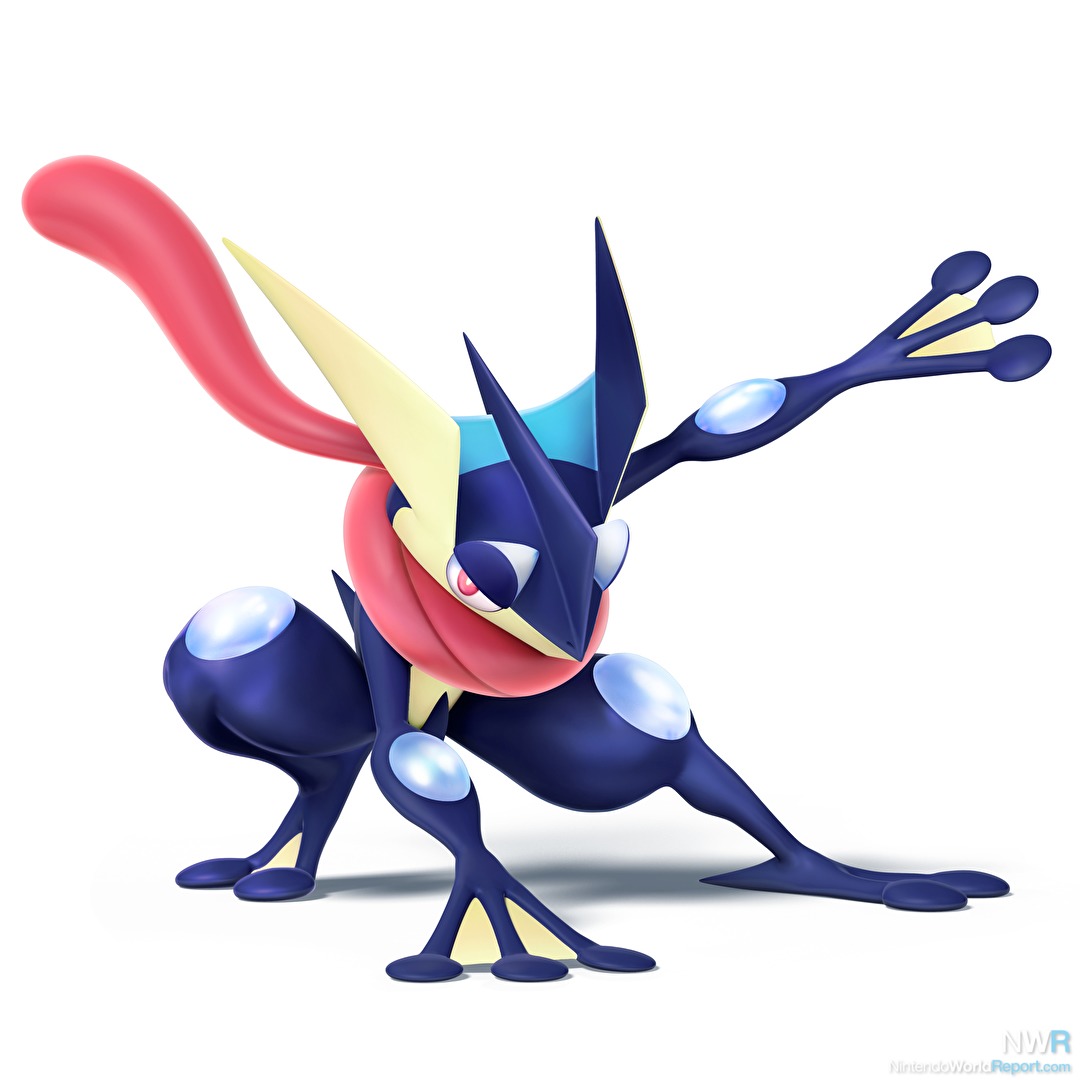 Greninja
Kim: Greninja was absolutely fun to play as. His standard special move, the Water Shuriken, was quick to charge and release, giving me time to connect other attacks easily. His defensive down special move created a substitute to take hits, but also allowed him to reappear and attack his enemy at the same time. Basically everything about Greninja was fast and furious, giving players great control and options to really push this character in battle.