How have these characters changed in the new Smash Bros.?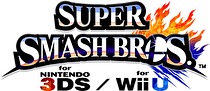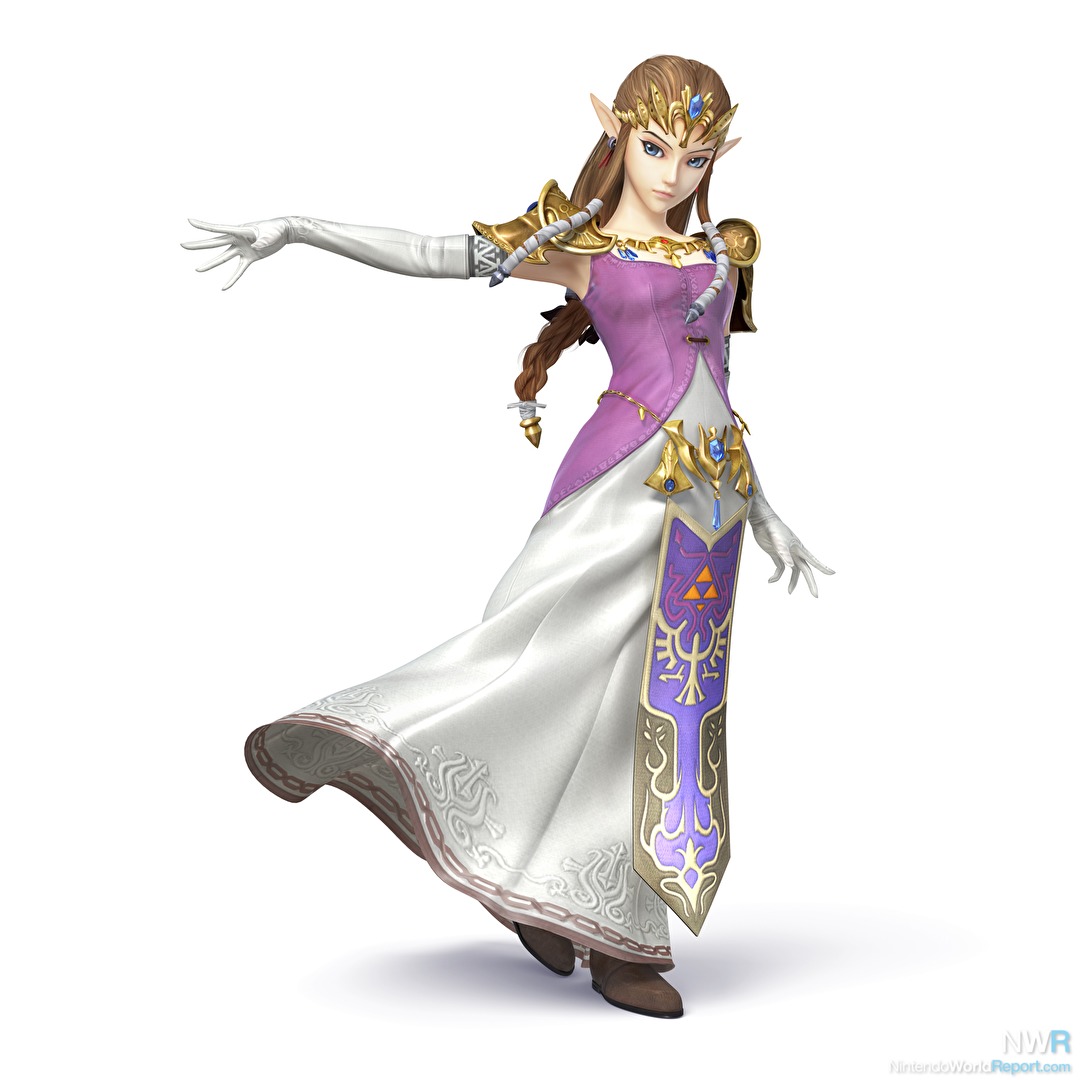 Zelda
TYP: Zelda is one of my old favorites, and other than her new down-B move, in which she summons a statue, Zelda felt very familiar. She is less agile than many other characters, and I found that in four-player matches she was at a distinct disadvantage due to her slower recovery, especially since the action feels faster than in Brawl. But her kicks and up-smash still pack a punch, especially in one-on-one matches!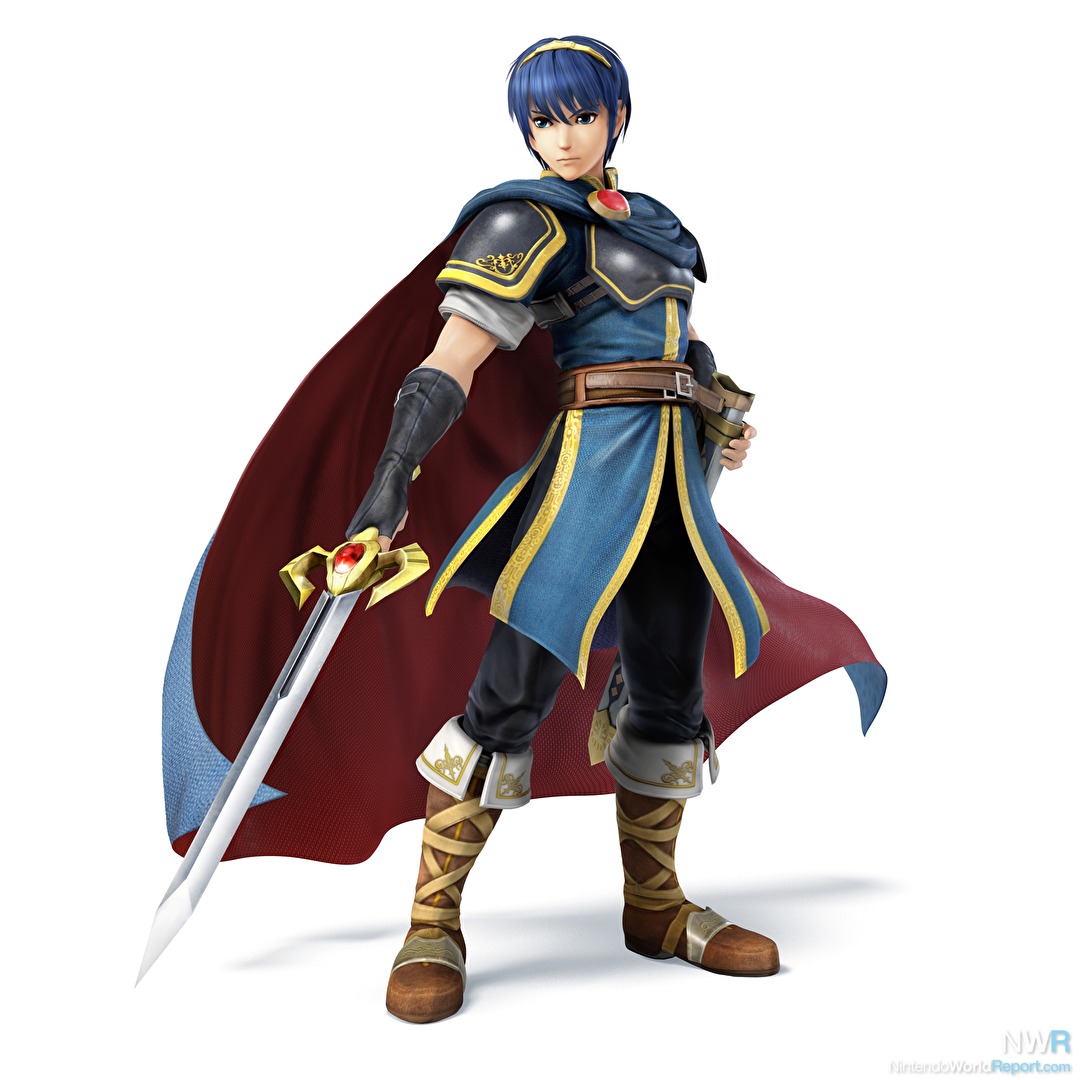 Marth
Neal: Marth seems severely nerfed in the new Smash Bros. I can't quite put my finger on it, but it seems like he lacks the punch he had in past games. All of his moves generally seem a little bit weaker.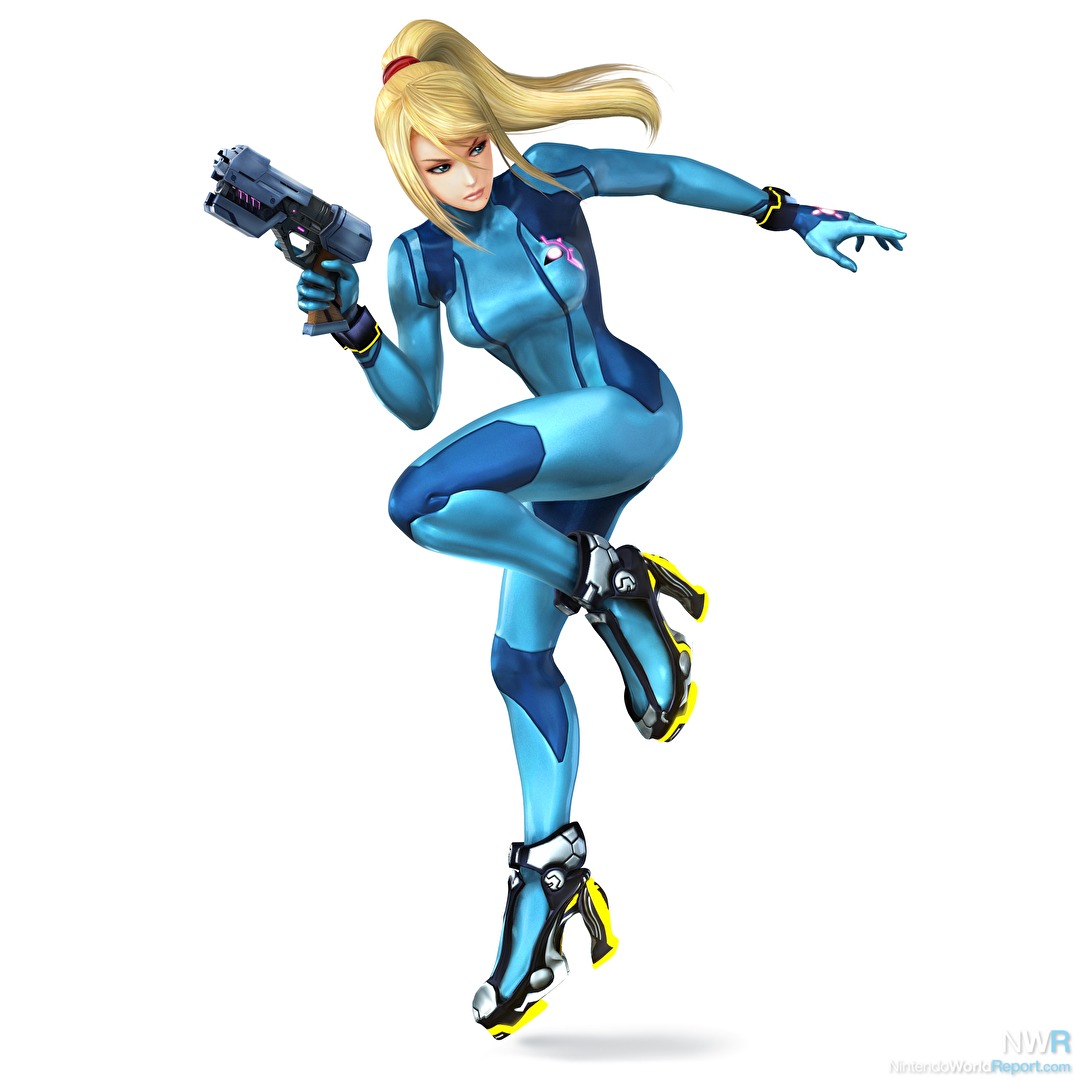 Zero Suit Samus
Berube: I think the general consensus among the NWR staff is that Zero Suit Samus was one of the most powerful characters in the E3 demo of the game. She seems to be faster, stronger, and has a better ability to connect with her moves than in Brawl. Unless Zero Suit Samus gets changed drastically before the game's release, expect her to be a higher tiered character.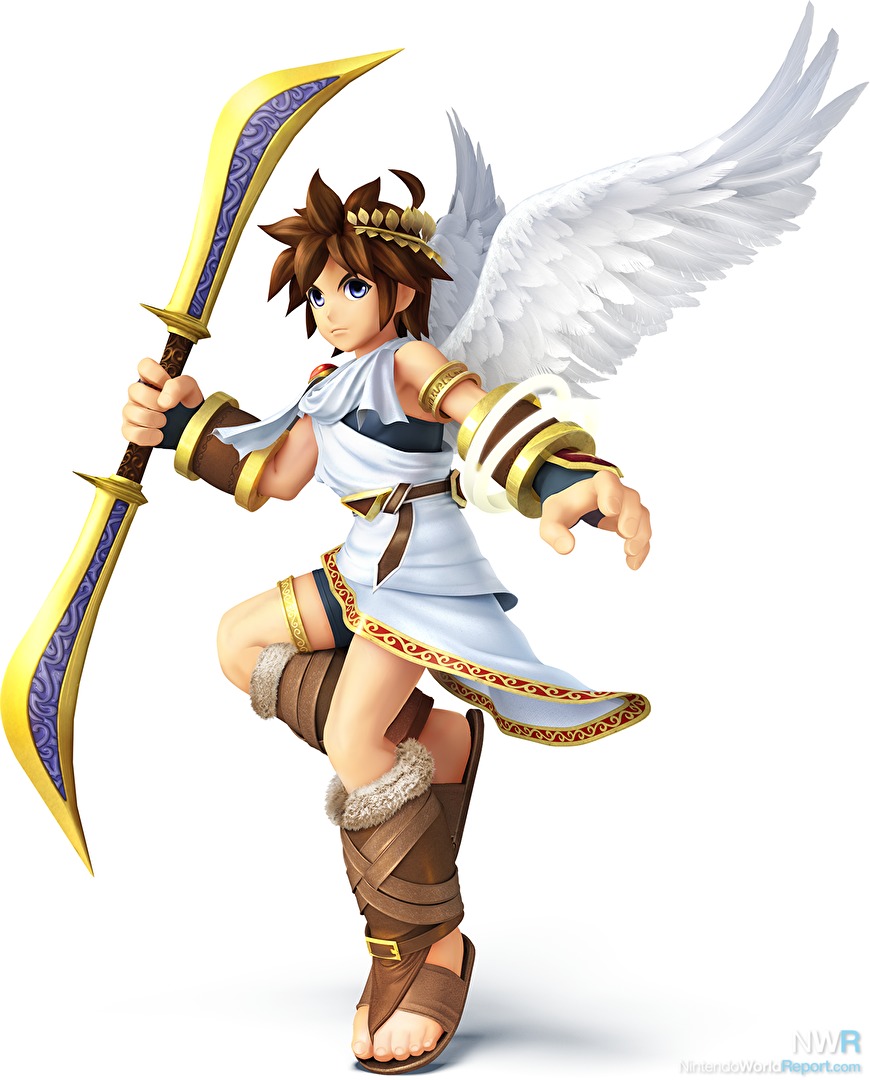 Pit
Berube: He may be a returning character, but he has a few new moves to show us. His side special now does a powerful attack known as the Upperdash Arm, though I know some fans of Pit in Brawl will miss the annoying move this replaces. Additionally, Pit's recovery has changed drastically. Instead of having the ability to fly for a short period of time, he will launch a long distance to recover. Both these moves make Pit feel like a nice mix of familiar and fresh.