Some returning characters return and some brand new ones join the battle.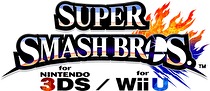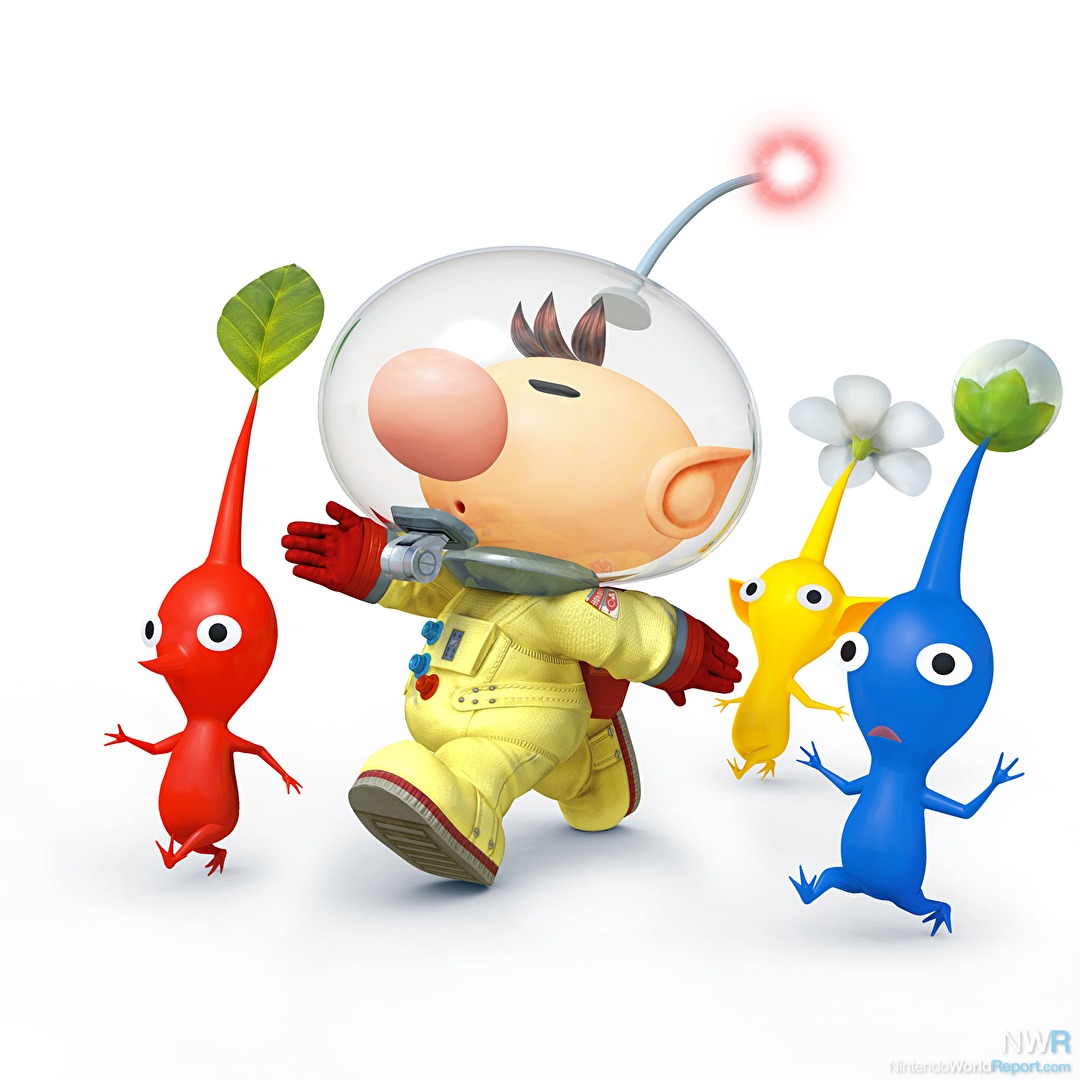 Pikmin & Olimar
Neal: Olimar's pretty overtly different considering he only has three Pikmin at a time now. Other than that, most of his moves remain the same save for one important difference. His up B move now calls upon flying Pikmin to carry him up, giving him a far better recovery move. The End of Day Final Smash seems severely weakened, though, which was likely needed. While I only witnessed it once, it seems to do damage more like Snorlax than the scorched earth wreckage it was before.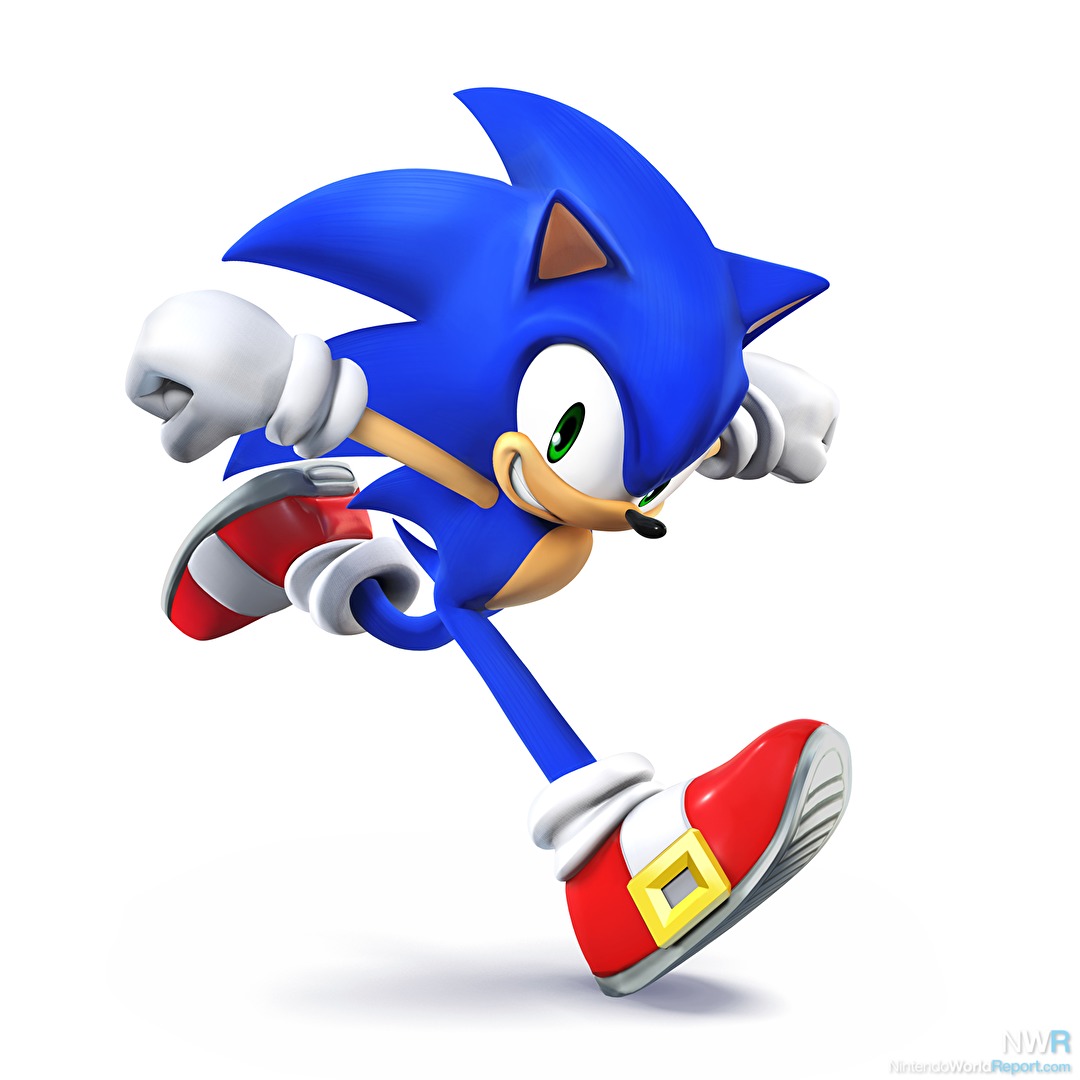 Sonic
Berube: I didn't like playing as Sonic in the last game, and not much has changed here. It still feels like all his moves put him in a little ball and I still have a hard time knowing what I'm doing exactly. On top of that, his special moves also feel weak. He may be fast, but I don't think the Blue Blur is any more exciting to play this time around.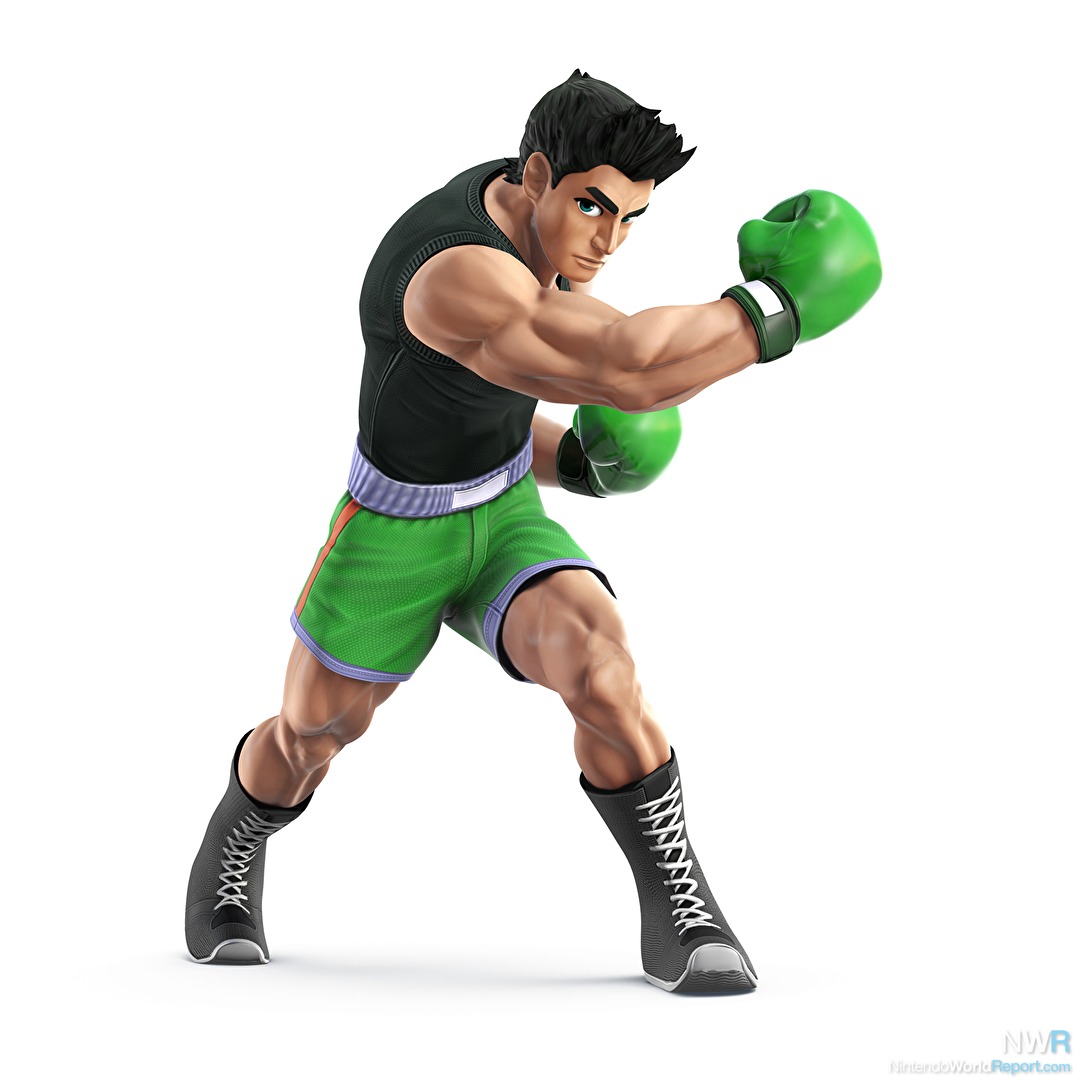 Little Mac
TYP: I played enough against Neal "Little Mac" Ronaghan to know he is overpowered.
Berube: While TYP is right in saying Little Mac seems overpowered, I think he his lack of air game will severely balance the character. Get this guy off the edge and he is in big trouble.
Neal: Little Mac was a character I was looking forward to playing as, and he basically was everything I expected and wanted him to be. He's a very powerful character, especially when you build up his K.O. punch. On the ground, he can stand toe-to-toe with just about anybody. With quick punches and moves, you can dart around the screen just tearing dudes up. He has an array of punches that can very easily send other players flying, but essentially all he has are punches. His recovery is pretty terrible, and once he's in the air, he's very beatable. Once I got the hang of him, I was virtually unstoppable on arenas that you couldn't fall off of. Arena Ferox and, naturally, the boxing ring were my two of my favorites. However, give him an area to fall off of, and he can fall off of it quickly.
The K.O. punch is probably the most unique thing about Little Mac. You build up a meter as you land punches, and when you build it up, your next neutral B attack will send an opponent flying for a one-hit KO. You need to connect, though, and if you die, you lose it.
His Final Smash where he turns into Giga Mac isn't the strongest one. It reminded me a little bit of a less nimble but more powerful version of Wario's Final Smash in Brawl. Giga Mac can hit hard, but he's also easy to avoid for the most part.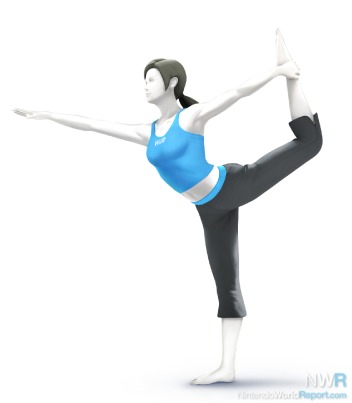 Wii Fit Trainer
James: I had difficulty with the Wii Fit Trainer's slight weight and emphasis on close combat. She seemed to lack for both speed and range, meaning she felt disadvantaged in close up fights with faster characters and at a distance with slower ones. Her Up+B allows for an unusually long-distance recovery, so I was able to eke out some success but not without difficulty, but her lack of heft makes her susceptible to being knocked away easily.