Regardless of the controls, Kid Icarus: Uprising is freaking amazing.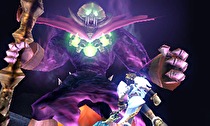 The concept of Kid Icarus: Uprising, first revealed at E3 2010, was extremely appealing. The game looked kinetic, with action running at a mile a minute and gameplay that echoed Sin & Punishment. Then, I played the game before release and wasn't a huge fan of the controls. I was a doubter of the game's director, Masahiro Sakurai. I was a fool.
When the final version of Kid Icarus: Uprising came out in March 2012, it was a verbose, action-packed triple does of insanity. The story was over-the-top and insane, and went everywhere from the Greek Underworld to outer space, complete with some of the best humor and voice-acting in all of video games. The script was penned by Sakurai in Japanese, but thanks to smart usage of Saturday Night Live and The Onion writer Mike Drucker for the localization, the game soared in English, with references to Nintendogs and Metroid among other things.
The gameplay was divided into magnificent halves, with auto-scrolling air segments that were as cinematic as nearly any moment in Star Fox (or Star Wars, for that matter), and controversial ground areas that featured puzzles, fierce combat, and oodles of secrets. The controls might not have been everybody's bag, but if you put time into them, the portable brilliance shined. While slightly obtuse, the method of control is finely tuned to work with the game, as the touch screen is used like a trackball with excellent precision. Even this lefty, who originally used a Circle Pad Pro religiously, adapted to the right-handed controls and enjoyed them.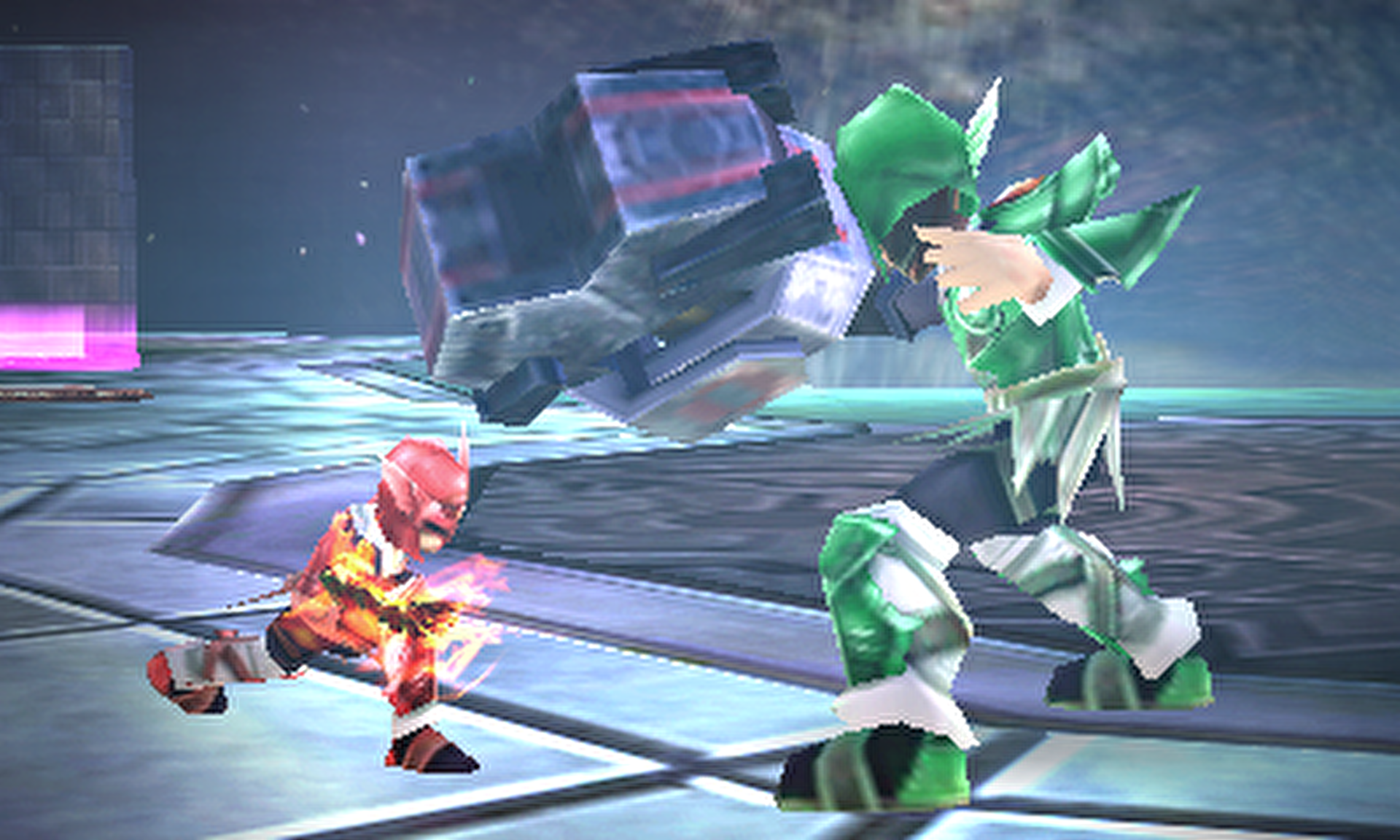 The multiplayer might be Uprising's greatest achievement, though. With intense Free for All and 3 vs. 3 team battles both locally and online, Uprising is like a third-person Smash Bros., with zany items and a breath-taking intensity. I'm not normally an online gamer, but Uprising turned me into one for several months. Rekindling that magic every time I pick up the game and play multiplayer is wonderful, especially since there are almost always more weapons to craft and collect.
The weapons are glorious, as they offer such variety, and with so many weapons with so many variations, you can find the perfect weapon for your play style, and then try to make a better version of that. In addition, The Fiend's Cauldron gave you near-endless difficulty settings, and a high barrier to strive for. And you can't forget the Treasure Hunt, which featured hundreds of challenges to accomplish to earn different weapons, abilities, and more. The AR Cards, while largely superfluous, added another fun element to the game. Seriously, Uprising is bursting at the seams, so much so that my own case for the game is bursting at the seams because I placed my AR Cards inside of it. Kid Icarus: Uprising is a damn fine game, and easily one of the best of 2012.