Pose for the fans!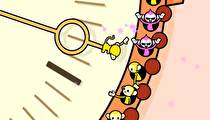 "It's your first date with the girl of your dreams! Also, some weasels are on a date! Don't let the double date be ruined by flying balls!"
This atypical, highly specific scenario is the kind of inviting weird that players of Rhythm Heaven Fever encounter over and over. One of the last significant titles for the Wii, Fever is leagues more spirited and exciting than the fading console on which it was released, delivering a tight collection of eclectic and just-plain-fun rhythm experiences.
The Wii Remote can be an unwieldy, multipurpose tool in the wrong hands. For Rhythm Heaven, which uses two buttons and a minimum of motion control, it's an exercise in reduction and simplicity. Each of the mini-games within starts with the same simple premise—push one or two buttons on a cue, often visual, in time with music—but the directions in which they run wild with it are as distinctive as the pattern of an exploding firework.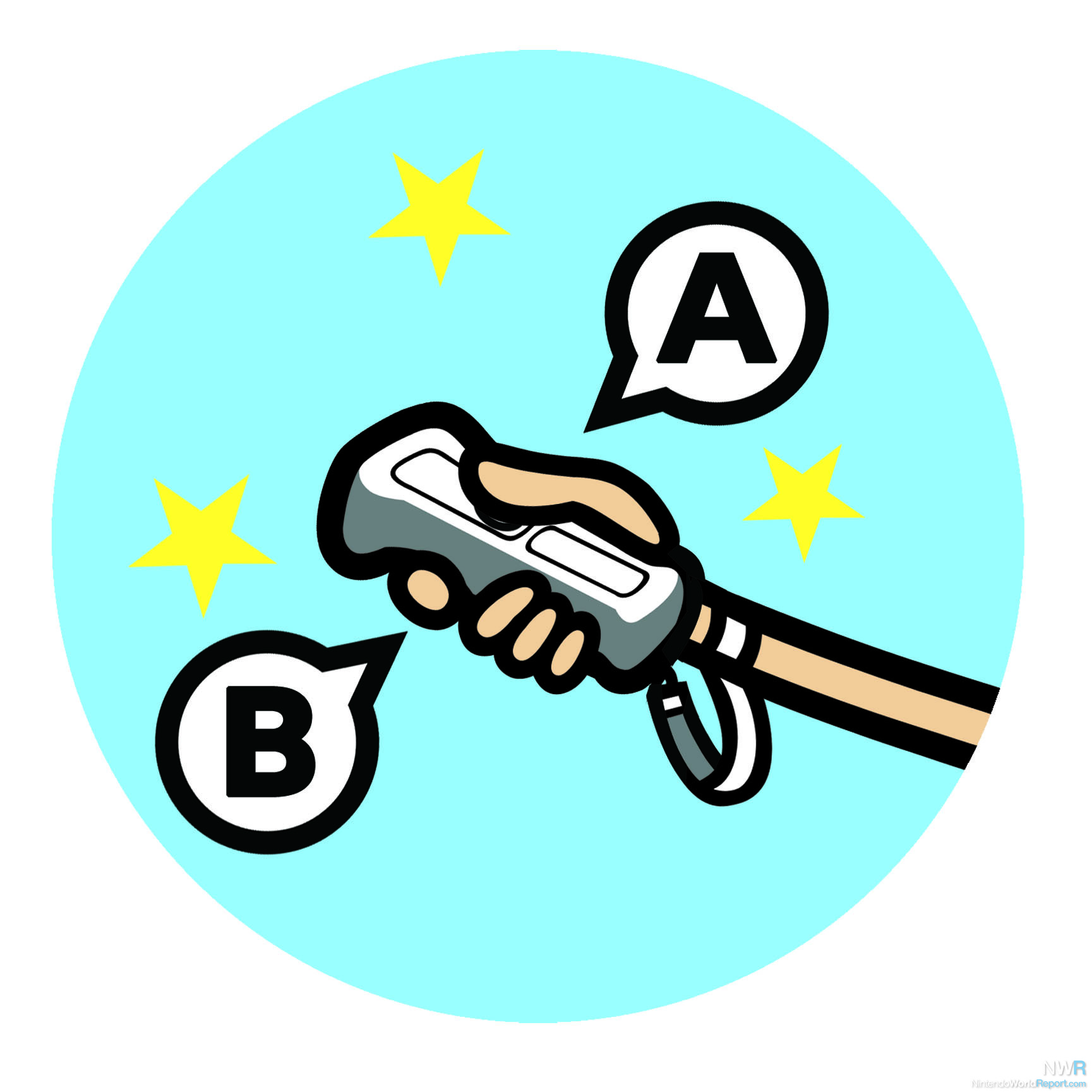 Much of the fun of Rhythm Heaven Fever is in exploring the curated madness of its many experiences; you may find yourself trading skin with fellow monkeys as you make your way around a watch face, or sternly conducting seals as they practice their flips. Little is exempt from the game's polished incorporation of rhythm, humor, and visual delight, and nothing comes up short in any regard.
Even so, gameplay is the first priority in each moment of Rhythm Heaven Fever. The design of focusing on only two of the Wii Remote's inputs gives a wide berth for both accessibility and difficulty. Although the cheery exteriors of its games often hide some tricky rhythmic challenges, the basic concept and execution of each is simple enough to attract and satisfy even the most modest of players. Its mini-games are absurd and charming curiosities, fantastic, tightly produced scenarios that act as echo chambers for the player's few inputs and channel the complementary music into surreal and often hilarious visual presentations.
Each piece of Rhythm Heaven fever is unique, delicious treat; visually, aurally, and for the few fingers you'll use in playing it. If you can find a way to have a less than downright delightful time with it, your soul may need an ice pick.