Please, have a seat; we have a lot to talk about.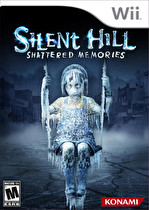 Released in late 2009 for Wii, Silent Hill: Shattered Memories is Climax's second take on the long-running horror franchise. In addition, it is the first Silent Hill game on a Nintendo console. It is a game that feels designed specifically for the Wii, and doesn't really have much in common with the storylines of previous games in the Silent Hill series. Originally billed as a re-imagining of the first title, it feels more like a "cover" of that game with a completely different style.
The flashlight mechanic works seamlessly as an extension of your eyes and makes brilliant use of the Wii Remote's pointer while giving you only a narrow view of the world around you, which is fascinating to explore, but terrible to exist in. Exploring the city and surrounding areas is, if nothing else, a memorable experience. The town of Silent Hill, as presented in Shattered Memories, is a broken world with subtle touches of brutality and misery from days gone by. More than that, it is a lonely place, even when you manage to stumble across other people. The NPCs in the game are usually unhelpful, and even if they seem to try to comfort you, nothing they can say will shake the feeling that you, as Harry Mason, don't feel like you belong in the game. Early on, a police officer reads your address back to you from your driver's license, and it's clear to the player (and to the officer) that you seem surprised to find out you're supposed to live only a few blocks away. Harry insists this is his address after the fact, but initially seems uncertain. This uncertainty sticks with you throughout every experience in Silent Hill.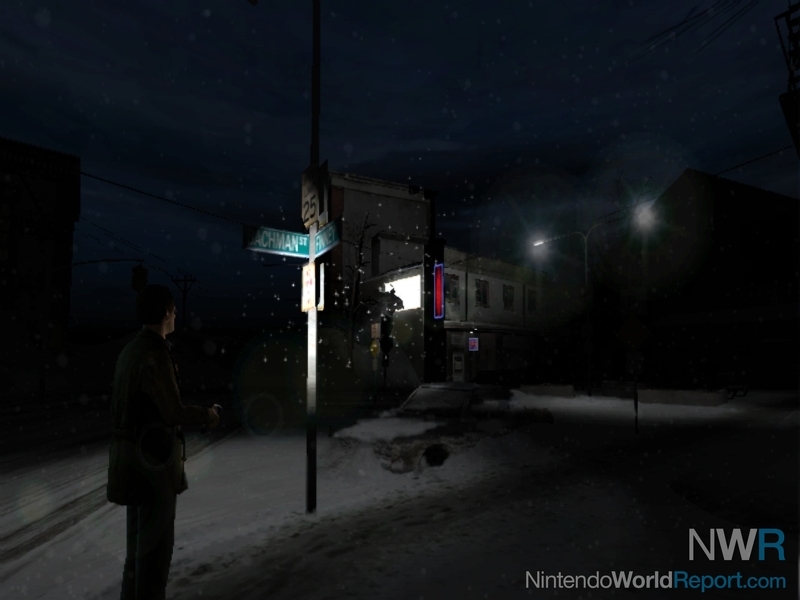 The visuals in the game are fantastic, with an icy smooth frame rate and decent, if not great, facial animation. Signs are readable without zooming in, but if you choose to do so, Harry often comments on what you are looking at; this plays into the way the game slightly changes its presentation to fit the psychological profile of the person playing. This doesn't really have any affect on the gameplay, but is a nice way for the game to customize itself to your wants, desires, and fears.
There are a few neat presentation tricks employed that give the game an unsettling vibe. The entire thing feels as if it is being presented on a slightly worn out VHS tape, and players will squint as the tracking begins to fade during action sequences. The game also sounds incredible, with convincing voice acting and a few killer moments in the soundtrack.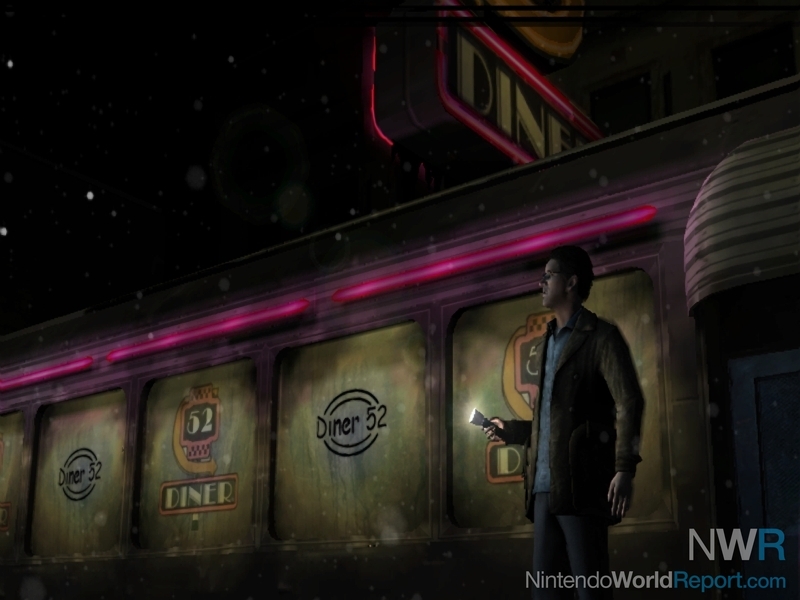 The chase sequences are somewhat problematic, but succeed in their goal of evoking panic from the player. You need to check the map, but you can't. Everything looks the same as you run around in circles, trying desperately to find the exit. These sequences are not fun, and when you begin to see the area around you freeze over, you want to get out of there just as badly as Harry Mason does. Some players bemoaned the fact that Harry can't pull a gun out and shoot the baddies, but it always felt natural to me that panic, not aggression, would be the base instinct that comes out in full force while being chased by deformed monsters. In fact, the game completely lacks any combat, which makes it feel more like an adventure game than a survival horror game, but the consequences of being attacked by monsters are the same as in other games in the genre: if they get to you, you're a goner.
The game is clearly designed for the Wii, taking advantage of motion control in largely successful ways without feeling too gimmicky. Having to lift a pin to unlock a door, or turn a switch on or off feels good, but even more impressive is the use of the Wii Remote as a cell phone. The grainy speaker built into the controller suddenly fits perfectly into the story of the game. Using the other smartphone-like features for in-game help like a map or camera actually makes a lot of sense, and just goes to show you the level of detail Climax put into the game.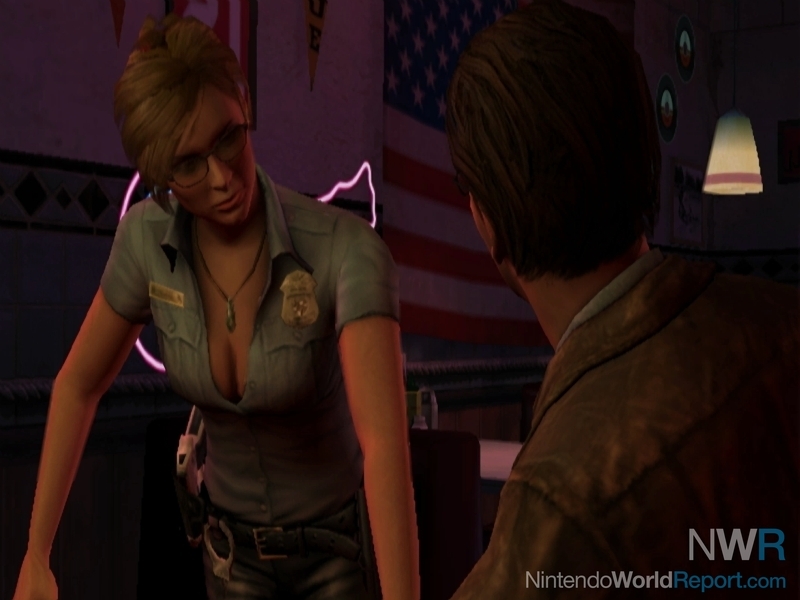 The main draw with Silent Hill: Shattered Memories, though, is the story. Putting aside the therapy angle, where the game claims to "play you as much as you are playing it," the game builds to a really fantastic finish that will have you immediately wanting to start over again to look for clues. It's the kind of ending that makes you mad for not seeing it coming a mile away, and maybe most players will, but I didn't. It hit me with the emotional punch intended, and left a lasting impression.
Even aside from the ending, there are a few moments of genuine panic. One moment in particular left me literally gasping for air as I struggled to come to grips with the abrupt turn the story had taken. I had to stop and calm myself down after that moment had ended and remind myself that it was all just a game. A creepy, realistic, and fear-inducing game. It's not the kind of game that has been prevalent on the Wii, and it didn't exactly sell particularly well. Nonetheless, it's a interesting take on the survival-horror genre and one of the most unique titles in the Wii's library.