Next up, we look at some of the best offerings from third parties.
Super Street Fighter IV 3D Edition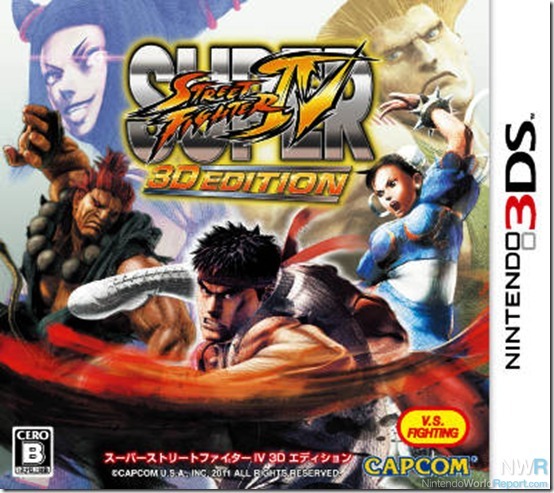 Publisher: Capcom
Developer: Capcom


What's The Deal?


Despite the Street Fighter series being prominent on the Super NES with several releases of Street Fighter II, this marks the first time a major Street Fighter release lands on a current Nintendo system in years. Both editions of Street Fighter IV have been praised for their in-depth fighting mechanics, expanded cast of old and new characters and excellent multiplayer modes. The 3DS edition looks to keep that tradition alive and well. On top of all this, it also includes exclusive 3DS modes such as an over-the-shoulder 3D viewing mode, figurines you can collect and do battle with and expanded wireless features.
Is It Worthy of a Launch Purchase?


If you are a fighting fan and enjoy the Street Fighter series, then the game is definitely worth a purchase. Even if it's nothing more than another re-release of the game, Capcom has gone above and beyond the call of duty by including many exclusive modes that make splendid use of the 3DS''s technology. It's easily one of the most feature heavy games of the 3DS's launch titles.
Pro Evolution Soccer 2011 3D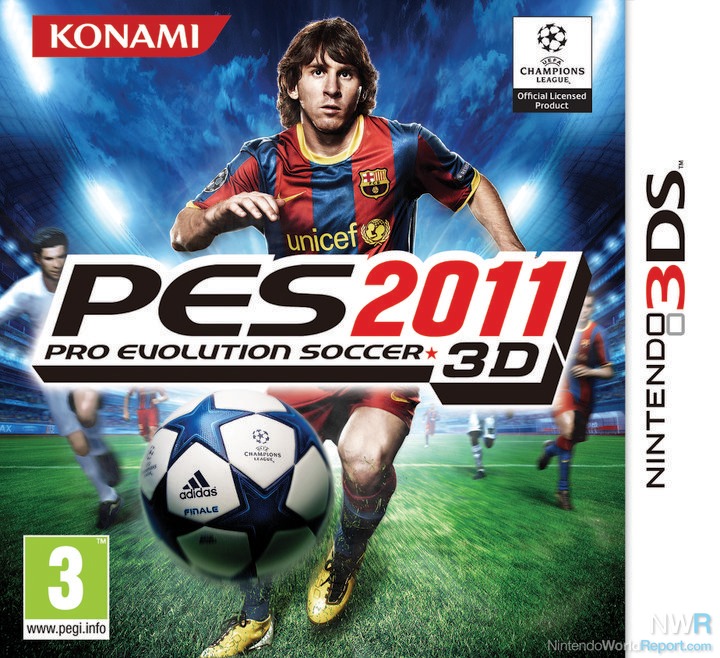 Publisher: Konami
Developer: Konami


What's The Deal?


After a two year absence from a Nintendo handheld platform, Pro Evolution Soccer 2011 3D returns players to the pitch on the Nintendo 3DS. Pro Evolution Soccer''s precise controls and realism are better than ever with the addition of 3D. Not only this, but the 3DS iteration offers some interesting options, such as the ability to play in the UEFA Champions League, build a team from scratch in the Master League, and even exchange data with Street Pass.
Is It Worthy of a Launch Purchase?


While Pro Evolution Soccer 2011 3DS does have a decent amount of teams and some interesting gameplay modes to choose from, lack of online play and limited number of options make this seem like a game that only serious soccer fans should sink their teeth into.
Madden NFL Football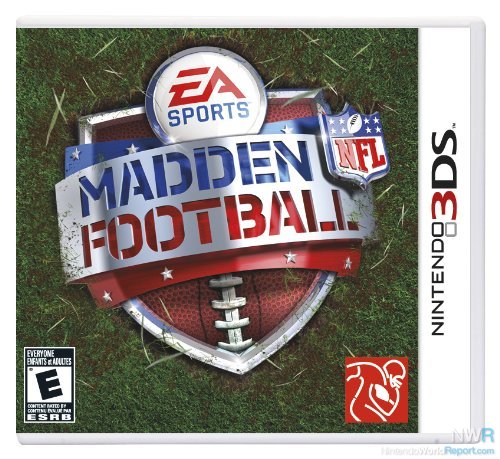 Publisher: EA
Developer: EA Tiburon


What's The Deal?


The Madden series is coming to Nintendo handhelds for the first time in nearly three years. Unfortunately, EA's first outing on the 3DS is a barebones version of the popular franchise, lacking multiplayer and franchise mode. However, the gameplay is akin to other games in the series, showcasing the new GameFlow play-calling system that speeds up the pace of games. The Circle Pad is also highlighted as it gives players analog control over their players.
Is It Worthy of a Launch Purchase?


Unless you're really into football, it doesn't look like it. The lack of the RPG-like franchise mode and multiplayer is a real buzz kill. Gameplay-wise, the game looks sound, but when there's a (hopefully) improved version coming out in six months, why spend your money on this now?
The Sims 3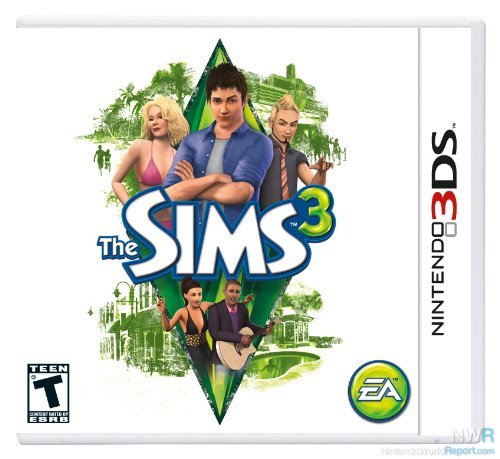 Publisher: EA
Developer: EA Sims Studio


What's The Deal?


The Sims 3 has come to pretty much every viable platform from iPod to Xbox, and thus it''s unsurprising that Nintendo 3DS will have the game at launch. The people-simulator game will feature gameplay familiar to those who have played a game in the series before, however the 3DS game will feature a few items unique to the platform. The game will feature StreetPass mode, allowing you to trade created Sims with other players. Also, the camera on the 3DS can be used to create Sims with a likeness to real people. The game is potentially set to receive additional content via DLC as well, although it''s not known if this is paid DLC or not.
Is It Worthy of a Launch Purchase?


The Sims 3 is a known commodity, and there''s nothing to suggest that the 3DS version will have anything more than a fresh coat of depth. If you''re a fan of the series, and there are plenty of you out there, you''ll be happy to find that the game is available right away at launch.