The rumored new service is the established Wi-Fi Connection.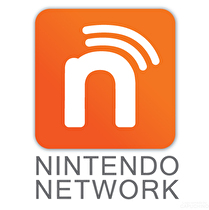 Nintendo Network and Nintendo Wi-Fi Connection are one of the same, a customer representative at Nintendo of Europe confirmed.
A reader for the site My Nintendo News, recently contacted Nintendo of Europe regarding the Nintendo Network rumors that have surfaced, including a picture of the box art for Theatrhythm: Final Fantasy which displayed the Nintendo Network logo. The official response the reader got was as follows:
Thank you for your email.

Nintendo WFC (Wi-Fi Connection) and Nintendo Network are one and the same. This is not to be confused with any other network or connection as our servers are integrated to one another.

We hope this information helps you out.

Kind regards,

The Nintendo Team
Since its discovery, it was believed that the Nintendo Network was a new service for the 3DS and Wii U. Whether the renamed service will retain the same features seen on the Wii and DS or will be further upgraded, however, remains to be confirmed.