Nintendo discusses digital distribution of retail titles and personal accounts on the comprehensive service.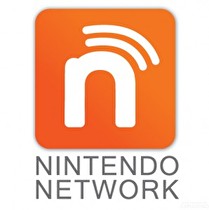 Nintendo has officially confirmed Nintendo Network as the name of their new online service for the 3DS and Wii U and detailed new aspects of the service.
Unlike their previous online initiative, Nintendo Wi-Fi Connection, Nintendo Network will not focus on specific features, as Nintendo aims to make a comprehensive service for competitions, communication among users, and distribution of digital content throughout their various platforms.
Nintendo used Mario Kart 7's community features and the paid DLC for Tobidasu Pricla Kiradeco Revolution and Square Enix's Theatrhythm Final Fantasy as examples of what they have already accomplished with the network. With respect to DLC, Nintendo wants to make it clear to consumers up front what the costs will be so they are not surprised by charges.
Nintendo is also considering digital distribution of packaged retail titles and says their network is ready to handle such distribution on 3DS and Wii U. As of now, Nintendo has not set a date for such distribution, as they need to prepare for this change by consulting wholesalers and retailers, as well as considering technical issues like SD card capacity.
Nintendo Network will also allow players to create a personal account so they can access the network. Nintendo specifically cited plans for the Wii U where members of a family may want to use individual accounts.