We are always looking to the future.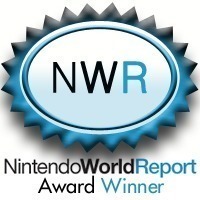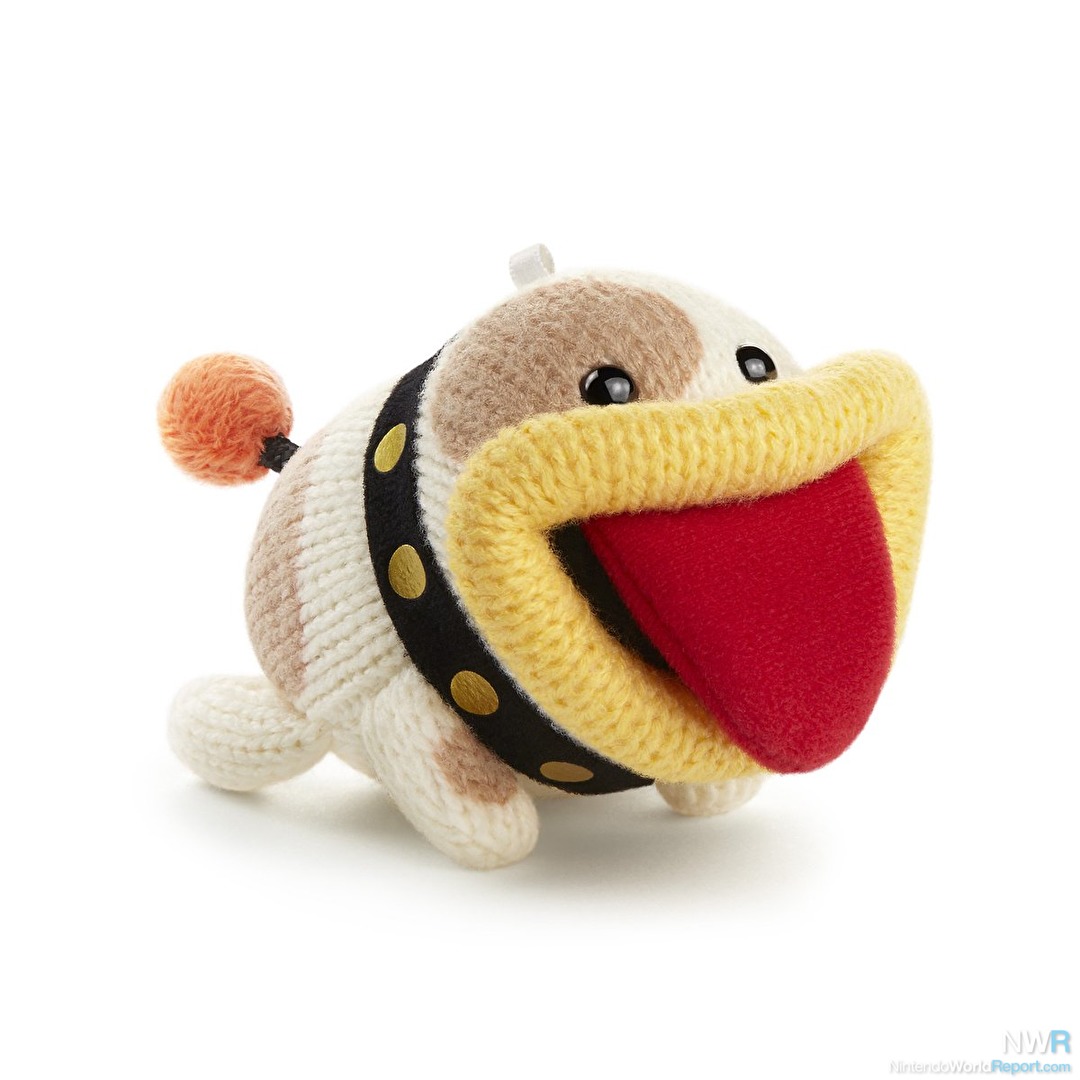 3.Yarn Poochy Amiibo
For 2017, we're in the middle of a lot of unknowns. We could totally fill out this third slot with some newly announced Switch games on January 12, but for the purposes of this 2016 list, our third most anticipated game isn't a game. It's an Amiibo. The Poochy Amiibo is adorable, taking the cuddly, soft brilliance of the Yarn Yoshi one and making it a dog. Just look at that little fella's dumb face. He's so happy. We want to also be so happy. Come February, we can all be so happy. We're in a world of uncertainty right now, but one of the empirical truths out there is the Poochy Amiibo is freaking adorable.- Neal Ronaghan
---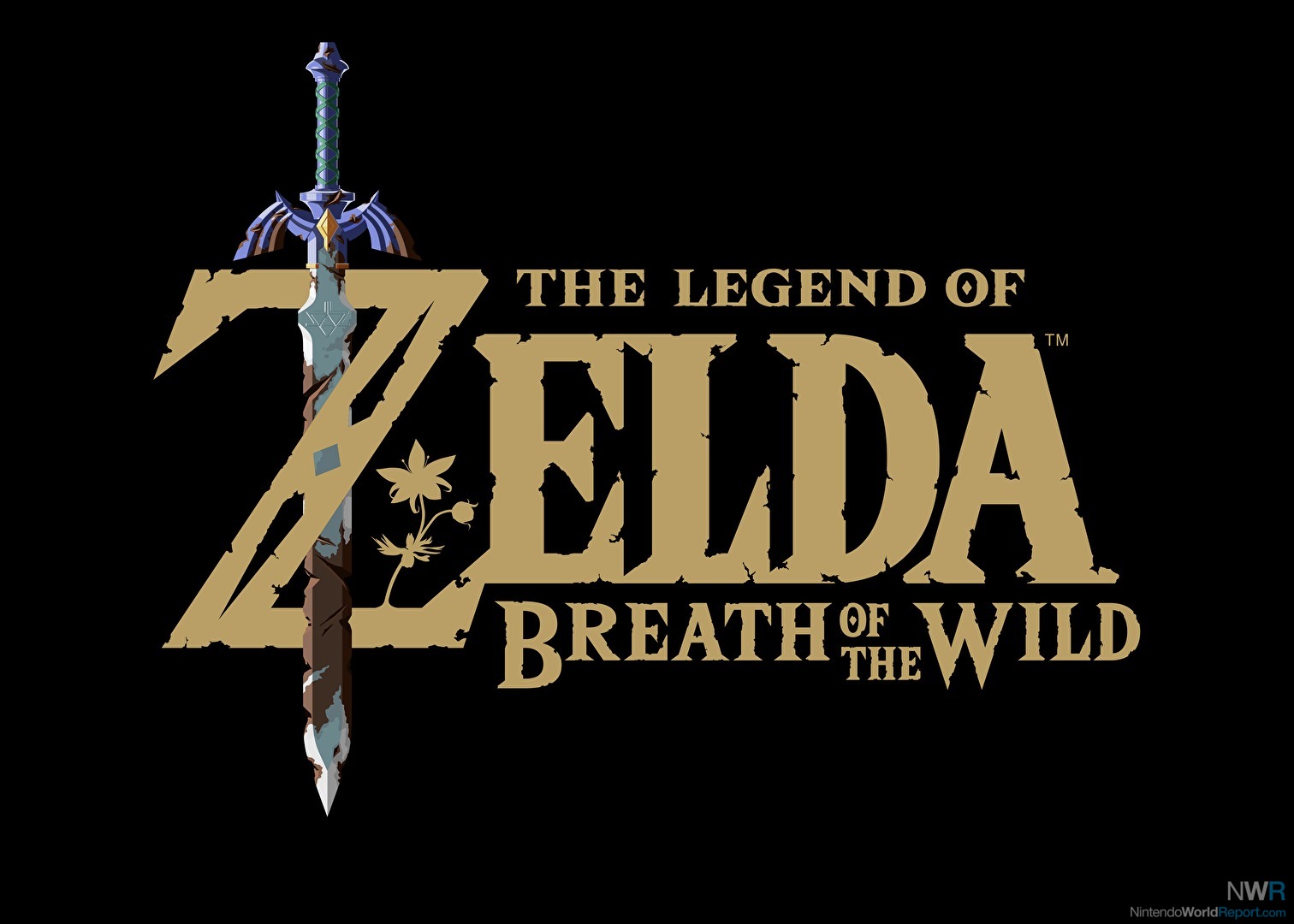 2. The Legend of Zelda: Breath of the Wild (Wii U / Switch)
Nintendo made a bold choice at this year's E3 and it paid off. We can't wait to get our hands on Zelda: Breath of the Wild. Love it or hate it, this title is taking Link in a whole new direction with a world so large we were only able to sprint through a small fraction of it during the demo. With technology, and disk drives, expanding, it seems Miyamoto is finally able to take the series to where he always dreamed. That is a world of endless exploration and discovery, fueled by his childhood adventures and love of nature. And here at NWR, we're ready to get lost in Link's new world.- Kimberly Keller
---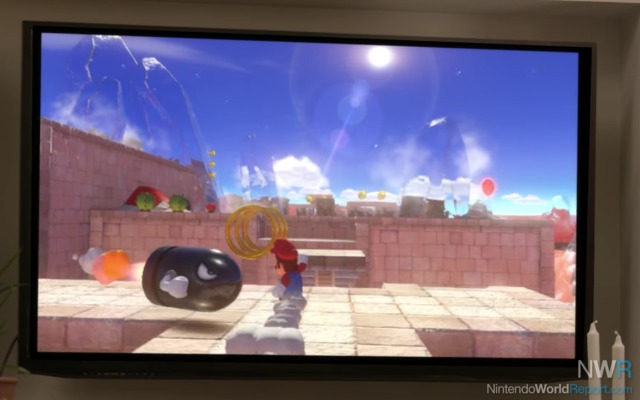 1.Super Mario for Nintendo Switch
In roughly six seconds of off-screen footage, Super Mario for Switch became a hotly anticipated game. We still don't know very much about this untitled game, but we do reasonably know Nintendo's Tokyo studio (previously responsible for the Galaxy games, 3D World, and 3D Land) is working on it and that it's the next big entry in the world of 3D Mario. If the rumors hold true (and we believe they will), we'll all be playing this game early in 2017. Even if it winds up slipping to later in the year, a new Mario game from the team behind Super Mario Galaxy is a wondrous thing that easily is our most anticipated Nintendo game in 2017.
A lot more of this Mario game will be revealed soon - maybe on or around January 12 - but until then, we can just speculate on the off-screen footage, dreaming of whatever desert world Mario is on. For us here at Nintendo World Report, we can't wait to see what makes this game tick.- Neal Ronaghan
---