Getting a bit warmer.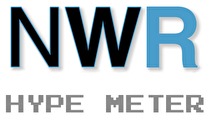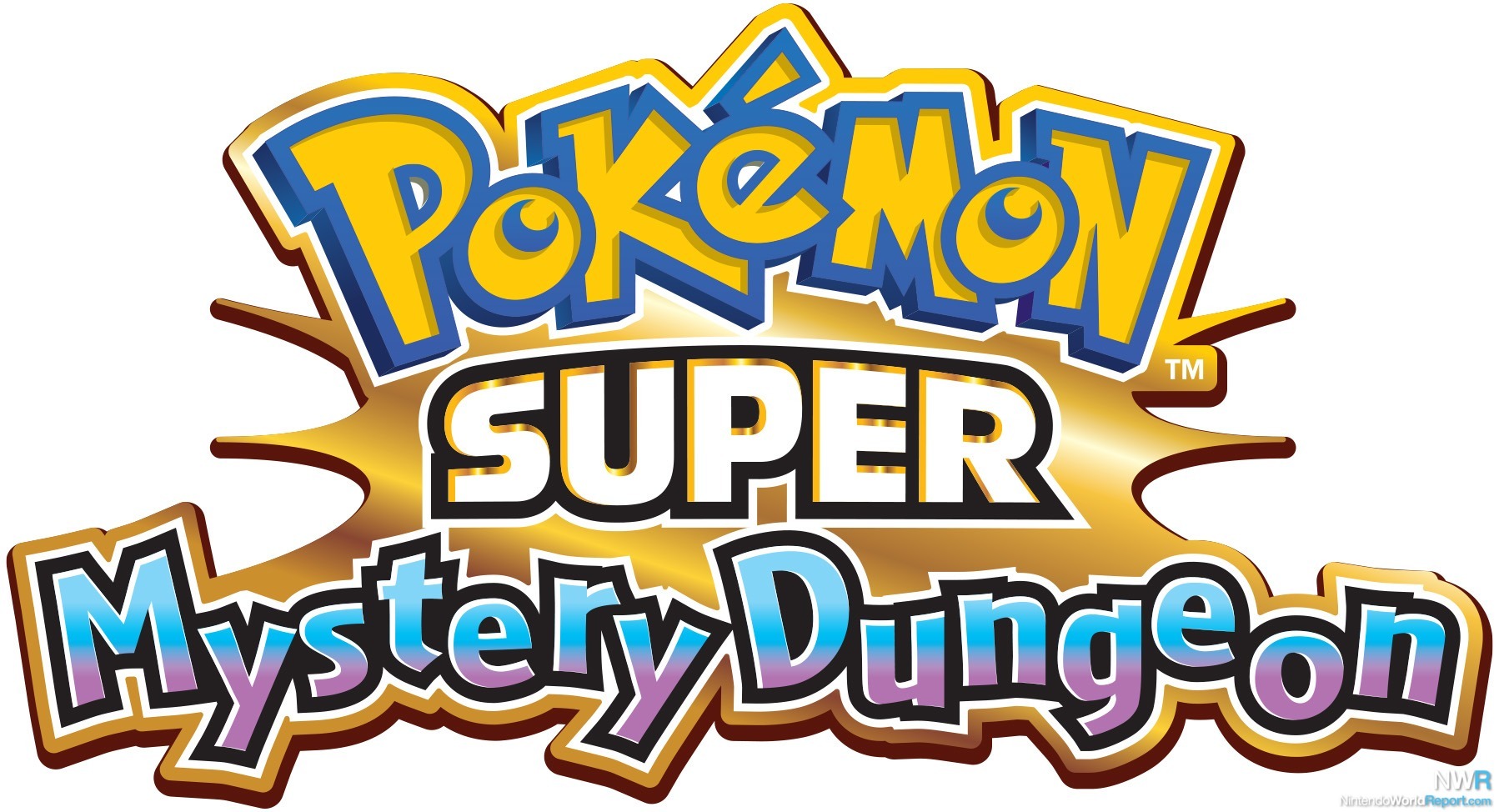 20. Pokemon Super Mystery Dungeon
Hype Level: 5.80%
The follow-up to Gates to Infinity returns some features omitted from the game – the personality test, having every single known Pokémon playable – while maintaining the same rougelike gameplay. The Mystery Dungeon franchise is where you go for a really deep story in the Pokémon games, so how will our hearts be broken this time? We'll begin to find out as the game launches in Japan next week!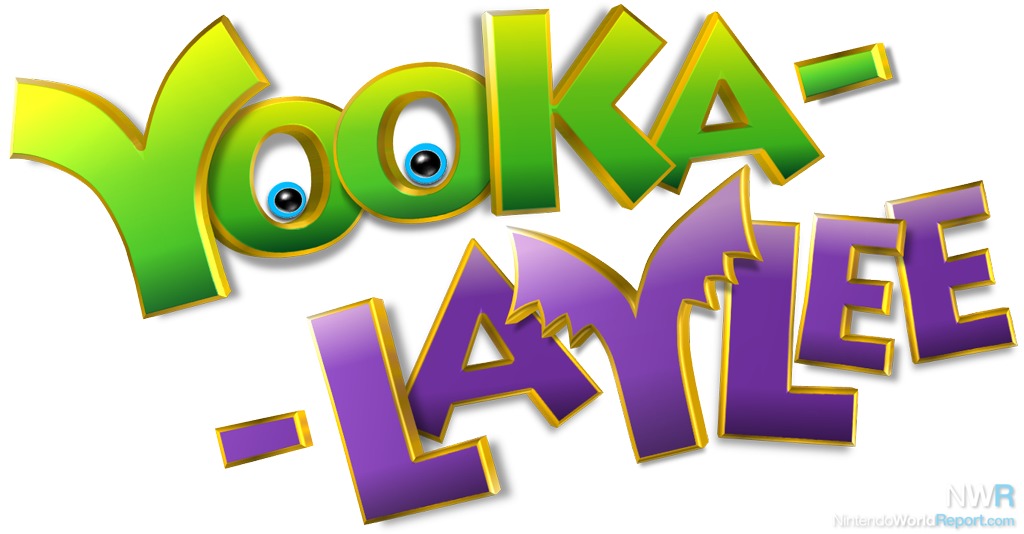 19. Yooka-Laylee
Hype Level: 6.46%
We knew the hype was real for this spiritual successor to the Banjo-Kazooie games when it broke multiple Kickstarter records and shattered every stretch goal in its path. The veteran Rare staff that forms Playtonic Games has promised a return to the roots of 3D platformers, plus with both Grant Kirkhope and David Wise on the music, the soundtrack should be to die for.

Hype Level: 7.92%
Both the Paper Mario and Mario and Luigi franchises had controversial first rounds on the 3DS. The solution: Put them together and let magic happen. Paper Jam promises to be one of the funniest RPGs of next year, and its battle system looks to be a combination of the best of both series' systems. And let's face it, there's just something amazing about having a bunch of Toads carrying giant papercraft Marios in battles straight out of the Rocket Slime series.

17. Animal Crossing: Happy Home Designer
Hype Level: 8.18%
Happy Home Designer is not your typical Animal Crossing title. For those who look to fish, build and improve houses, and make friends with neighbors, well, none of that is available in this specific game. What Happy Home Designer does is focus entirely on the designing aspect of the series. As part of a design firm known as Nook's Homes, the player will go to various houses with the goal of making their own designs which can be shared on Miiverse and other social media sites. The more progress one completes in the game, the more furniture styles you'll unlock. While not the Animal Crossing title everyone wanted, this might be a fun diversion while waiting for the next main entry in the series.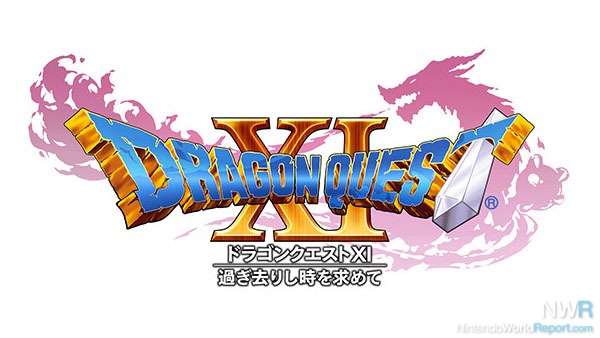 16. Dragon Quest XI
Hype Level: 8.44%
We still know very little about Dragon Quest XI and it isn't confirmed to come out in America, but that doesn't negate any hype. Dragon Quest XI on 3DS seems to be the same old turn-based RPG adventure we all love, but this time it has a novel twist. You can choose between a retro art style and a modern one. As we learn more about Dragon Quest XI it will likely leap up this list, but for now, it's relegated to 16th, as only the frenzied Dragon Quest fans that hold out hope for the game's western release are paying attention.