Two veterans and one new fighter.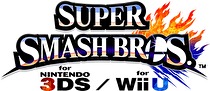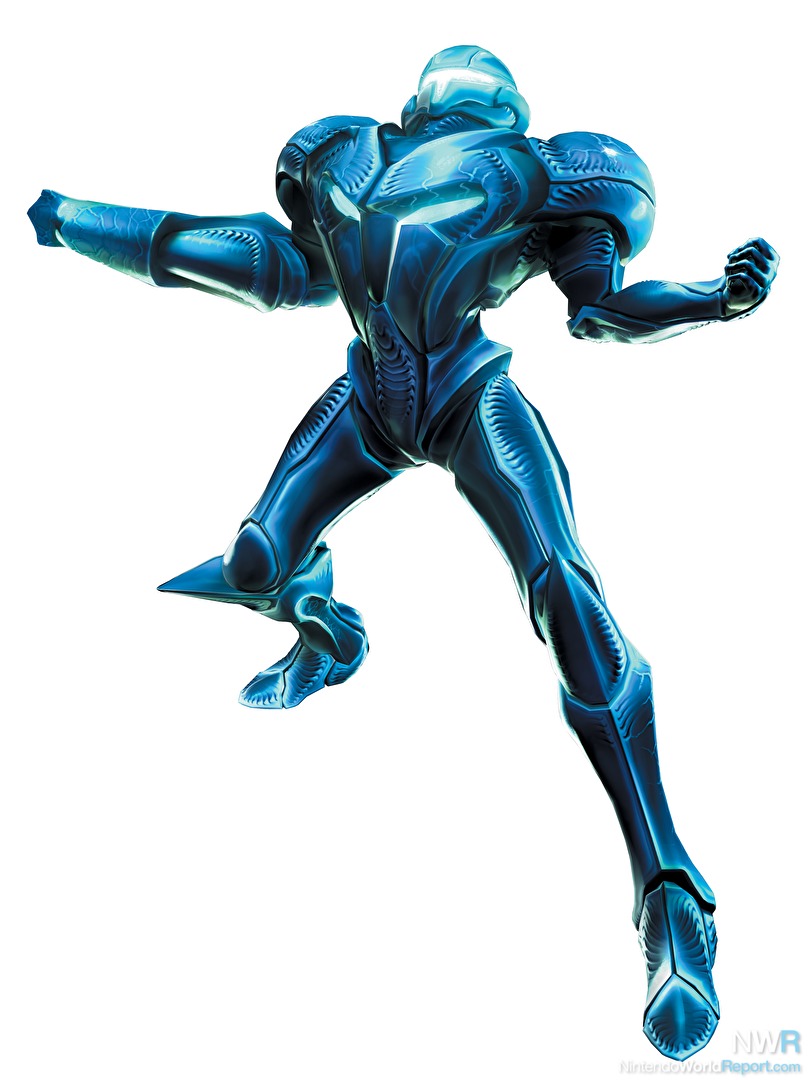 3. Dark Samus
Dark Samus was born from the Essence of the Metroid Prime and is one of the only Metroid villains that could be adapted to Smash (sorry Ridley). Those not in the know would argue that she would be a clone of Samus, but anyone who has played the Metroid Prime Trilogy knows she has her own unique Phazon enhanced abilities.
I'm sure many readers will quickly point out that Dark Samus is already in the latest Smash Bros. games in the form of an Assist Trophy. If Dark Samus does become DLC, the Assist Trophy could easily be reworked into a clone of Dark Samus. She was able to spawn some in her battle against Samus in Metroid Prime 3: Corruption.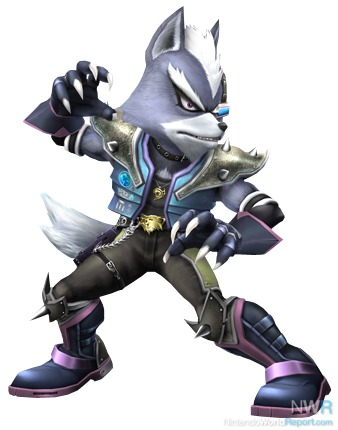 2. Wolf
Wolf is another veteran that I feel got the short end of the stick. Many people claimed that he was a clone of Fox and Falco in Brawl, but this couldn't be further from the truth. Wolf's specials may have been similar to the other characters from his series, but they all had unique twists. Additionally, Wolf's standard attacks were vastly different from the other space animals.
With a new Star Fox game coming to the Wii U later this year, it wouldn't surprise me to see Wolf return as DLC.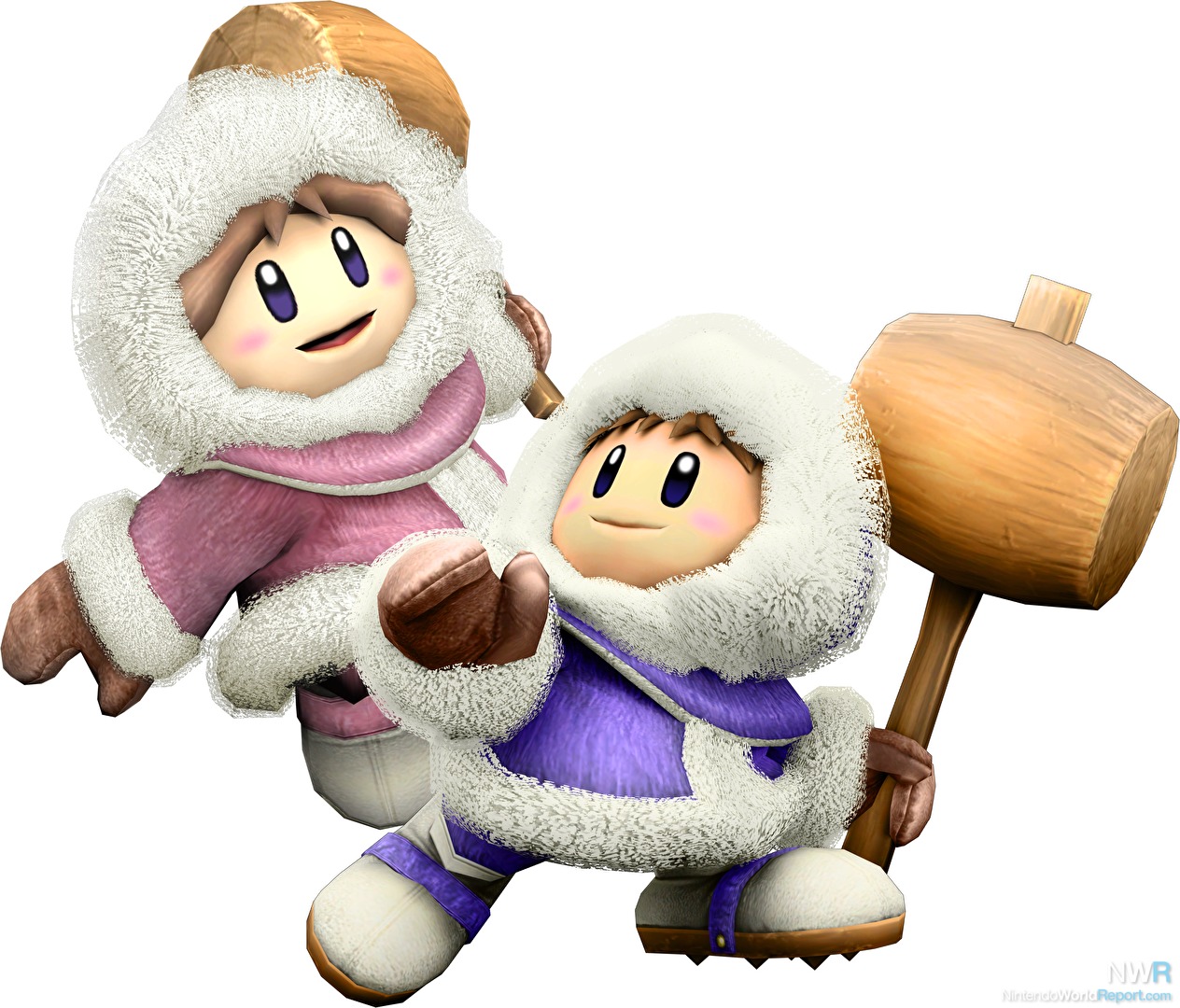 1. Ice Climbers
The Ice Climbers are, arguably, the most unique character(s) to play as in Super Smash Bros. history. Sure, Rosalina & Luma have a similar two in one mechanic, but it isn't the same as having another character mirroring all of your movements and attacks. Heck, the CPU would even take control of the second Ice Climber when they got separated.
There has also been an extreme level of depth to playing the Ice Climbers. It's because of their unmatched style and depth of play they had in previous entries of the series that they take the number one slot on my list.