Heroes, villains, and more.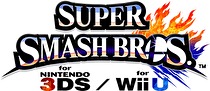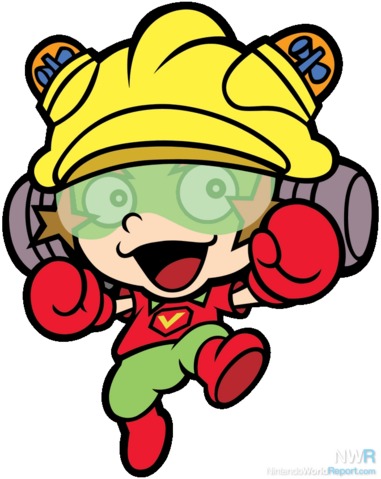 8. 9-Volt
I've said it before and I'll say it again, if the Wario series is to get another character to represent it, there is no better choice then 9-Volt. He's probably the biggest Nintendo fan in history and owns every product the company has ever released.
9-Volt seems like a character Sakurai could have a lot of fun developing for Smash Bros. Besides being a big skateboarding fan, 9-Volt could literally whip out any object from Nintendo's history to use as a weapon. NES Zapper? Playing Cards? Ultra Hand? Chiritori? Go nuts Sakurai!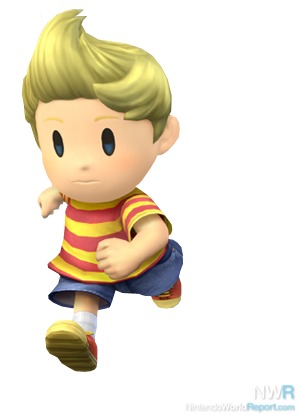 7. Lucas
I'll be honest; I've never played Mother 3 (thanks Nintendo). That said, I do miss playing as Lucas from Super Smash Bros. Brawl. His Up Smash was nothing short of devastating and he had several unique twists to make him stand out when compared to Ness.
Earthbound/Mother fans, this pick is for you.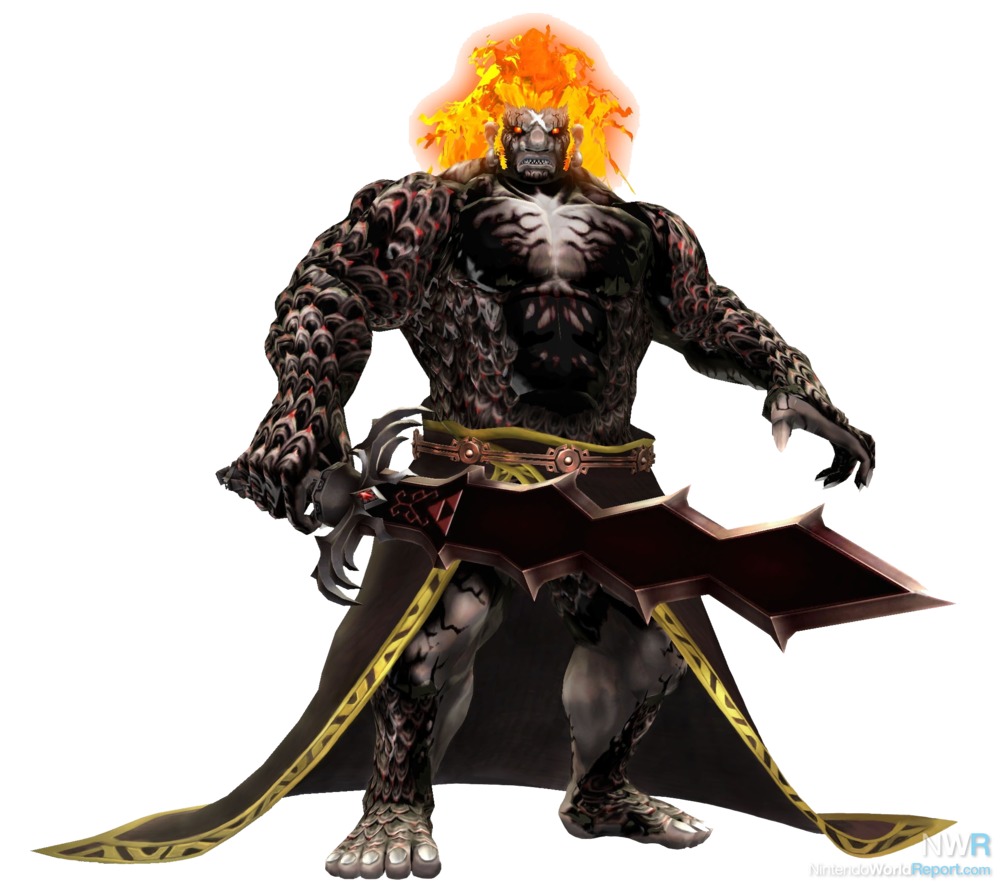 6. Demise
If you didn't play Skyward Sword then get ready for some SPOILERS. Demise is, ultimately, the reason evil keeps being reborn into the world of Hyrule. He may not have gotten the much time to shine in his only Zelda appearance, but he definitely left a lasting impression.
Bottom line, Demise is a bad ass that could cause major havoc in Smash Bros. with his intimidating size and big anti-Master Sword.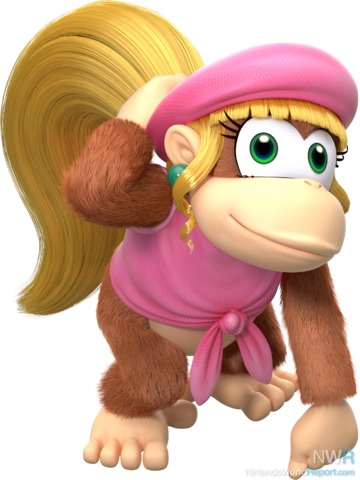 5. Dixie Kong
The Donkey Kong franchise surely deserves more than two characters in Smash and Dixie Kong is the best pick for another. Many may think she would play too similarly to Diddy Kong, but her powerful hair could really make her vastly different from her boyfriend.
Imagine using a helicopter hair twirl to recover, or doing throws and grabs with her long locks. Still, I'd hope she'd come equipped with Diddy's famous banana peel toss.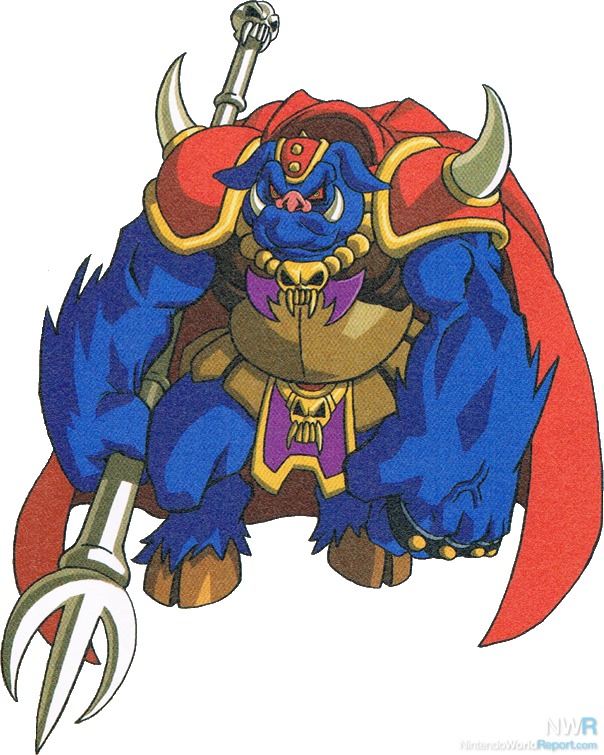 4. Ganon
Ganondorf is considered by many to be the main villain of the Zelda series. However, when I was young it was the standard Pig Ganon that reigned supreme over the Zelda universe. Back then Ganondorf was nothing more than text in a short back story in the Zelda: A Link to the Past manual.
It's shocking to me that more die hard Zelda fans haven't pushed harder for Ganon in a Smash Bros. game. Who wouldn't have fun playing as the trident wielding pig beast?