Some ridiculous and daring picks.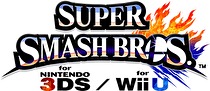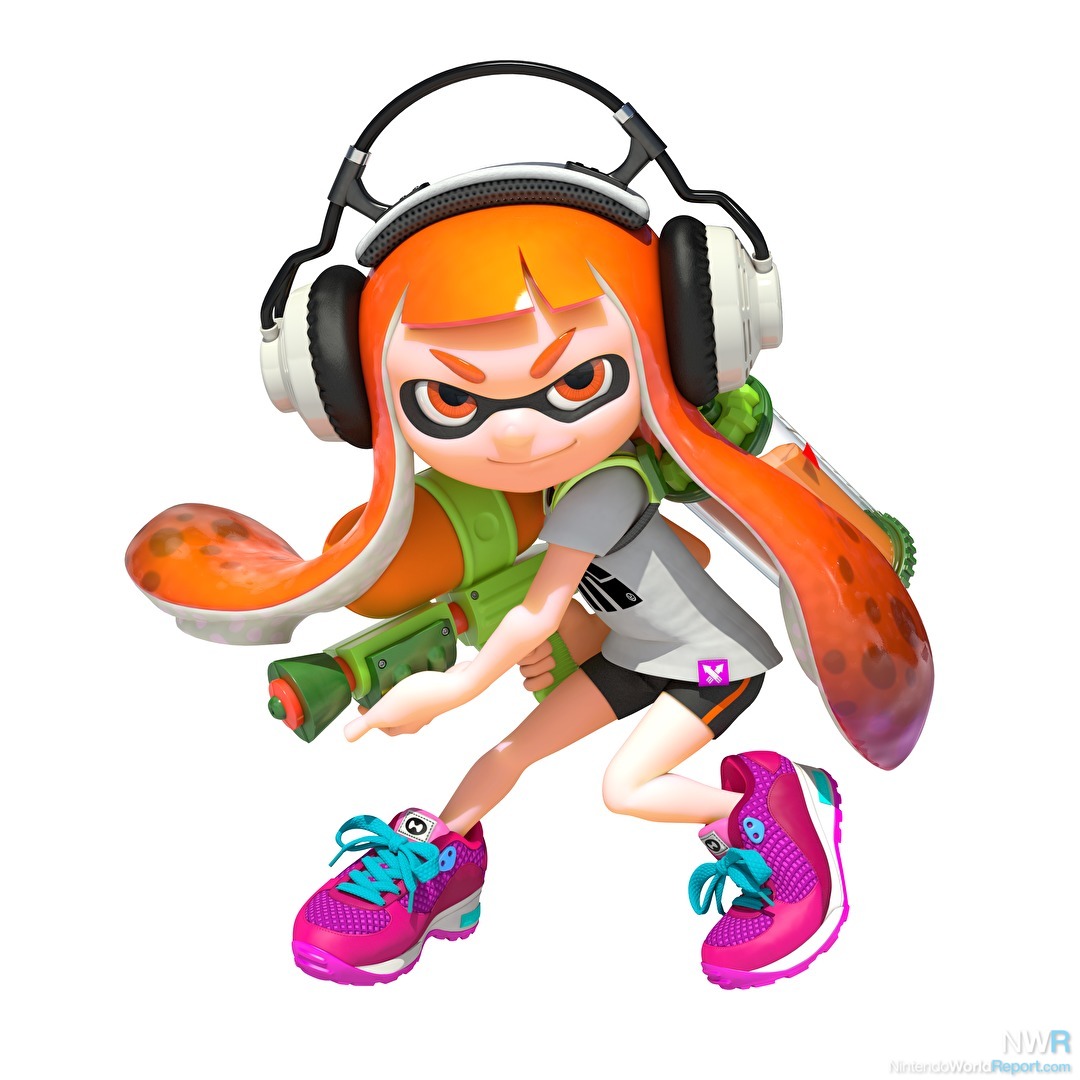 13. Splatoon Inkling
If Nintendo wants to really push Splatoon, and expects it to become a long running franchise, adding the Inklings as playable characters could go a long way. Just think of how many Smash Bros. players will instantly want to know more about this upcoming title if the Inklings do get announced as DLC.
We currently don't know everything about Splatoon, but I think it's safe to say that Inklings in Smash Bros. would be projectile heavy characters. There will be multiple sub weapons in Splatoon, and those would work great as special attacks in Smash. Maybe the squid transformation attack could work in a similar way to Greninja's sneak attack. There are many possibilities.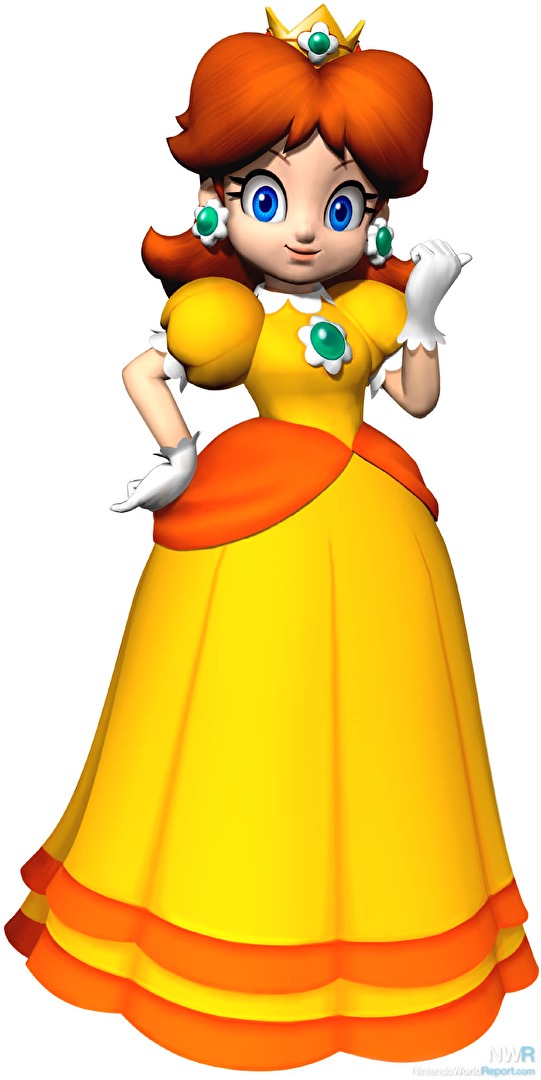 12. Daisy
Outside of her starring role in the Super Mario Bros. movie, Nintendo has often neglected Daisy. Well, maybe Peach stepping aside for that movie role was the ultimate way to ruin the princess of Sarasaland's name.
That being said I think Daisy would make a great additional fighter to the game. She could be crafted to have more sporty tom boyish attacks, or just be a clone of Peach with different move effects. Either way it's time for this Princess to get more recognition. Move over Rosalina.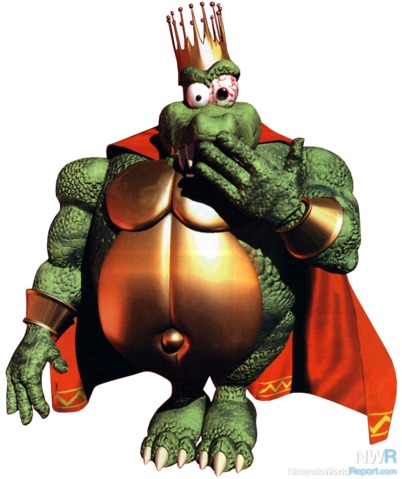 11. King K. Rool
The Kremlings seem to get a bad rap, but I still think they had much more personality than the enemies created for the two new Retro Studios Donkey Kong Country games. King K. Rool is the primary villain of the Donkey Kong Country series and it would be great to see the two currently available Kongs take him on in Smash Bros.
Throughout the Donkey Kong Country trilogy King K. Rool changed his title multiple times. In Diddy's Kong Quest he was called Kaptain K. Rool, and in Dixie Kong's Double Trouble referred to as Baron K. Roolenstein. These alter egos could help make up his attacks and alternate costumes. He may not be popular, but I'd still love to see this lunatic enter the fight.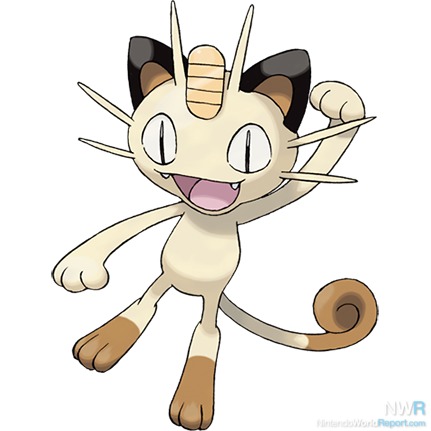 10. Meowth
I've thought about it, and if there are any Pokémon left that currently deserve to be added to the Smash Bros. roster it's Meowth. Meowth has had a major role in the Pokémon anime from the start and has remained somewhat popular over the years.
Besides, Meowth would be a great character to team up with Wario for those Coin Battles. (Wait, do people actually play Coin Battles?)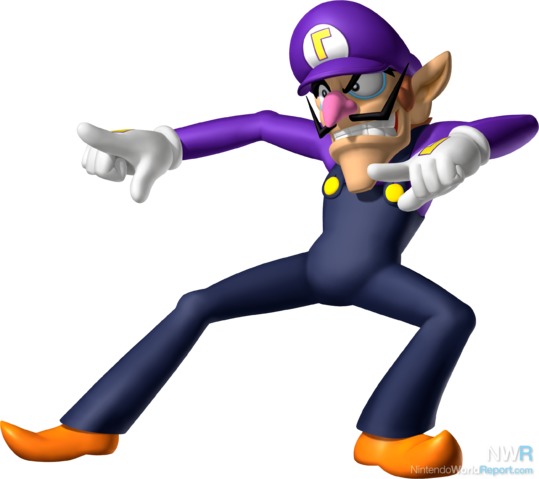 9. Waluigi
Yeah he's currently an Assist Trophy, but who cares? Waluigi is the ultimate stupid character, which makes him hated by many. But it's for this very reason that I love him.
Waluigi could use tons of equipment gained from his sports outings as attacks. Also, why not throw in some sort of rose or prickly vine attacks since he seems to be fond of them? I don't find this choice likely of happening, but the thought of seeing Waluigi taunt by using the "suck-it" pose from Mario Strikers Charged would make him an amazing online troll character.