Behold! The one guy who worked on every Star Fox and F-Zero game.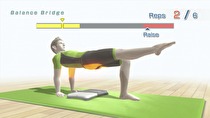 Most everyone knows about Nintendo's legendary designer Shigeru Miyamoto, the man responsible for creating Donkey Kong, Super Mario Bros., The Legend of Zelda, and so much more over the past 30 years. What might not be as well-known are the teams behind Miyamoto at modern day Nintendo. Over the next few weeks, we're going to go over each of Nintendo's development teams, highlighting the major players and maybe even throwing out a prediction or two for what they could be working on now.
Recent Games
Steel Diver: Sub Wars (2014, 3DS)
Wii Fit U (2013, Wii U)
Star Fox 64 3D (2011, 3DS)
People to Know
Tadashi Sugiyama
Sugiyama, the head of EAD Group 5, has been with Nintendo since the early '80s starting his career as a graphic designer on early NES games such as Baseball, Pinball, Clu Clu Land, and Ice Climber. Someone at Nintendo must have noticed a spark in him, because he next worked on Zelda II: Adventure of Link as the director of the weird sequel. It's interesting to note that Zelda II was the only Sugiyama touched the Zelda series.
His next directorial effort was the Super Nintendo launch game Pilotwings in 1990. Sugiyama was busy on the SNES, as he was responsible for a game in each of its first four years, including SimCity, Super Mario Kart, and Super Mario All-Stars. On the Nintendo 64, Sugiyama was the racing guru, working on the design of Mario Kart 64 and F-Zero X. He also worked on the F-Zero X Nintendo 64DD expansion.
When the GameCube and Game Boy Advance hit in 2001, Sugiyama worked primarily on the Mario Kart games for each system in addition to design work on Luigi's Mansion. From 2003 to 2007, there is a gap in his resume, though. Very likely, he spent that four-year period getting used to his role as the leader of EAD Group 5 and also prototyping and developing the group's first major title: Wii Fit.
From there, Sugiyama worked consistently on the follow-ups Wii Fit Plus and Wii Fit U as well as producing Steel Diver, Steel Diver: Sub Wars, and Star Fox 64 3D. All of EAD Group 5's relative silence for the past few years makes me think that they'll be back in some capacity with a new game by the end of 2015. However, looking at their past output, EAD Group 5 has never been that busy, as they've focused primarily on Wii Fit and smaller projects mostly with outside developers. Heck, Wii Fit U was co-developed by Pandora's Tower developers Ganbarion.
Takaya Imamura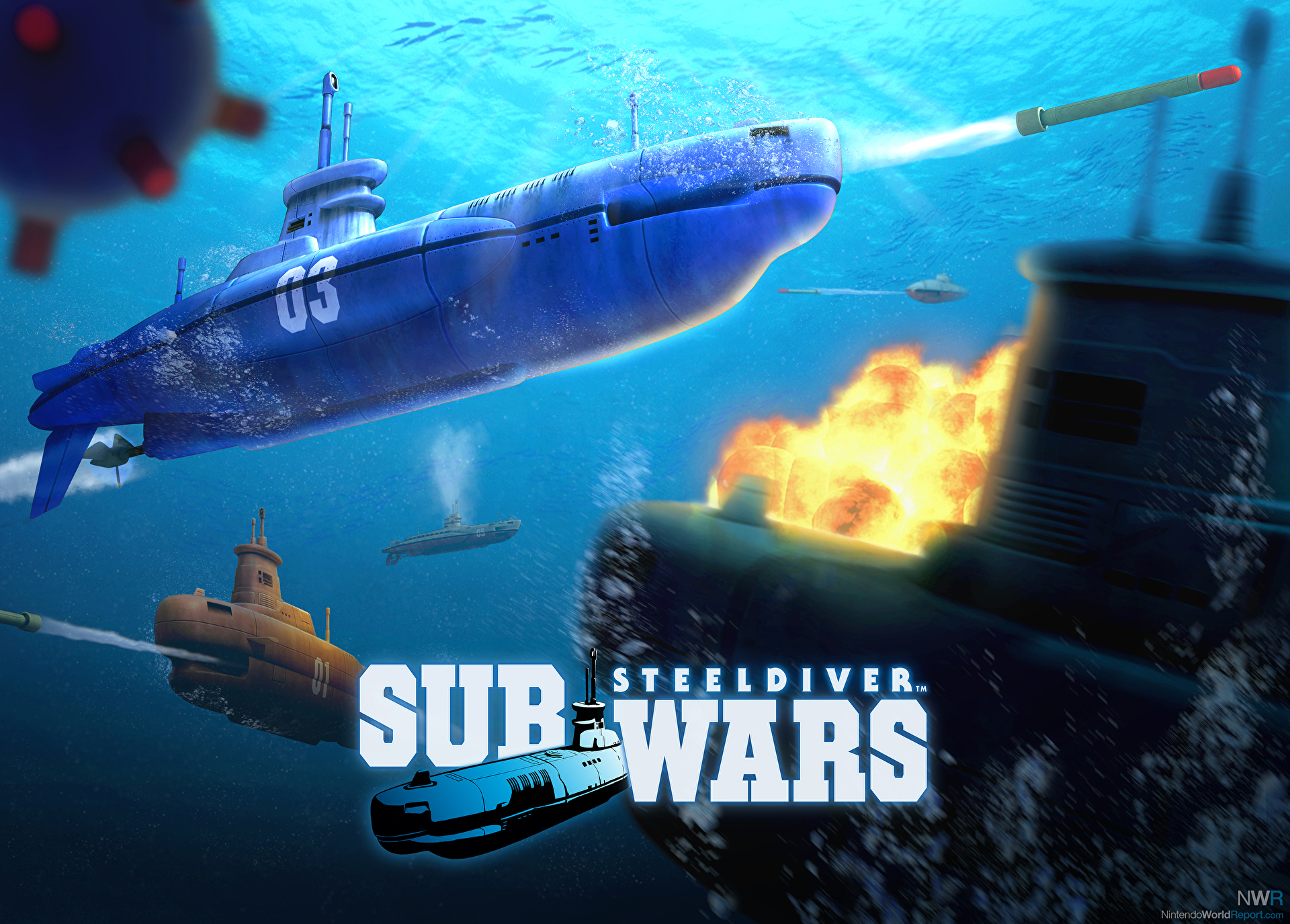 Takaya Imamura is, in a way, the guy we all secretly want to somehow take complete control of Nintendo. Imamura's career began by working on the F-Zero and Star Fox series, and he proceeded to have a hand in every entry in each beloved yet dormant series, starting with F-Zero and Star Fox on the Super Nintendo and continuing all the way until F-Zero GX on the GameCube and Star Fox 64 3D on the 3DS. In addition, he was the director of the 3DS launch title Steel Diver, as well as the free-to-play follow-up Steel Diver: Sub Wars. Currently, Imamura is still working on updates for Sub Wars, but he's also likely working on something new in some capacity. Given his history, I'd wager he's working with Miyamoto on the Star Fox Wii U game, even if its only in a supervisory capacity.
Hiroshi Matsunaga
Hiroshi Matsunaga's origins with Nintendo lie primarily in motion capture and cinematics, as he worked on both for 1080 Snowboarding and Ocarina of Time. After working on the 64DD project Mario Artist, Matsunaga went on to design characters and creatures for Super Mario Sunshine and Pikmin 2. After that, Matsunaga worked on his biggest project to date as the director of Wii Fit. Since then, that's all he's been doing. Matsunaga has been the director of every Wii Fit game, though he shared the title on Wii Fit U with Hirofumi Irie of Ganbarion.