Learn all about the directors and producers of Mario Kart and Nintendogs games.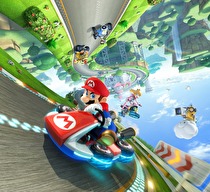 Most everyone knows about Nintendo's legendary designer Shigeru Miyamoto, the man responsible for creating Donkey Kong, Super Mario Bros., The Legend of Zelda, and so much more over the past 30 years. What might not be as well-known are the teams behind Miyamoto at modern day Nintendo. Over the next few weeks, we're going to go over each of Nintendo's development teams, highlighting the major players and maybe even throwing out a prediction or two for what they could be working on now.
First up is the Kyoto-based EAD Software Development Group No. 1, which is headed up by Hideki Konno. This team has been focused on the Mario Kart series for the past few years. They're also responsible for the Nintendogs series.
Recent Games
Mario Kart 8 (2014, Wii U)
Mario Kart 7 (2011, 3DS)
Nintendogs + Cats (2011, 3DS)
People to Know
Hideki Konno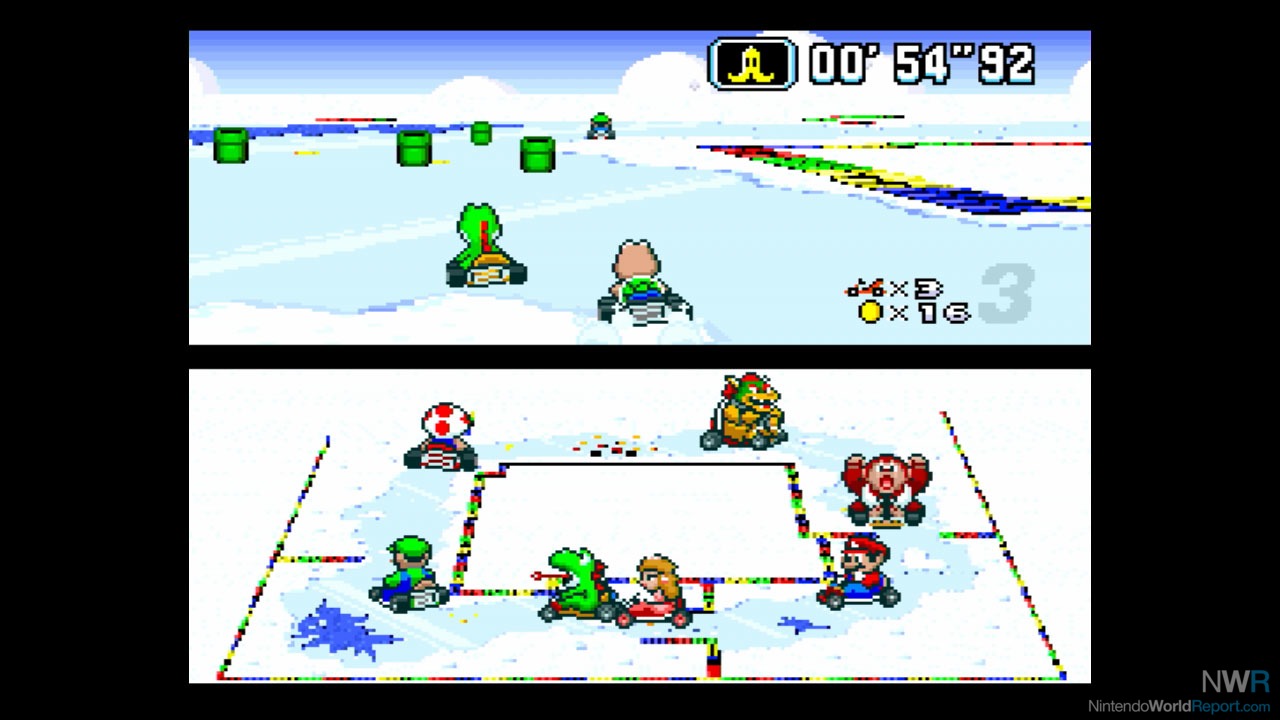 Hideki Konno has been with Nintendo since the 1980s, where he got his start as an Assistant Director on Doki Doki Panic, the NES project that eventually came to North America as Super Mario Bros. 2. Working under Miyamoto and Takashi Tezuka on Super Mario Bros. 3 and Super Mario World, Konno honed his craft before directing his own games, beginning with SimCity on SNES in 1990. His next game was Super Mario Kart, which kicked off the series that Konno would steer for the next two decades. His final SNES project was Super Mario World 2: Yoshi's Island, before he moved onto Mario Kart 64 and Yoshi's Story on the Nintendo 64.
The last game Konno directed was the GameCube launch title Luigi's Mansion. From there, he took on a supervisory role, leading the development on EAD Group 1's games, including the creation of the Nintendogs series and the refinement of Mario Kart. He also worked on the overall design of the 3DS.
Kosuke Yabuki
Only joining Nintendo in the mid-2000s, Kosuke Yabuki's first credited role at Nintendo was a doozy: he was a Planner on Twilight Princess. He left the world of Zelda afterwards, though, and worked on Mario Kart Wii and New Super Mario Bros. Wii. He worked under Konno on his first directorial role in 2011 with Mario Kart 7. He jumped right into Mario Kart 8 and is currently working on the DLC for the 2014 Wii U release. He is currently one of the major game directors of Konno's group. After Mario Kart 8's DLC is wrapped up, it's likely Yabuki will head up development of another game. It wouldn't be too shocking if he starts working on a new Mario Kart title on whatever Nintendo's next system is.
Yasuyuki Oyagi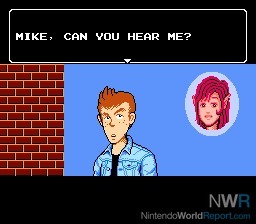 Yasuyuki Oyagi's first games were the pair of StarTropics games that he worked on under Nintendo's Genyo Takeda. He continued to work with Takeda on Super Punch-Out and Pilotwings 64 before starting to work under Konno on Mario Kart 64. For the rest of the Nintendo 64's life, Oyagi helped out with a variety of games, including Star Fox 64 and F-Zero X. On the GameCube, he was involved with two major titles, as he was an Assistant Director on both Super Mario Sunshine and The Legend of Zelda: The Wind Waker. He returned to the tracks of Mario Kart in the same role on Mario Kart: Double Dash!! before directing Mario Kart DS and Wii. His most recent directorial role was Nintendogs + Cats, the 2011 3DS launch title. It is very likely that Oyagi has been working on a new project that could be revealed soon given the time since his last game.
Kiyoshi Mizuki
Originally from Konami, Kiyoshi Mizuki directed Mario Kart: Double Dash!! and the original Nintendogs, the latter of which was his only work with EAD Group No. 1. He worked on Nintendo's downloadable shops and Miiverse after Nintendogs' debut. Some of his credits include Director and/or Producer roles on the Wii Shop Channel, Nintendo Channel, 3DS Friends List, 3DS eShop, Swapnote, Wii U eShop, and Miiverse.