Some cool Zelda figures and merchandise for third parties games on Nintendo platforms.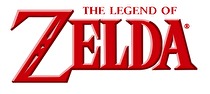 There were some Zelda figures on the show floor at New York Toy Fair. If you are a Zelda fan though, make sure you also check out the General Nintendo section of this Feature as well.
We don't end with just Zelda here. There were also some figures on the show floor for some third party titles that have appeared on Nintendo platforms. So you Final Fantasy, Mega Man, and Mega Man X fans also have merchandise to look forward to.
Dark Horse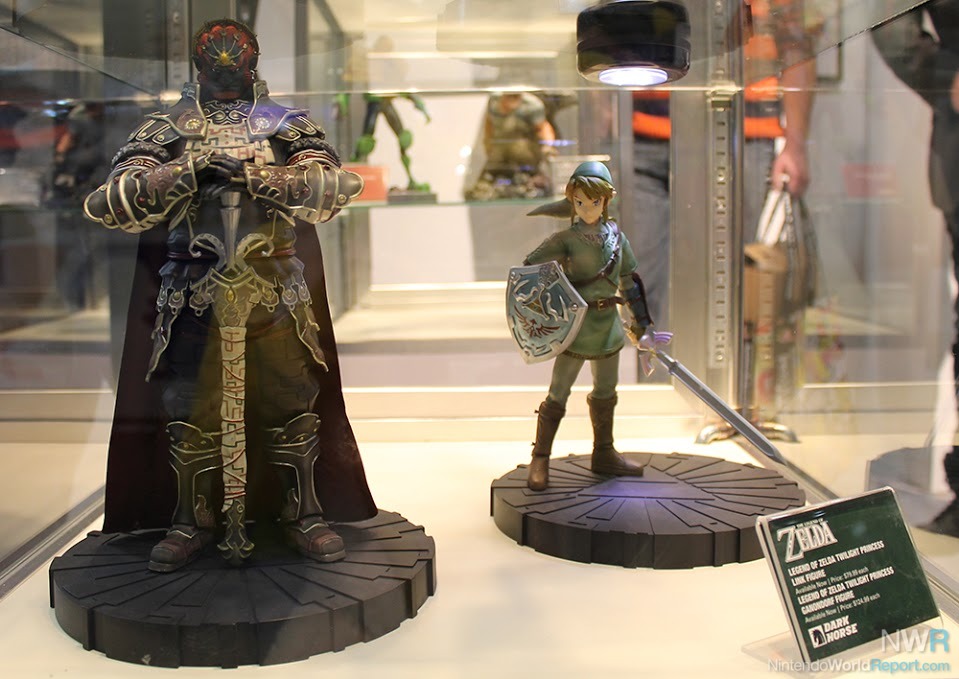 Dark Horse had some of their Zelda collectable figures on display. These two Twilight Princess figures have been available for a few months now.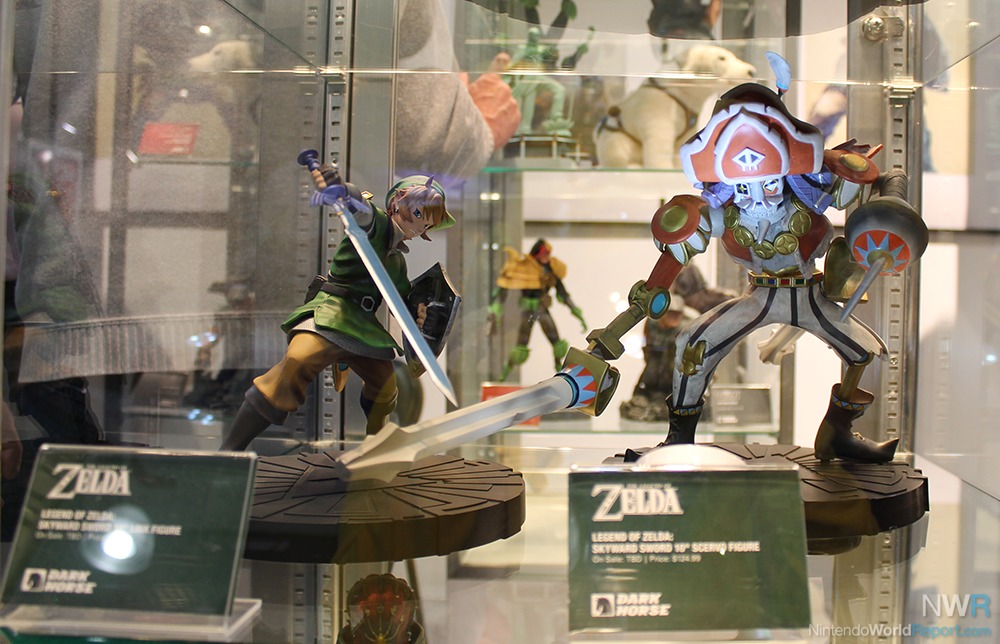 The two Skyward Sword figures shown above have yet to be released. I am really looking forward to the Scervo one!
Square Enix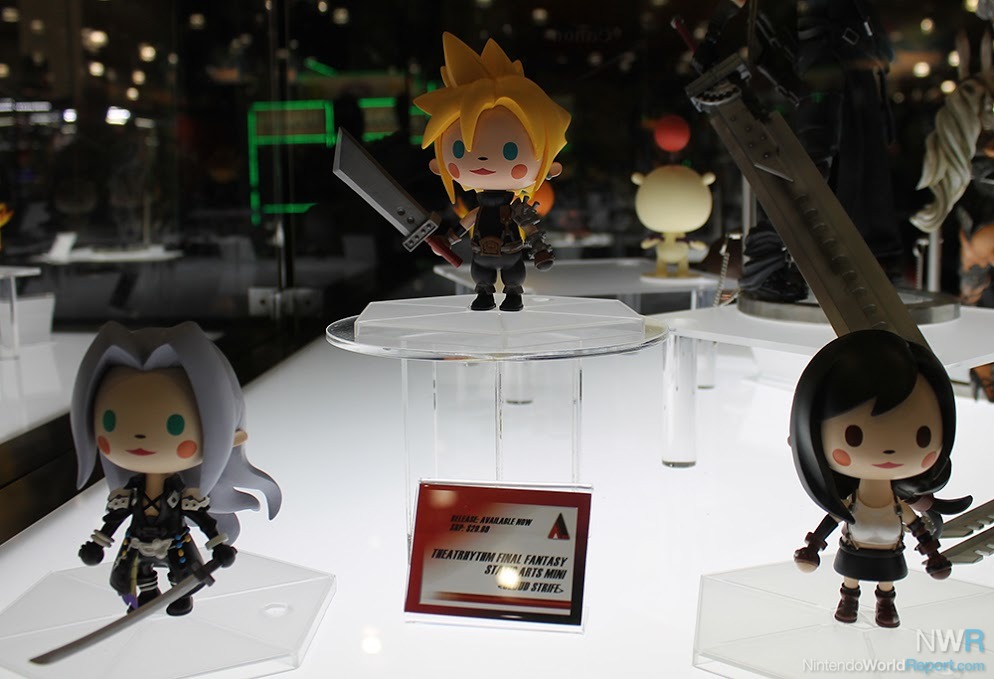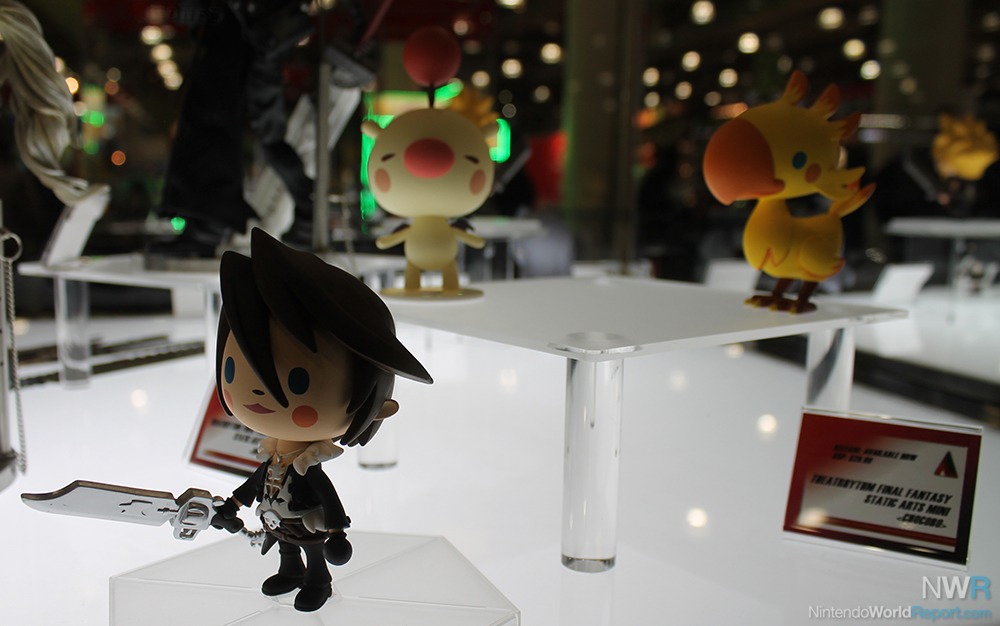 X-Plus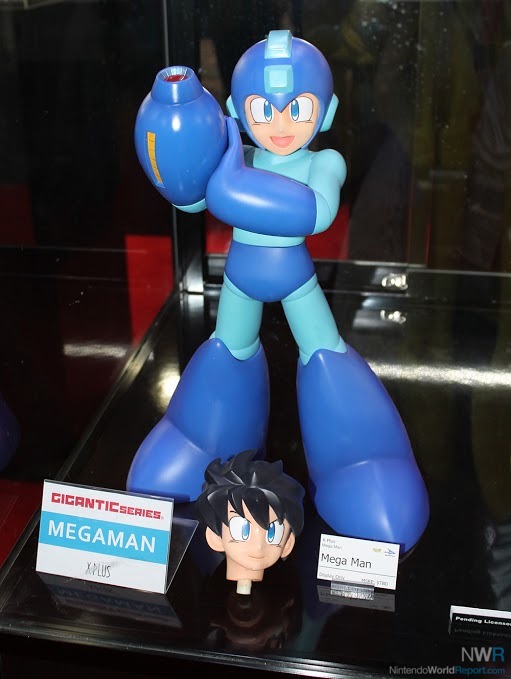 TruForce