There were plenty of Mario related products to be seen at Toy Fair.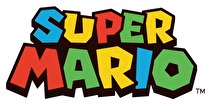 Even after all these years Mario is still huge. Anyone who collects Nintendo items will tell you that the Mario items seem to never end. Proof of this was, as expected, seen again at New York Toy Fair this year. So check out some of the Super Mario products that were on display on the show floor.
Carrera
Carrera had a plethora of Mario Kart items on display. Much like other manufacturers at the show, some of these are currently available, some aren't.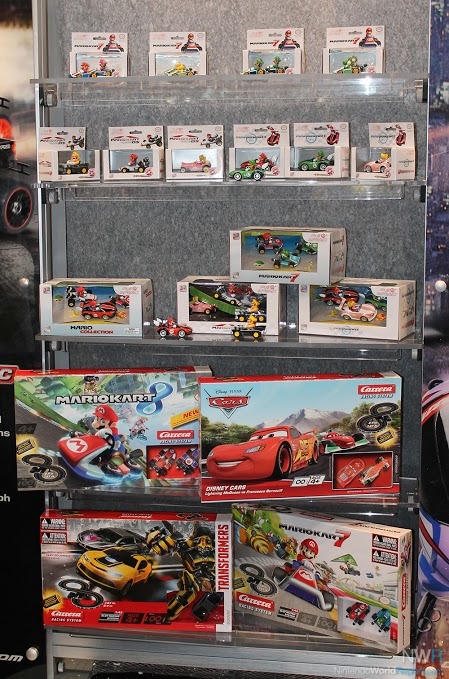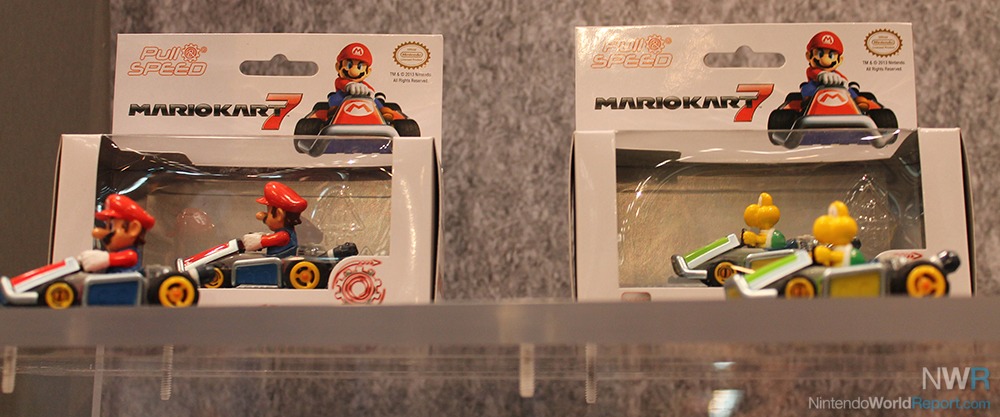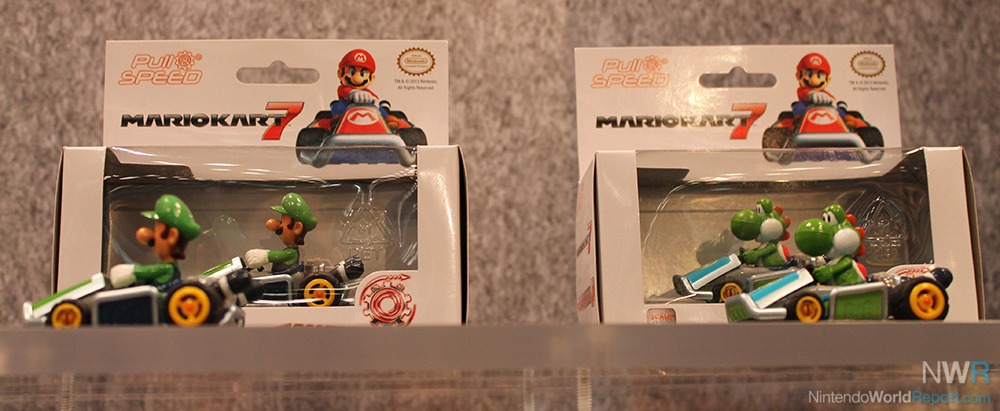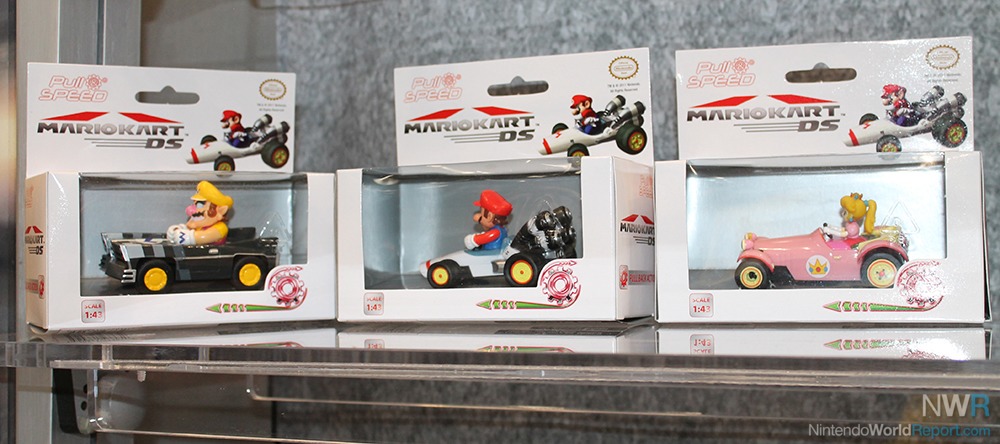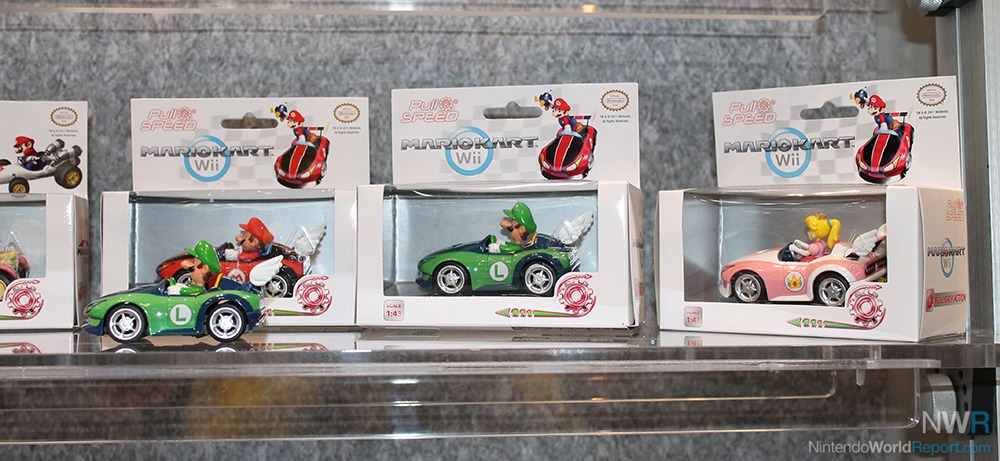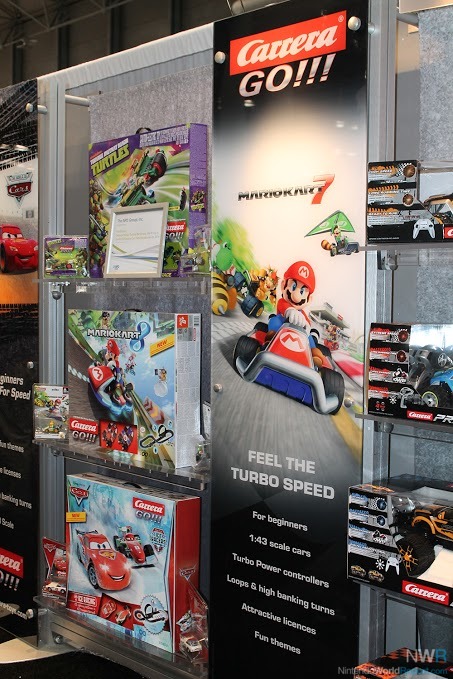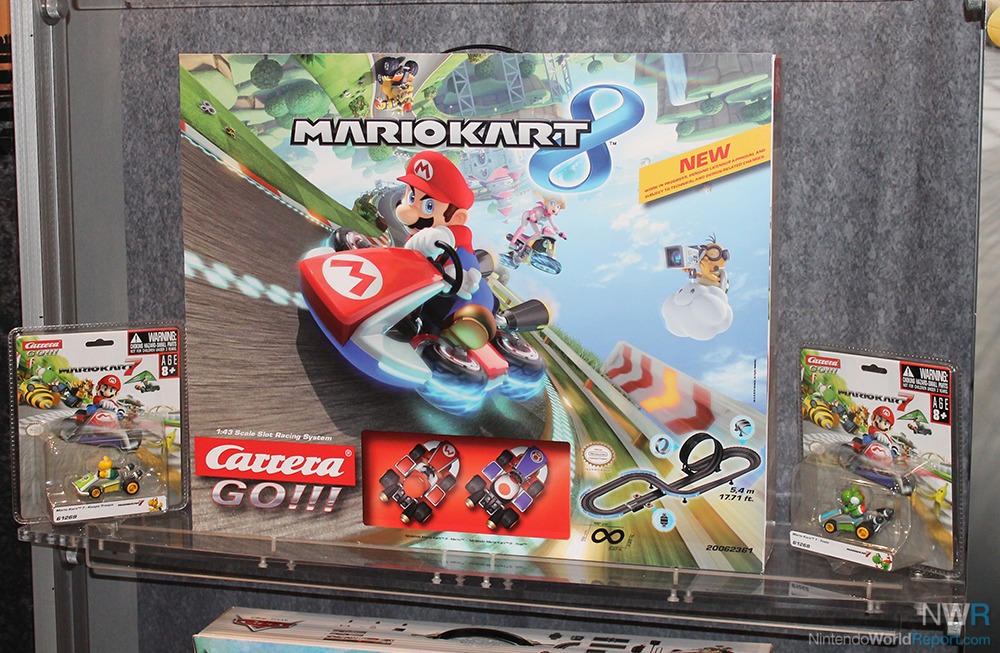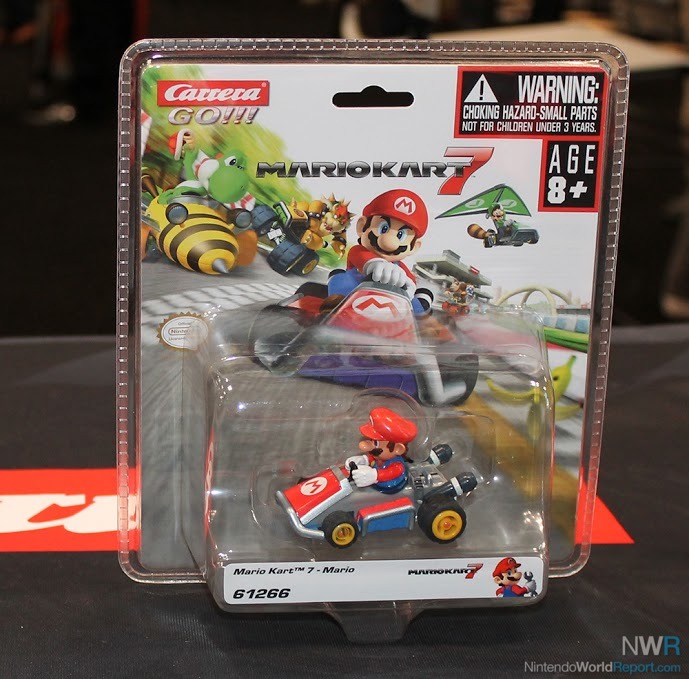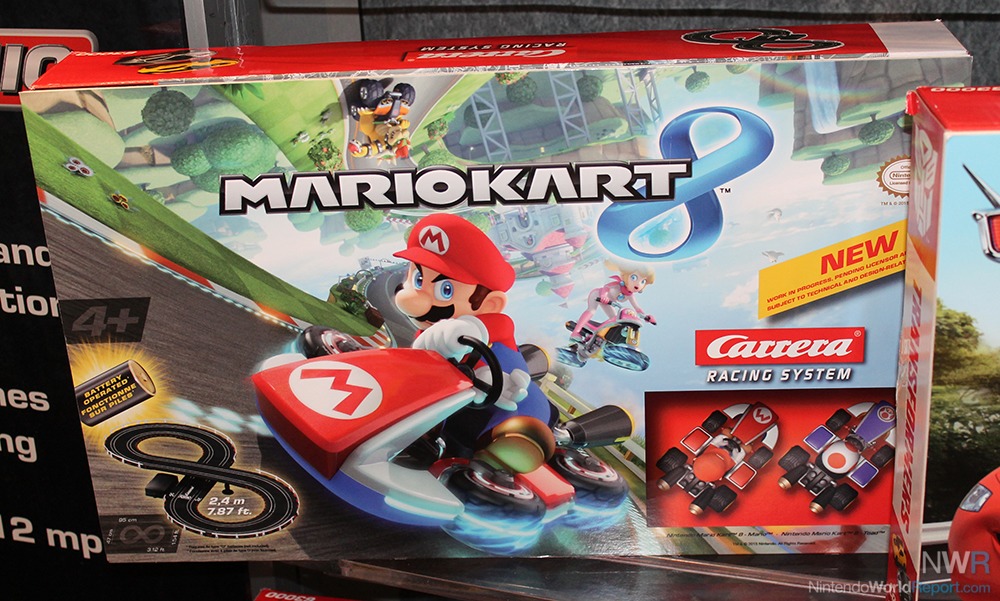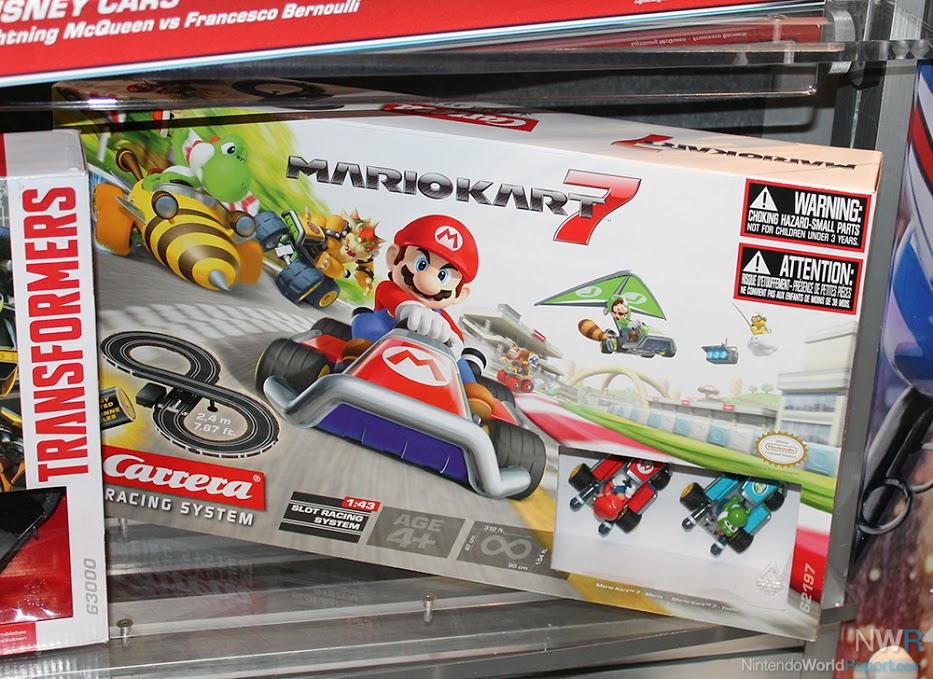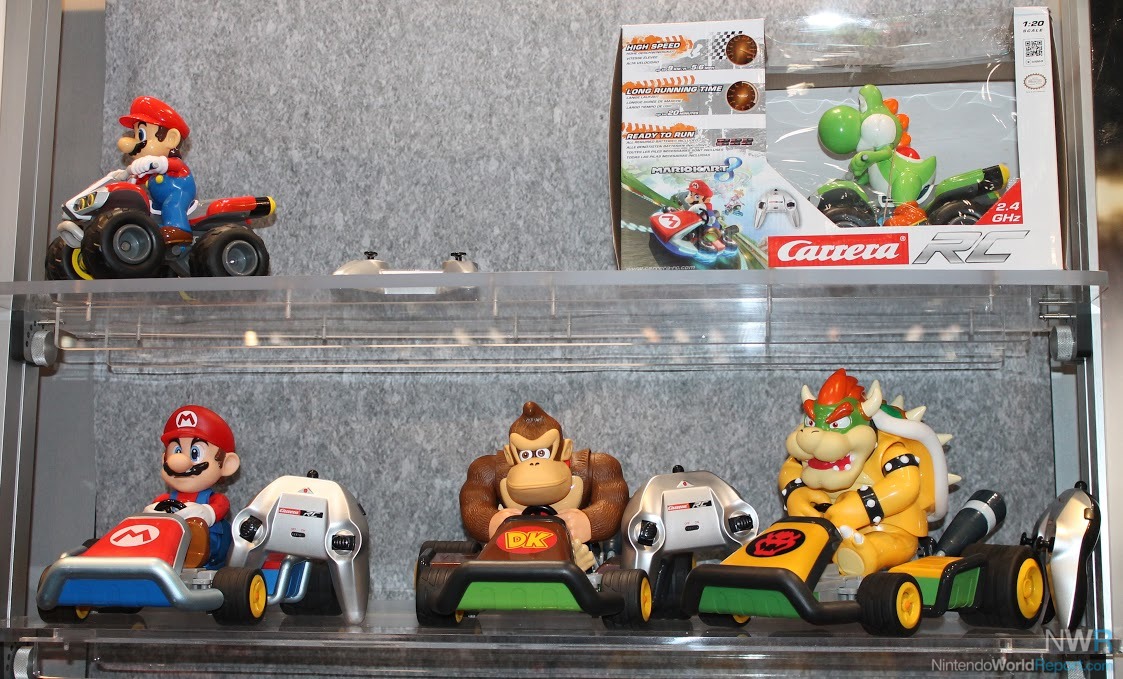 Note: The Mario Kart racer with Mario riding the Standard ATV is pending approval.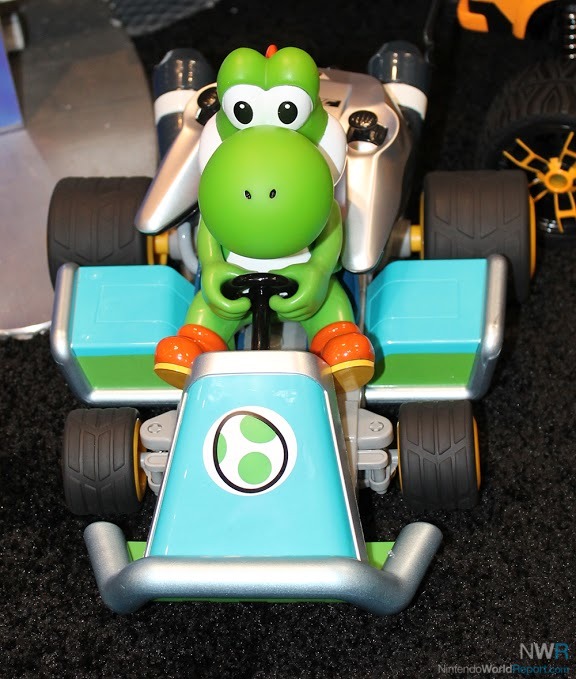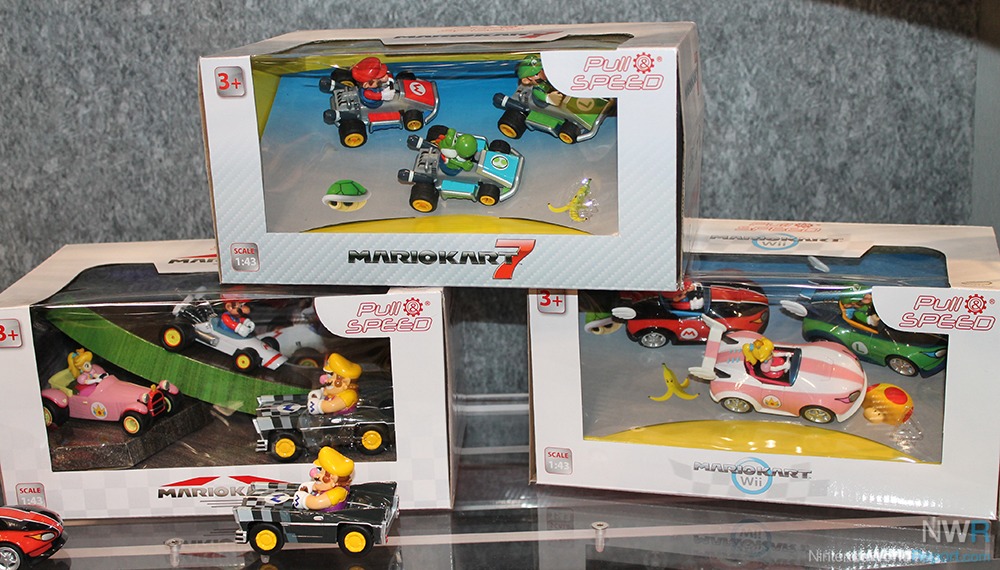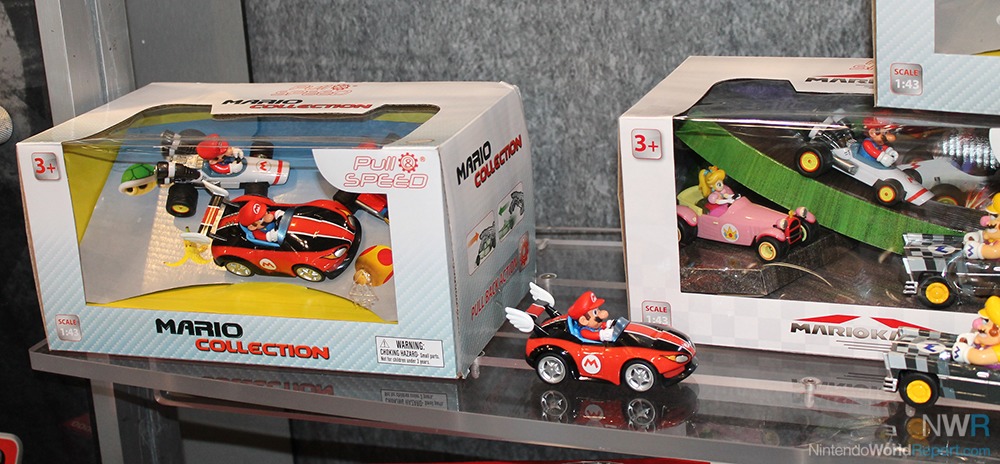 The Mini-Classics are also making a comeback! I tried to find out if we can expect to see more than this, but Carrera reps remained tight lipped.
EnterPLAY!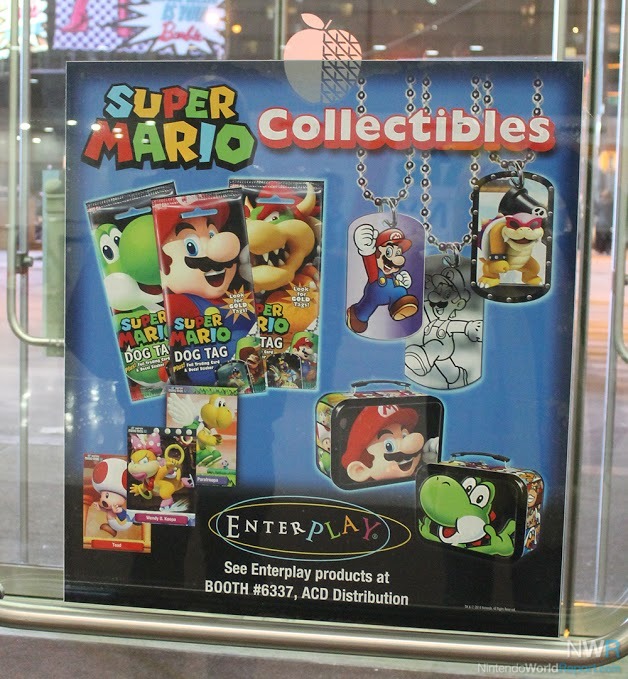 I, sadly, didn't get a chance to visit EnterPLAY!'s booth, but I did see this sign while leaving showing off some of the company's licensed Nintendo products.