These four were only in the 3DS version, but we still got to check them out.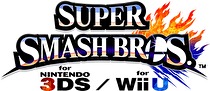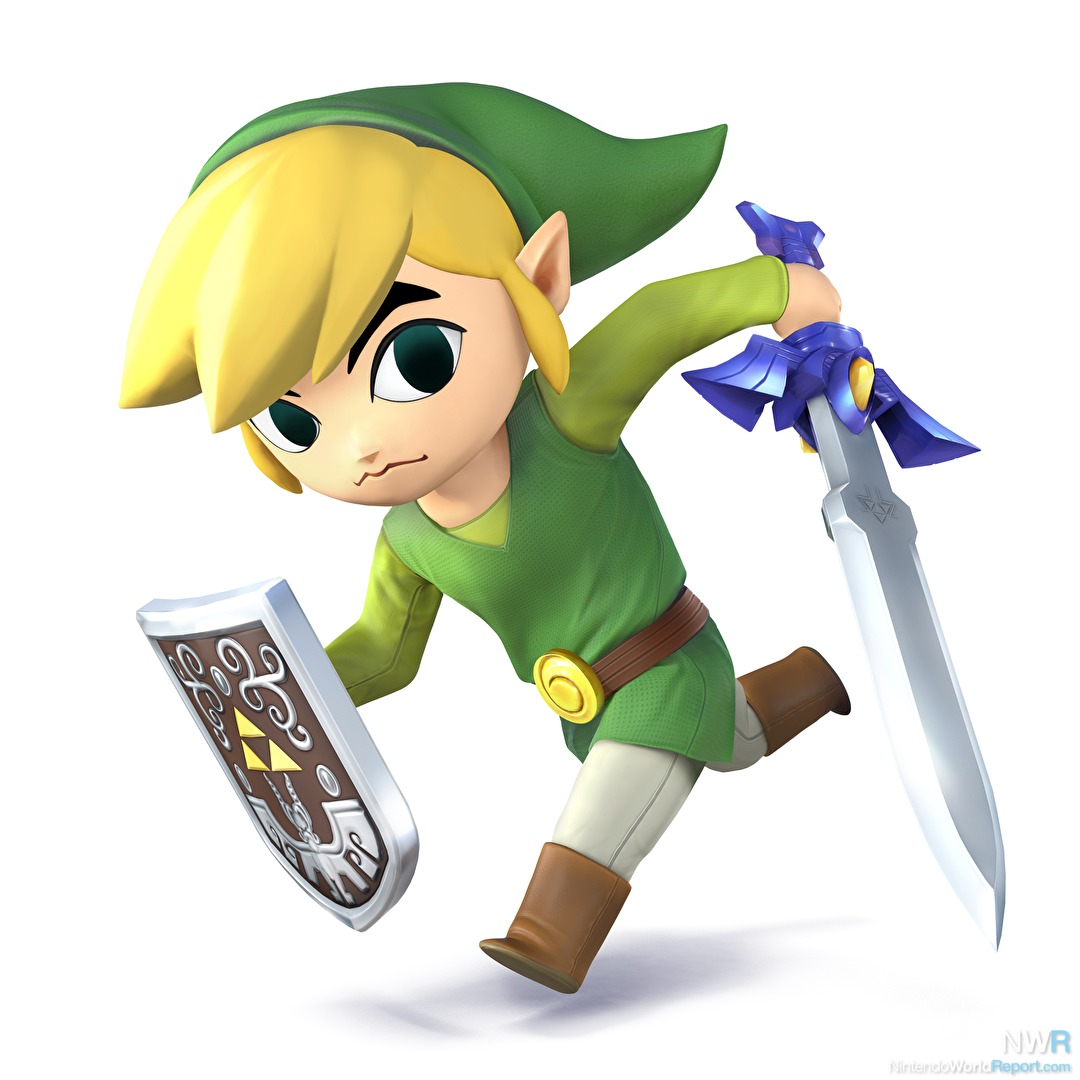 Toon Link
Neal: While I think Link changed, Toon Link seemed to be nearly identical to his previous incarnation. He was only available in the 3DS version, but playing as him didn't feel wholly different than he was in Brawl.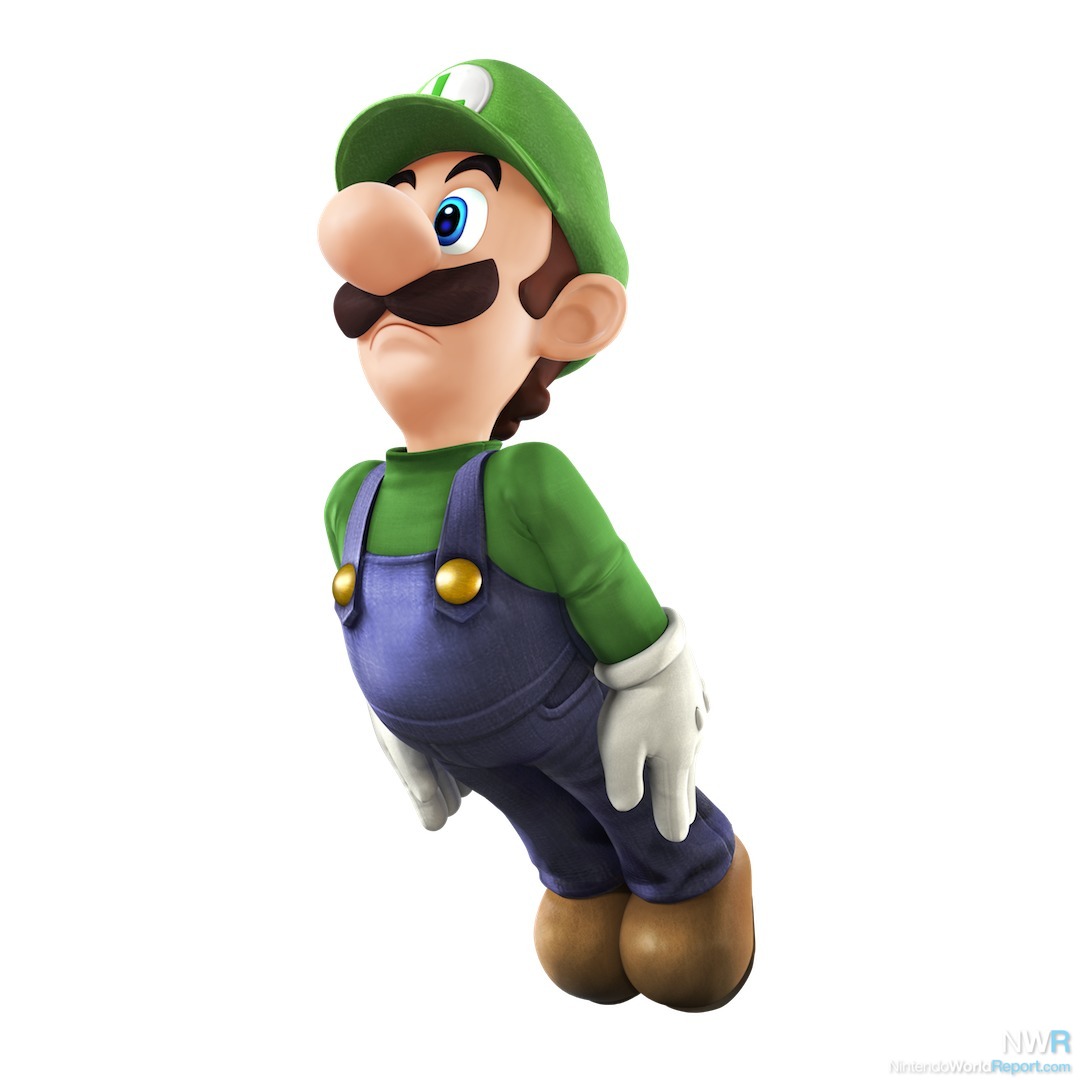 Luigi
TYP: Luigi was only playable on the 3DS at E3, making it difficult for me to assess whatever subtle differences were made to him dur to the overarching awkwardness of the default 3DS control scheme used at E3. Luigi's physics seemed pretty terrible for the platforming in Smash Run, though I couldn't put my finger on why.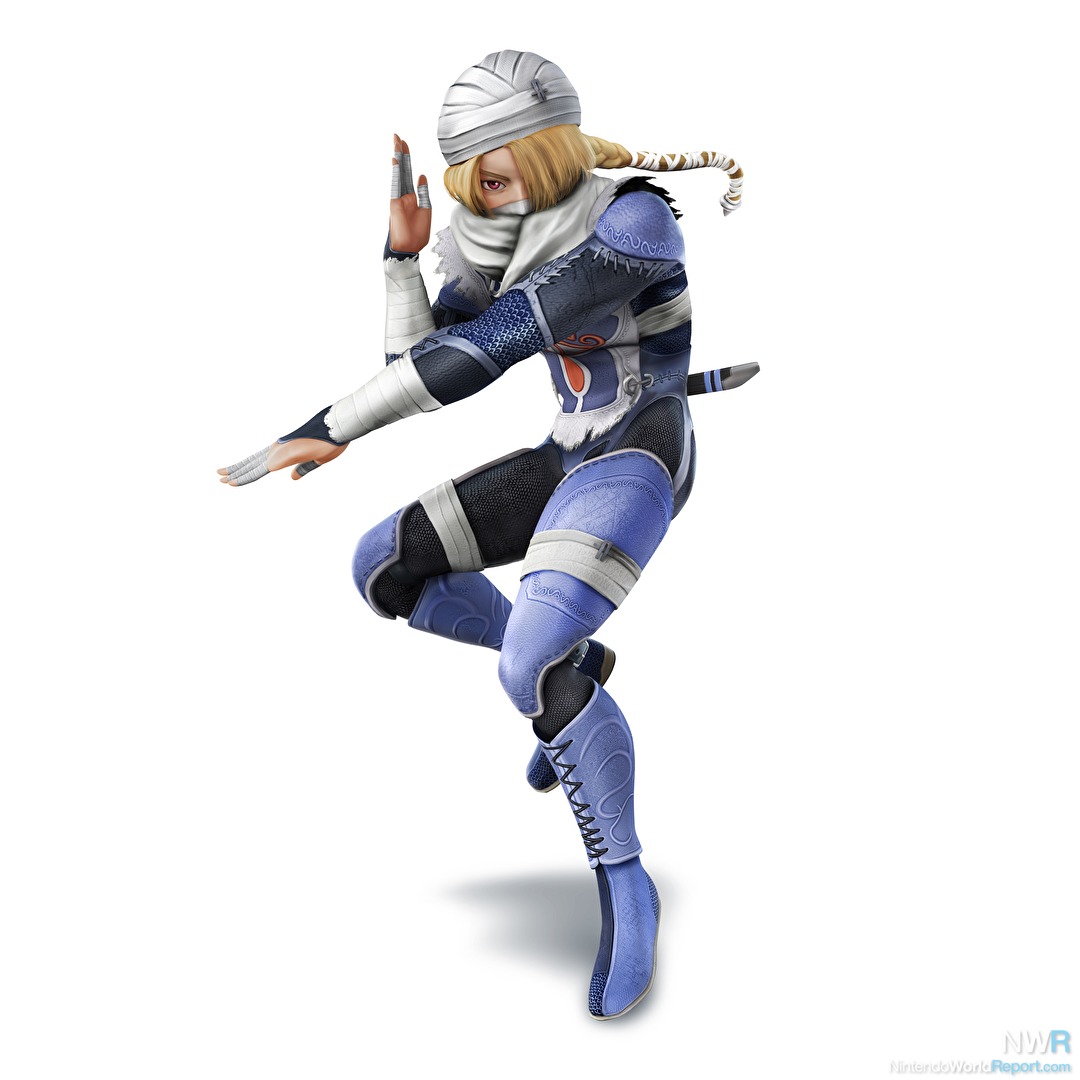 Shiek
Kim: Shiek seemed pretty similar in terms of movement and basic stats. Small changes were focused on her moveset, such as her Chain move being replaced by the Burst Grenade. While similar in movement, the damage only comes from the grenade at the end of the chain. When you release the button, the grenade is activated and pulls in enemies before exploding and dealing damage. Since she can no longer transform, her new down special move is Bouncing Fish, an aerobic attack where Shiek performs a leaping kick, bouncing back if she hits something.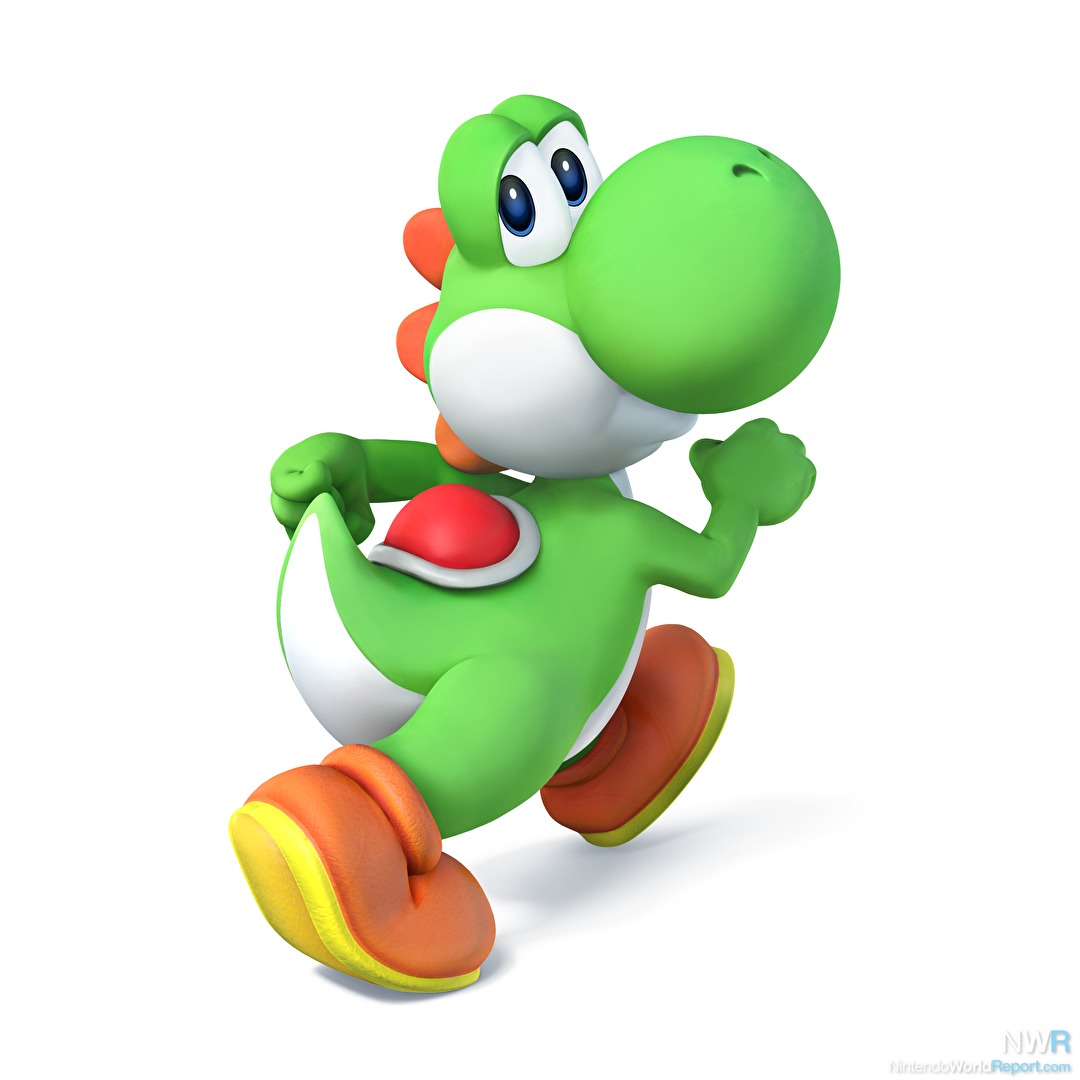 Yoshi
Daan: Yoshi is slightly different than the previous Smash Bros. games and I found the changes made to him feel refreshing. He stands a little more upright and moves more elegantly. His special moves involve the usual though, like throwing an egg at opponents or using the flutter jump for a quick final save. He punches and kicks a bit more rapidly it seems, though that may be a byproduct of the way he moves now.