How have these four characters changed in the new Smash Bros.?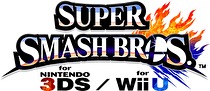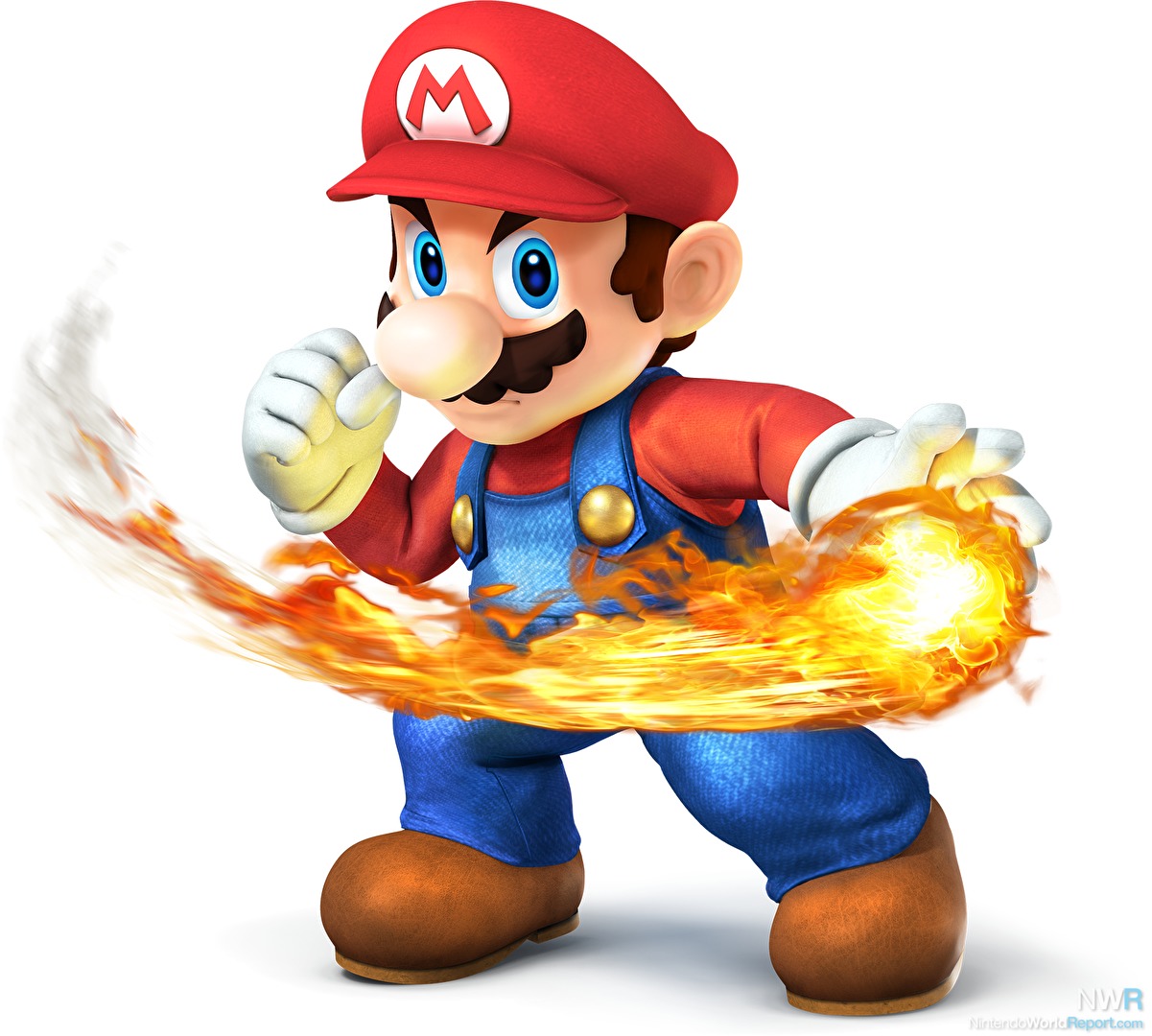 Mario
Berube: Mario feels and plays how you would imagine. Sure, his moveset doesn't feel changed at all from Brawl, but he does seem to hit a bit harder now. This is good news as the character was somewhat weak in the previous version of Smash Bros. Hopefully now Nintendo's iconic character remains a viable threat.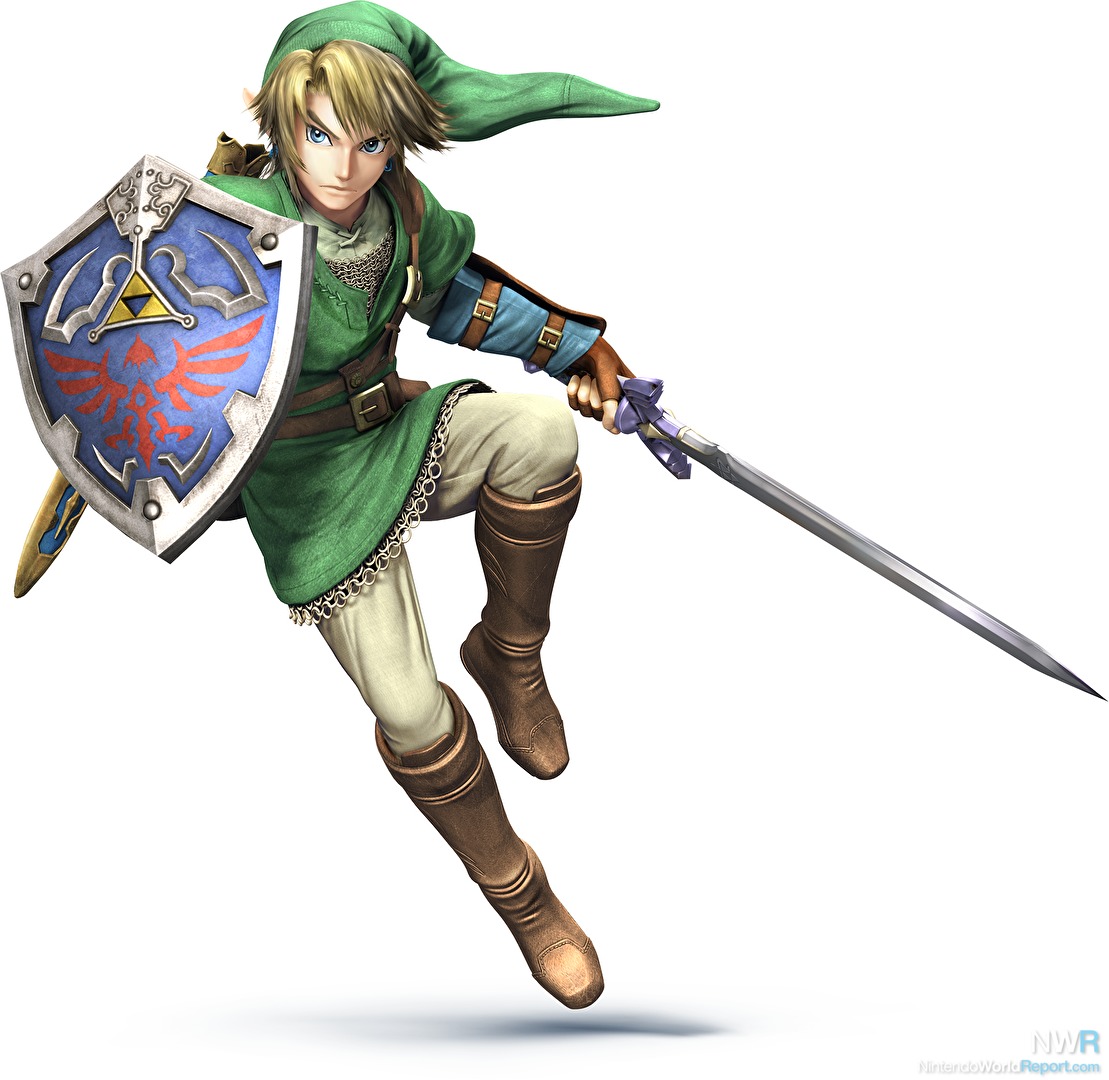 Link
Neal: I've never really liked Link in a Smash Bros. game before but I was very encouraged by what I played in new game. He lunges more with his side A move in a way that makes him a little more versatile. I've always wanted to like Link in Smash Bros., and I'm encouraged that I think he might be fun to play for the first time since 64.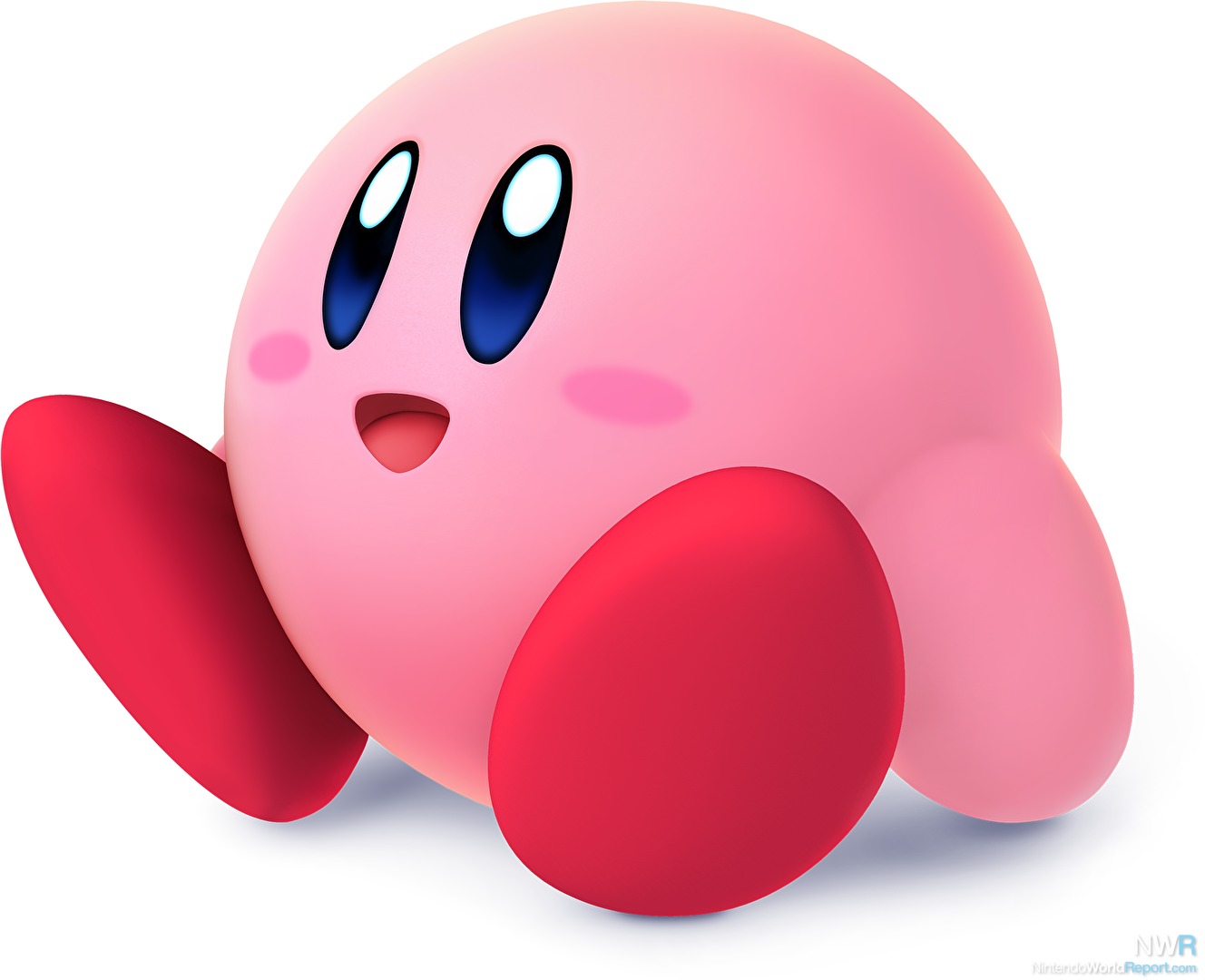 Kirby
Berube: Kirby's moves haven't changed much, but they do feel a lot stronger now. On top of that, I felt like more of his moves would start combos more easily than before. Combined with what felt like increased throwing power, Kirby may be a force to be reckoned with in the new version of Smash Bros.
Pikachu
Aaron: Having been a fan of Pikachu since the N64 days, the electric mouse feels pretty much the same as in Brawl. But his charged attacks seem weaker, meaning that you'll need to play even more nimbly and evasively than the past. His Volt Tackle Final Smash also seem less spastic than Brawl.