Have the big bruisers gotten stronger? How about those outer space-faring characters?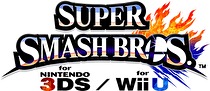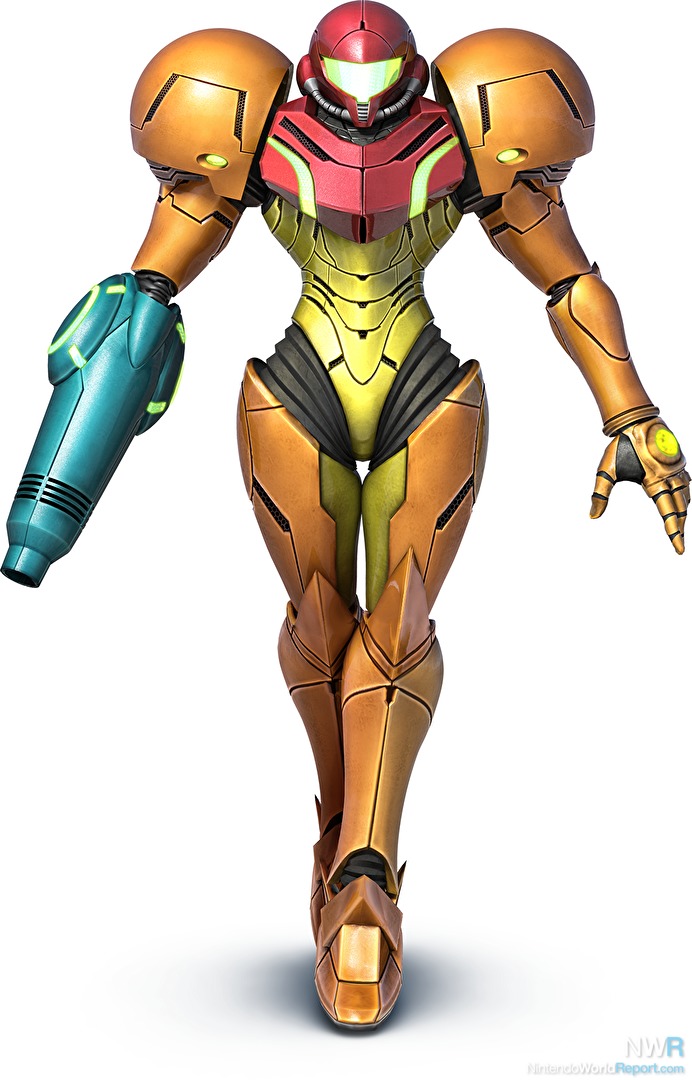 Samus
Berube: Samus, like many characters, feels and plays similar to how she did in Brawl. I did, however, find Samus to feel a bit less weighty. Personally, I think this is a good thing as she felt way too heavy in the previous entry in the series. The downside is it also seems like her missiles are a little slower.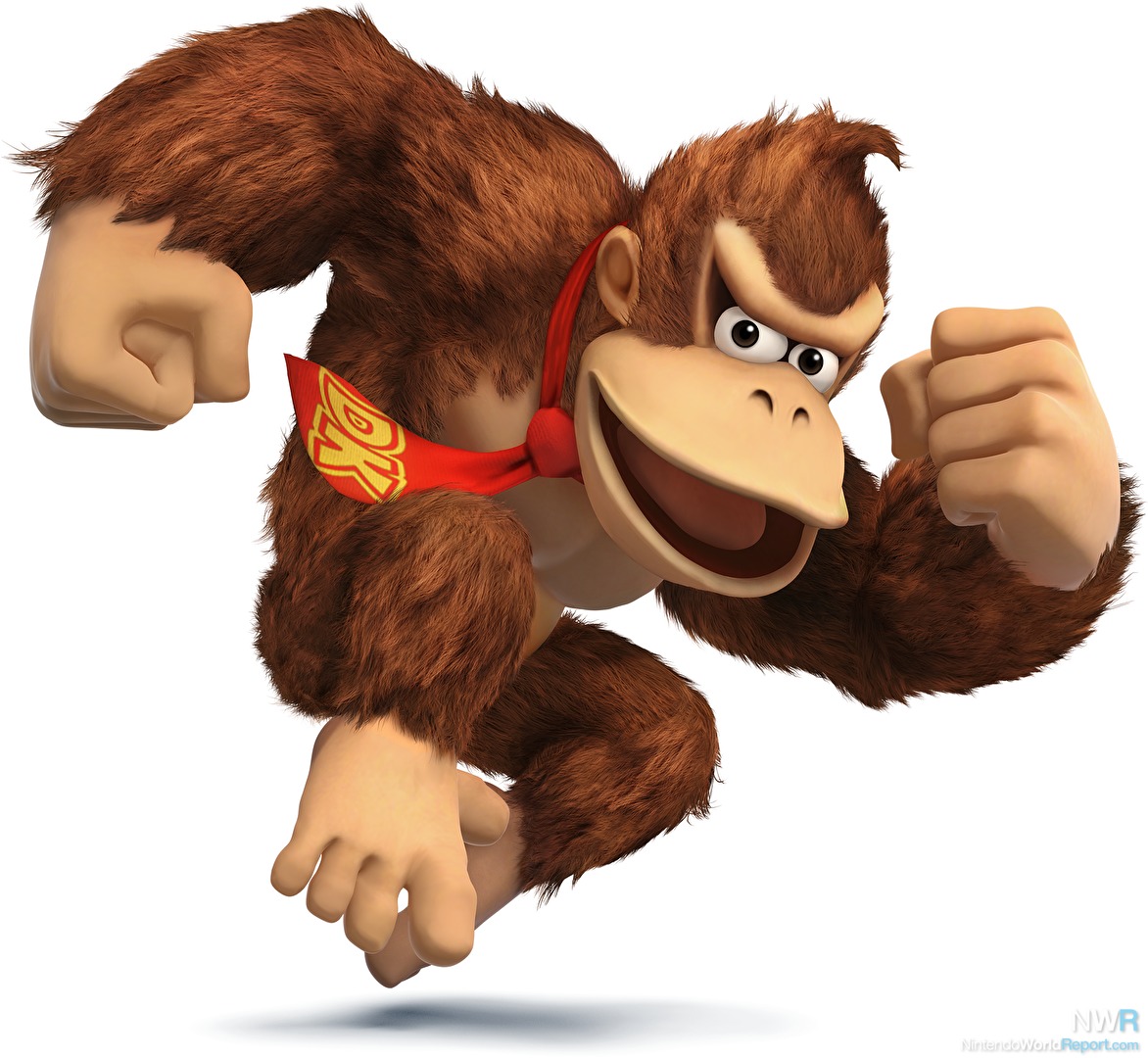 Donkey Kong
TYP: Maybe it was the stage or the other characters I was fighting against, but DK felt like he had more of a presence this time. His overall moveset was pretty much the same from what I could tell, but he seemed bigger as well as faster than before, making him more of a contender.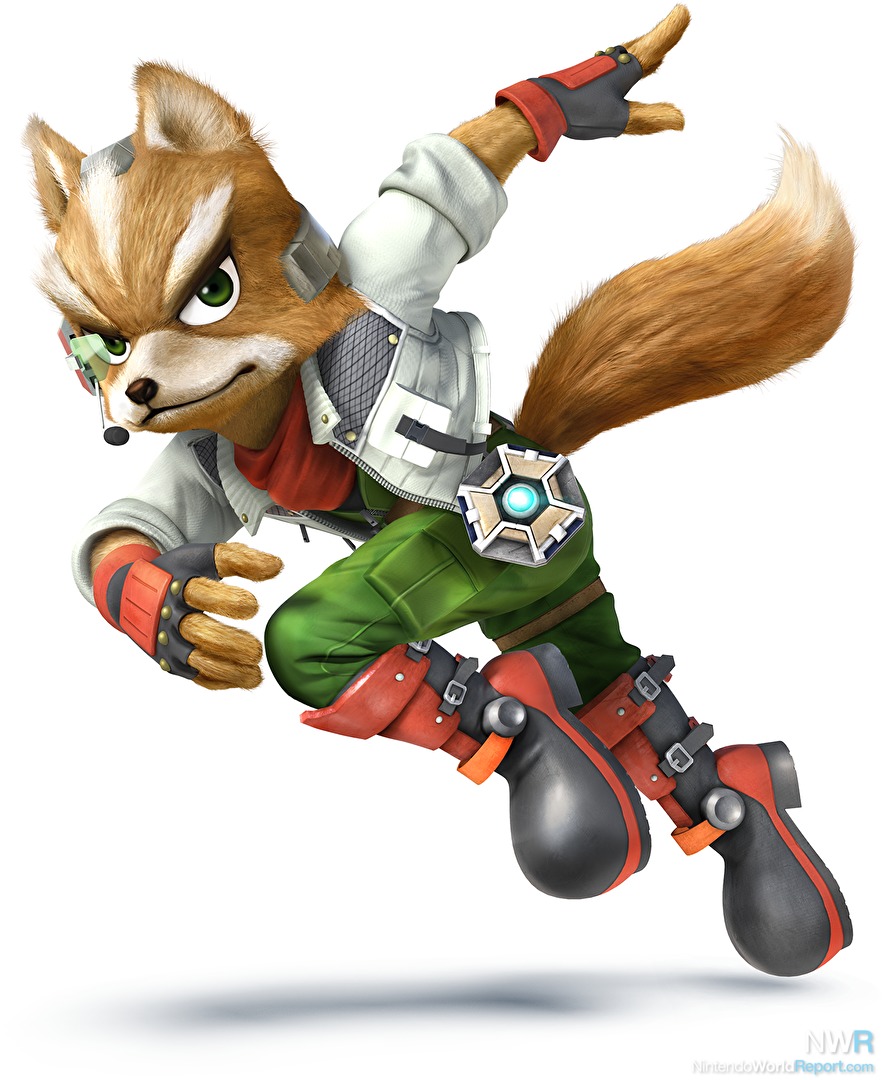 Fox
Berube: Those hoping for fox to feel like he did in Melee will be disappointed. Fox feels much closer to his Brawl build, but a bit faster. This is a good thing, but I also think some of his Smash attacks felt weaker. Maybe they are hoping Fox players will try to use distance, and his laser, more than ever. Only time will tell.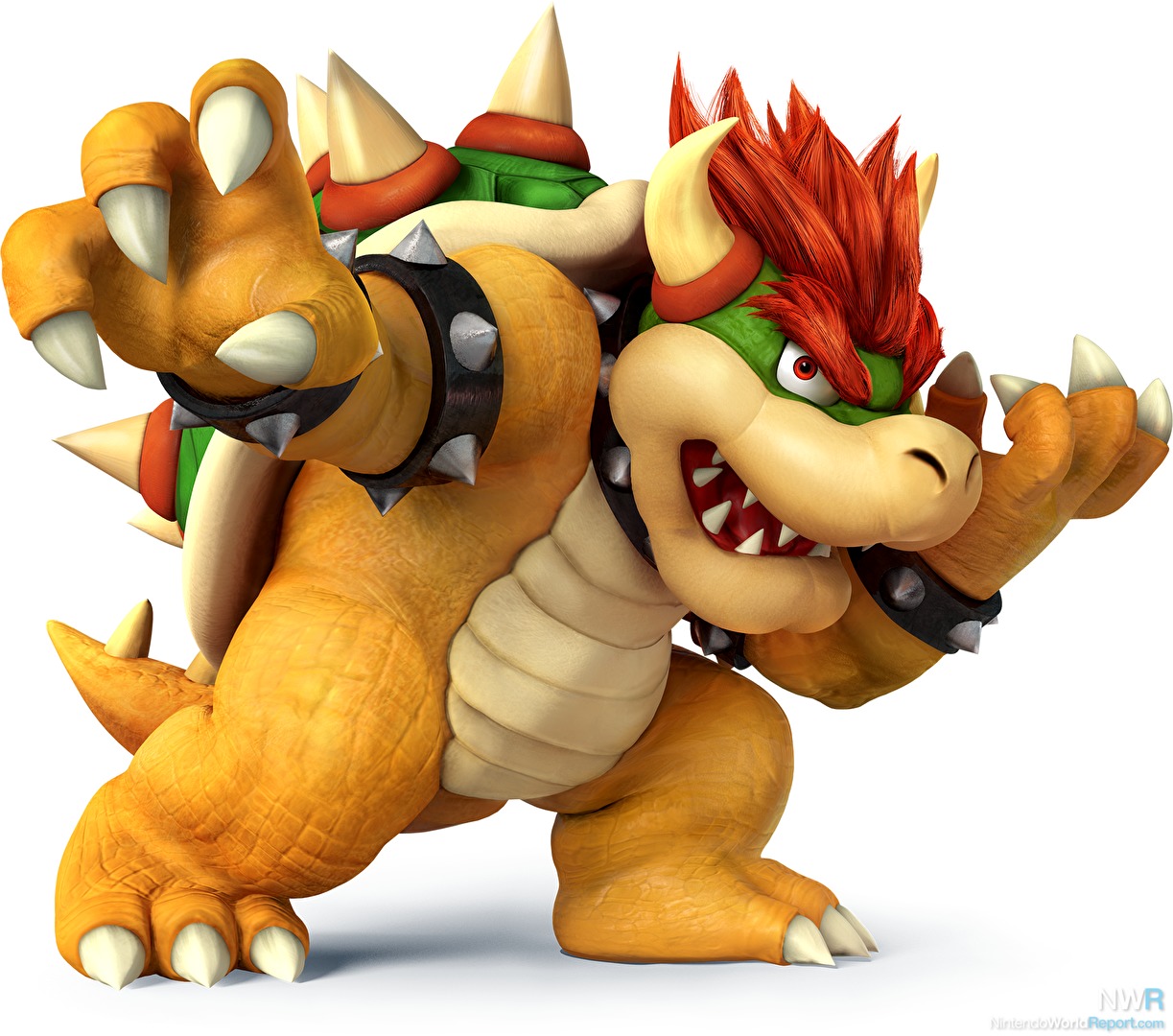 Bowser
Berube: Bowser is back and better than ever. The King of the Koopas feels as though he has been given a significant speed boost, and he is still hard to knock off the stage. He also has a few new moves including a drop kick as his new side Smash attack. The new tweaks this guy has received definitely make him a contender, and he appeared to win a significant number of free for all matches I saw him compete in. For the first time ever I'd say don't count Bowser out in Smash.