Have some hugs to warm your heart.

Last month we held a contest in celebration of our first Game Club. The contest asked our readers to draw cute, silly or funny scenarios showing how other games would have turned out had they been given a hug button just like WayForward's amazing recreation of A Boy and His Blob on Wii.
We had some incredible entries, and the NWR staff gathered around to admire the work with a resounding "Awwwwww!".
While sharing some hugs of our own, we ultimately voted on the piece we liked the best until a winner emerged, a Cuddle Champion, if you will.
For those who missed the first page, the winner of the contest gets a signed, framed A Boy and His Blob animation frame from our friends at WayForward Technologies.
But why hug, er - hog all the art for ourselves? We have to share this joy with you guys too! Here are the entries, I'm sure they do Boy and Blob proud.
What if the following games had hug buttons?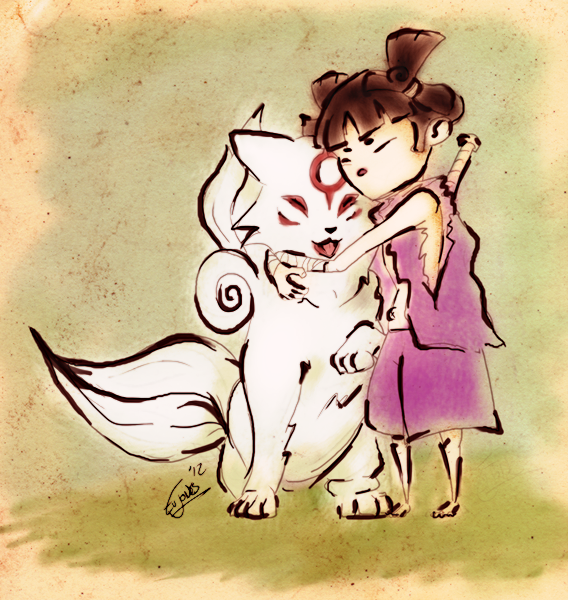 Okamiden by Evan Jones - First place winner!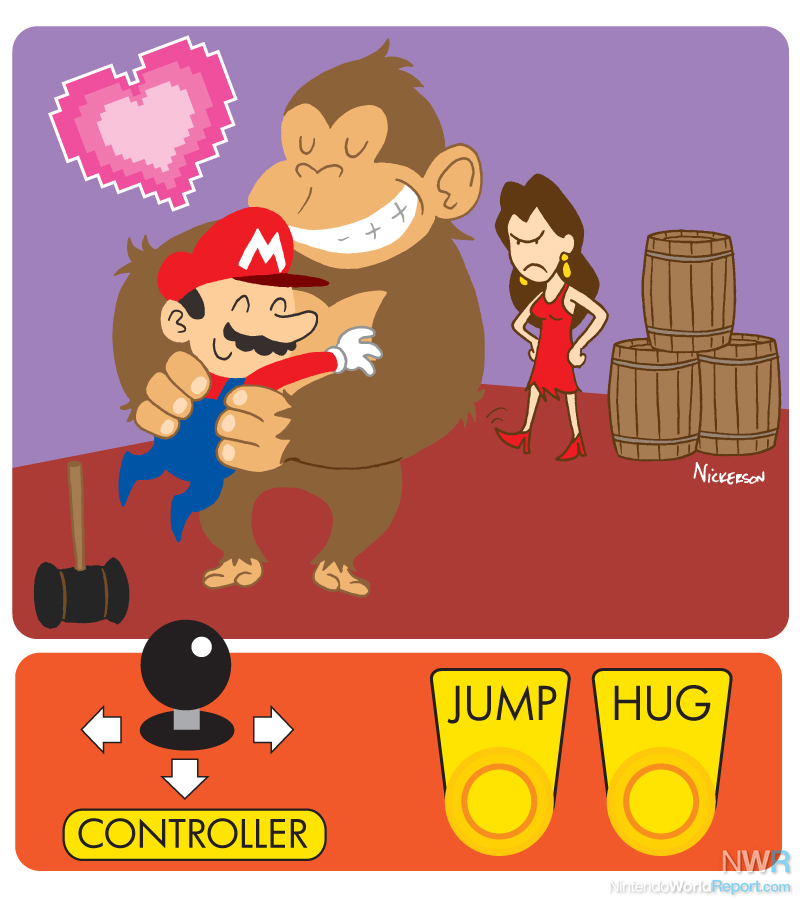 Donkey Kong by Josh Nickerson



Super Mario RPG by Bry Sharland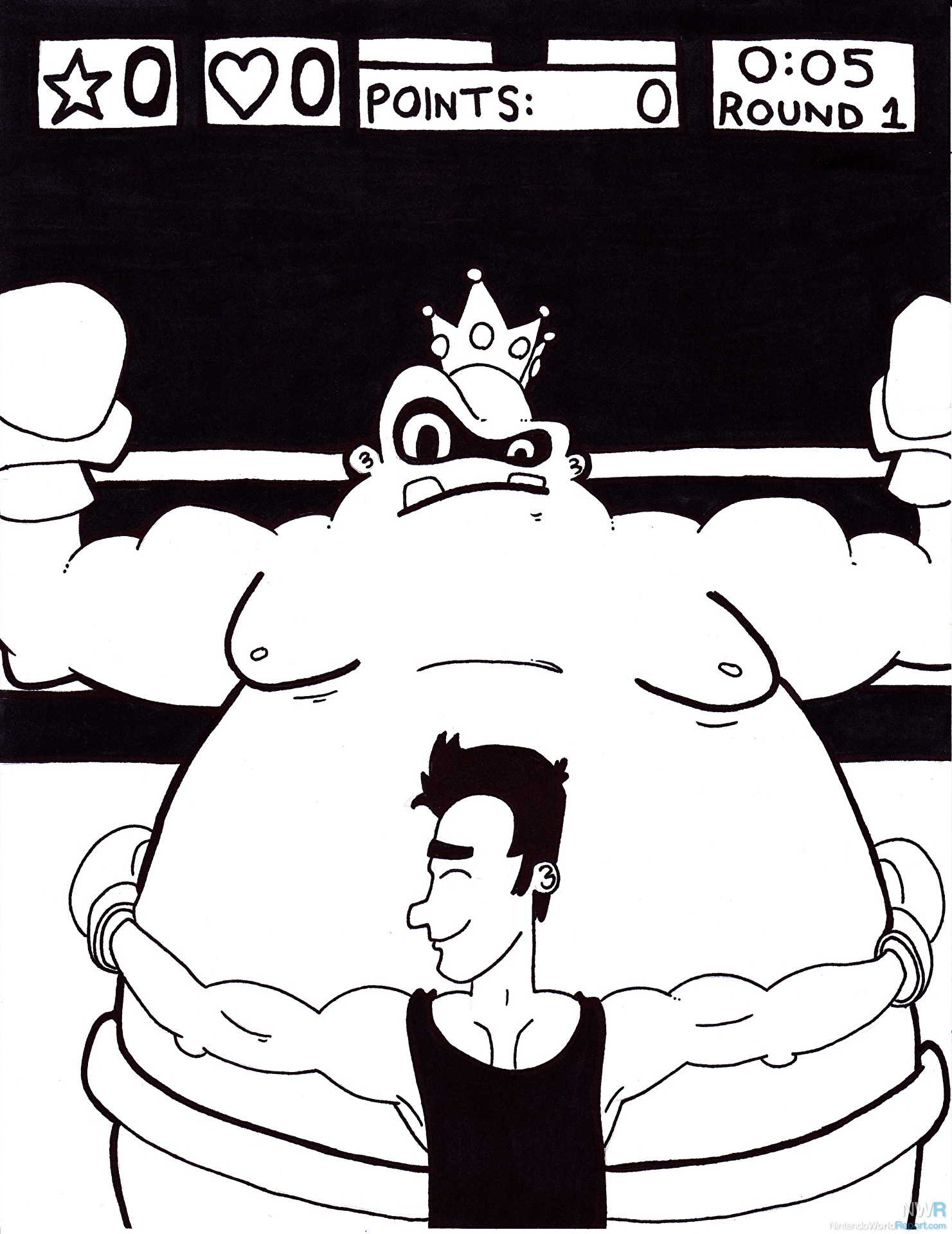 Punch Out!! by Tyler Ohlew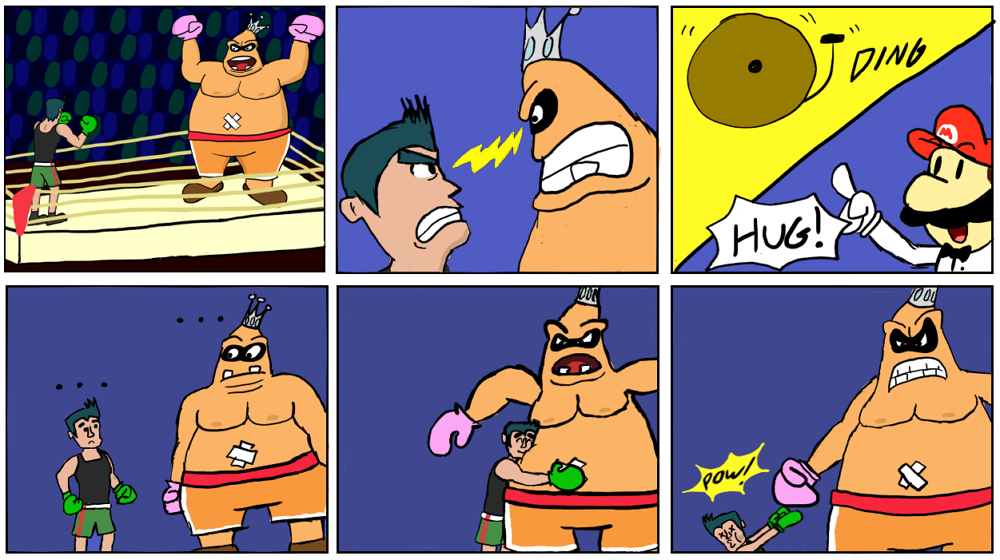 Punch Out!! by Sam Brown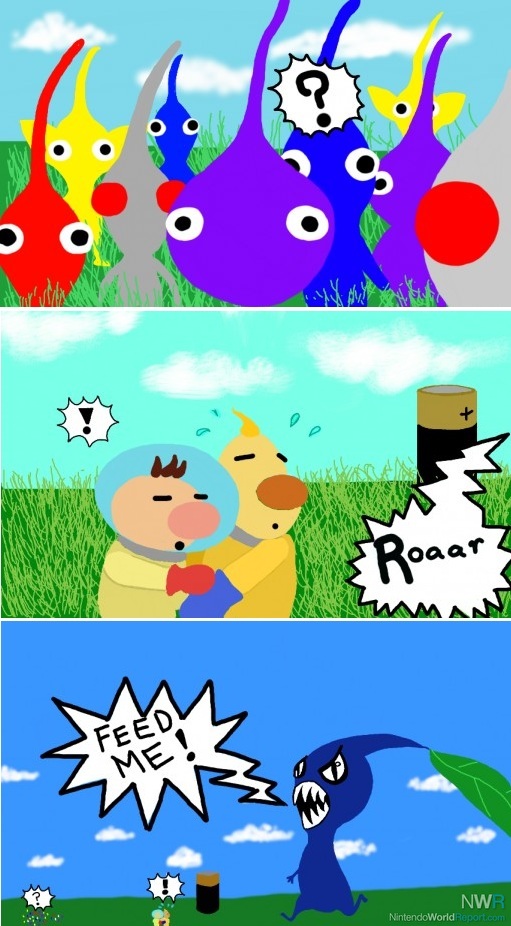 Pikmin 2 by Martin Smyth



Lost in Shadow by Joseph Loporcaro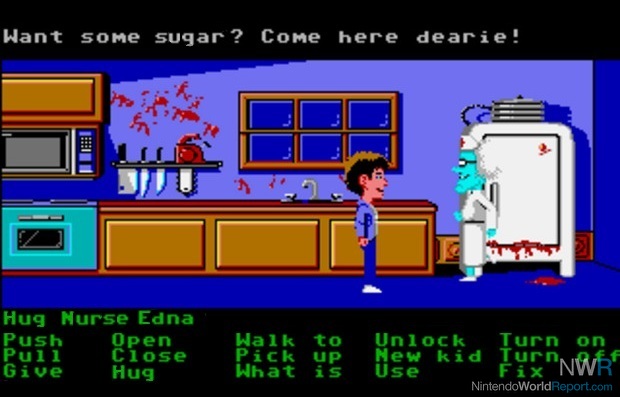 Maniac Mansion by Kevin Barbeau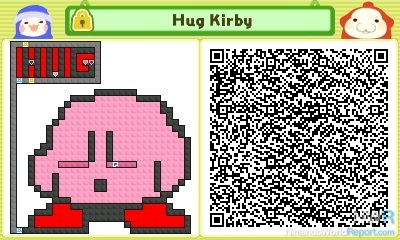 Kirby/Pushmo by Nick Oehlberg


All of the entries we got are simply incredible, and the clear amount of work that went into each of them is extremely impressive. So much so that I have decided to award Josh Nickerson an eShop card for his entry, the second-highest voted (and my personal favorite) picture of Donkey Kong.

I give big hugs and thanks to those who participated in the contest and I can't wait to see what comes up in future competitions.
On behalf of everyone at NWR I hope you enjoyed our first Game Club focusing on A Boy and His Blob. Be sure to check out our current Game Club coverage of Metroid: Other M.
Once again, Link picture by me, color/shading by my girlfriend.