What did other third-parties bring to the Nintendo 3DS launch?
Pro Evolution Soccer 3D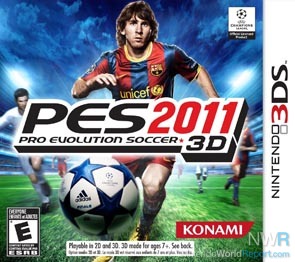 Publisher: Konami
Developer: Konami
With so many great games releasing on the Nintendo 3DS, it is not hard to overlook some, and that seems to be the case with Konami's Pro Evolution Soccer 2011 3D.
This iteration of the popular franchise features precise controls as well as a greater sense of depth thanks in part to the 3D visuals of the handheld. The game takes advantage of the Street Pass feature to exchange data as well.
The lack of an online mode is certainly a bummer, but readers should also be advised that the game also features a weak selection of modes. Though the game has a decent amount of teams, only soccer savvy individuals should consider Konami's debut Nintendo 3DS offering.
Verdict: Skip It
---
Ridge Racer 3D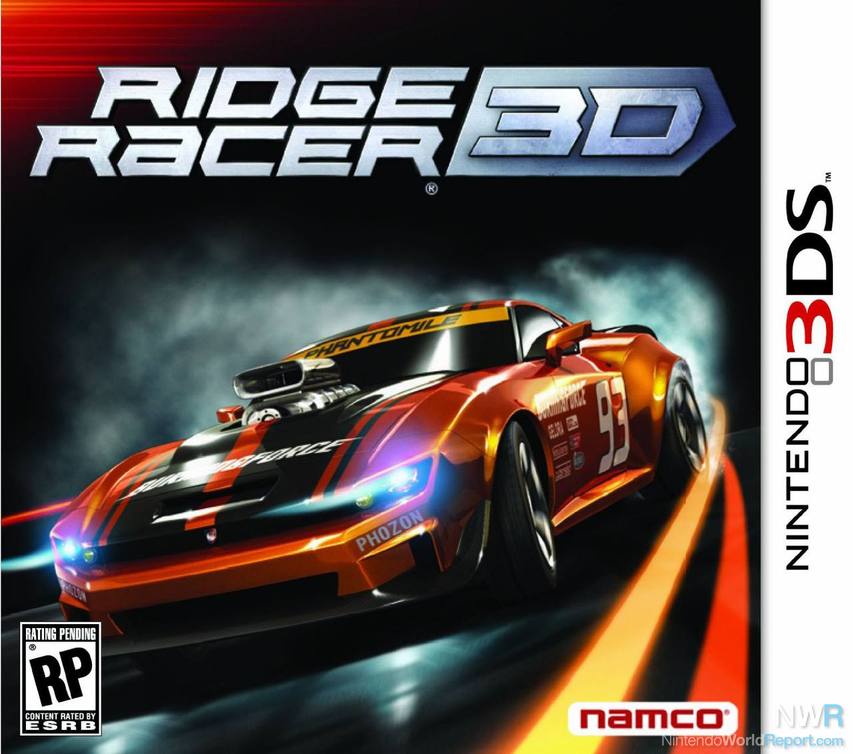 Publisher: Namco Bandai
Developer: Namco Bandai


With Mario Kart not scheduled to arrive until later in the year, racing fans will have to look towards Ridge Racer 3D in order to get their racing fix on Nintendo's new handheld.
Ridge Racer 3D provides a solid racing experience that takes advantage of the 3D visuals of the Nintendo 3DS to create a greater sense of depth. The game also utilizes the StreetPass feature of the Nintendo 3DS, in addition to offering players local multiplayer.
Neal reviewed the game prior to the Nintendo 3DS launch and said that, "If you're into racing games in the slightest, I highly recommend Ridge Racer 3D. In the years to come, it will no doubt be bested by another racing game, but for the time being, it is a great launch game that offers fun gameplay and an awesome use of 3D."
Verdict: Worth A Purchase
---
Lego Star Wars III: The Clone Wars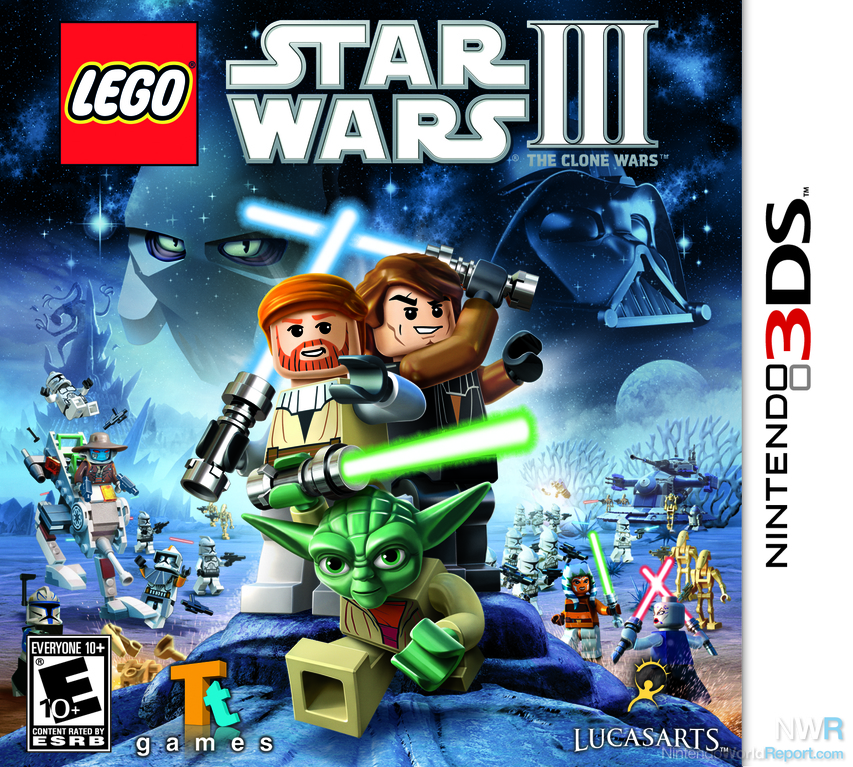 Publisher: LucasArts
Developer: Traveller's Tales


The LEGO line of games, while perhaps aimed at children, have offered some solid adventures of the years. In its first outing on the Nintendo 3DS, the LEGO series rejoins with the Star Wars franchise to produce LEGO Star Wars III: The Clone Wars.
In his review, Neal thought that LEGO Star Wars III was a "quality title" that is packed with content. He went on to say that the game doesn't gain a whole lot from being released on the Nintendo 3DS, but for those who are interested in new features such as the StreetPass feature, which can be used to unlock new characters and trade coins, LEGO Star Wars III may be worth a buy.
Verdict: Worth A Purchase
---
Samurai Warrior Chronicles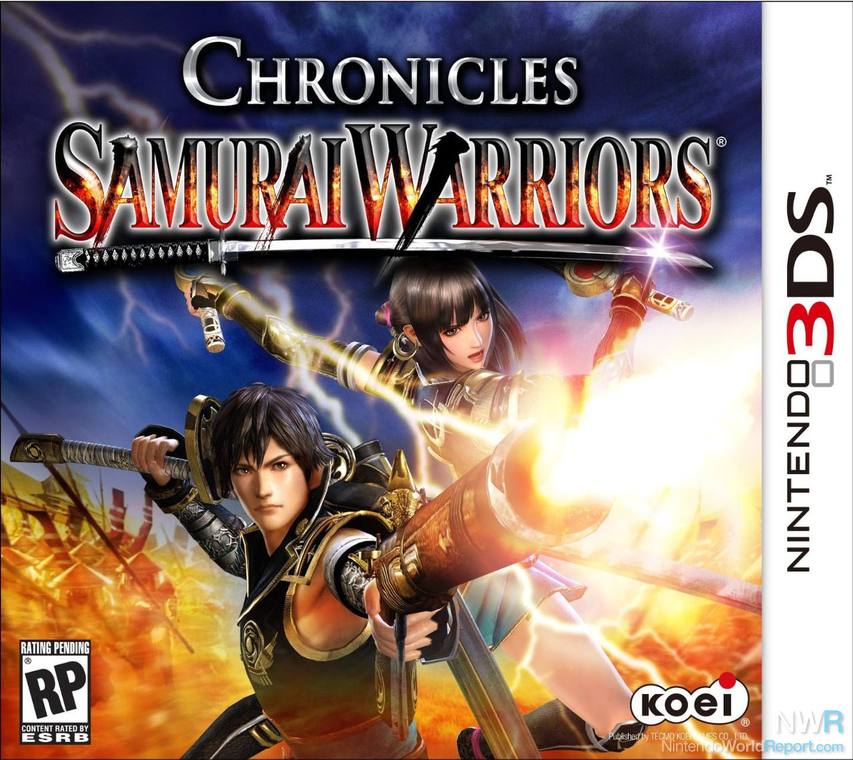 Publisher: Temco Koei Games
Developer: Omega Force


The Samurai Warriors series has certainly been around the block, but thanks to the Nintendo 3DS, the series is about to make the leap into the third dimension.
The hack-and-slash game is Tecmo Koei's first game for the platform, and even though it features gameplay similar to that of its predecessor, Samurai Warrior Chronicles makes good use of the 3D visuals of the handheld to deliver decent cut scenes.
The game is very repetitive, so chances are only hardcore gamers will find Samurai Warriors Chronicles appealing. Still, for those looking for something a little different compared to the other launch games, this may be a decent game to look into it.
Verdict: Skip It
---
Super Monkey Ball 3D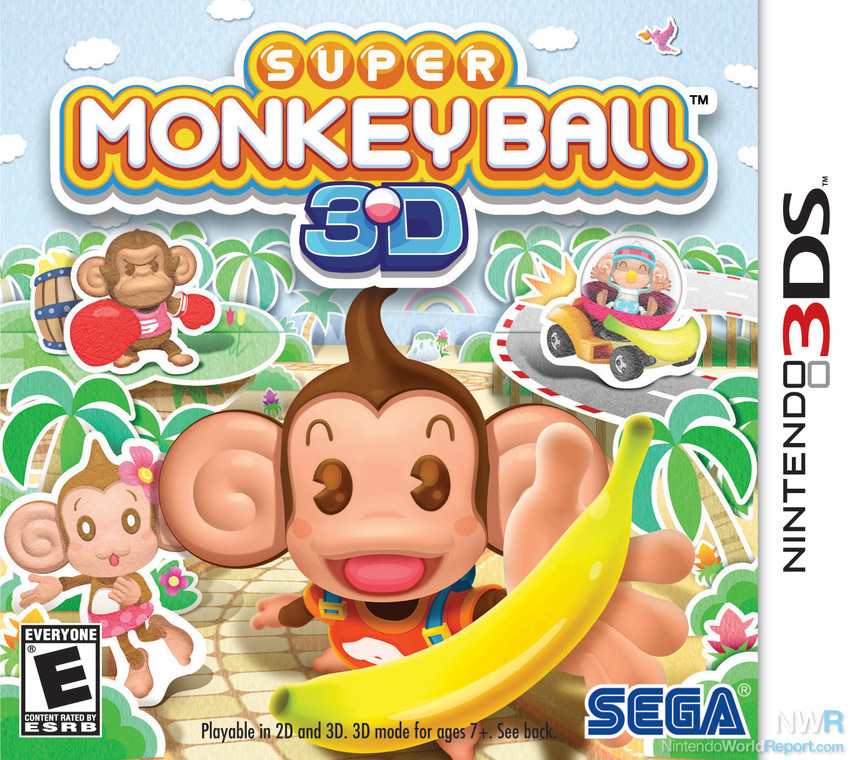 Publisher: Sega
Developer: Dimps


The Super Monkey Ball franchise is back on a handheld platform after a brief hiatus, and instead of just packing in traditional Monkey Ball stages, Sega has gone out of its way to throw in two new modes that are a little bit of departure for the series.
First and foremost, the biggest selling point of Super Monkey Ball 3D is its puzzles. Players control AiAi and other monkey characters in a spherical ball and their goal is to guide their character to end of the stage as quickly as possible, while collecting bananas along the way. The puzzles can be played using either the Circle Pad or motion controls, depending on the player's preference.
The game also features two new modes: Monkey Race, which is essentially a cheap man's Mario Kart, and Monkey Fight, a budget version of Super Smash Bros. using bananas. Both of these modes are neat diversions, though don't expect to put a whole lot of time into them.
Considering that Super Monkey Ball is available on the iOS platform for just a few dollars, paying $40 for Super Monkey Ball 3D seems a bit unfair. Unless you have to play the game in 3D, stay away from this over-priced version of Super Monkey Ball.
Verdict: Skip It
---
Bust-A-Move Universe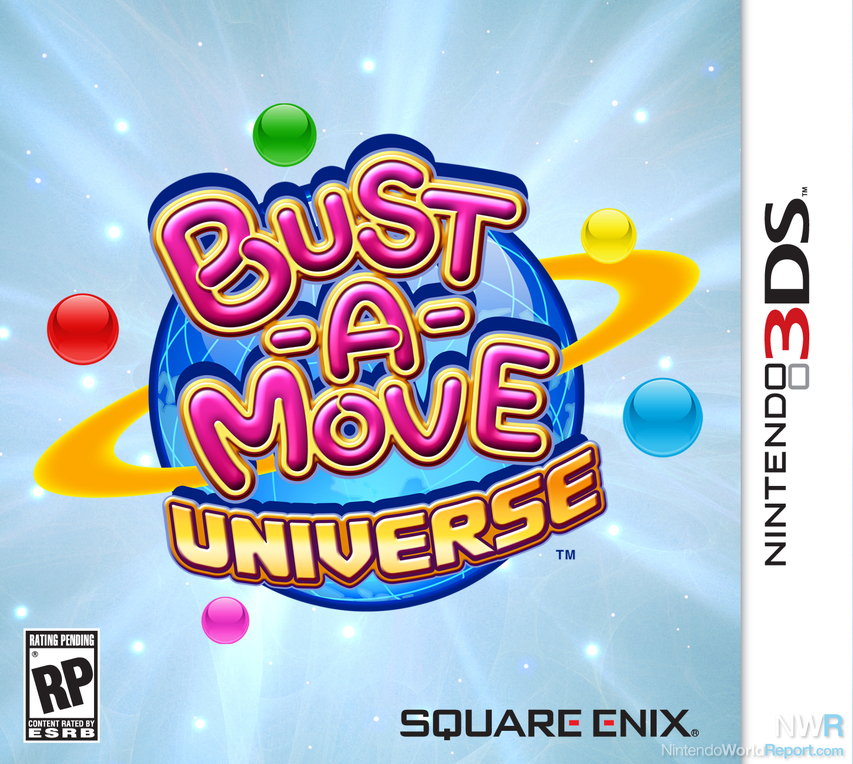 Publisher: Square Enix
Developer: Taito


Bust-A-Move is a simple puzzle game in which players shoot colorful bubbles out of a cannon on the lower screen towards bubbles on the upper screen. Points will be rewarded for matching three or more like-colored bubbles. By doing so, you can eliminate them from the playing field.
Taito's Bust-A-Move Universe is the same basic game that many people have experienced time and time again. Besides the implementation of 3D visuals, the game does little to expand on the series. Fans of the series will no doubt enjoy the game, but for everyone else, Bust-A-Move Universe is not the place to invest your hard earned money.
Verdict: Skip It