Did Nintendo bring anything noteworthy to the launch of its new handheld?
Nintendogs + Cats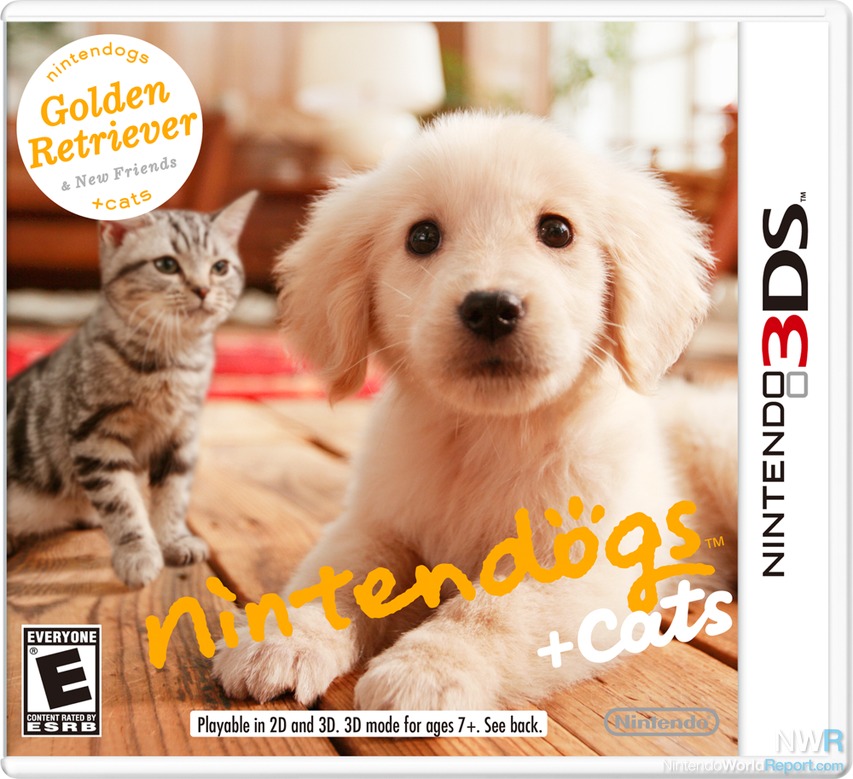 Publisher: Nintendo
Developer: Nintendo


Out of all the launch titles, Nintendogs+Cats is probably the biggest seller to the casual audience, and for good reason. After selling in excess of 20 million copies on the Nintendo DS, the brand has established a place in the hearts of many children wanting to adopt their own puppy.
This time around, Nintendo is allowing players to take home their own kittens too, hence the '+Cats' in the title. While the core gameplay is still focused around raising one of 20 different breeds of dogs, cats add a neat diversion to the game, especially for those who have puppies who want another furry friend in the house.
The game takes advantage of the Nintendo 3DS in many ways, such as using the facial recognition features of the system to allow dogs to become attached to only their owners. The game also takes advantage of augmented reality by allowing players to take their puppies and throw them into their own houses.
Nintendogs+Cats is the perfect game for children and for the adults who are young at heart. With three different versions to choose from, each with their own unique breeds of dogs, you would be silly to ignore Nintendogs+Cats at launch.
Verdict: Worth A Purchase
---
PilotWings Resort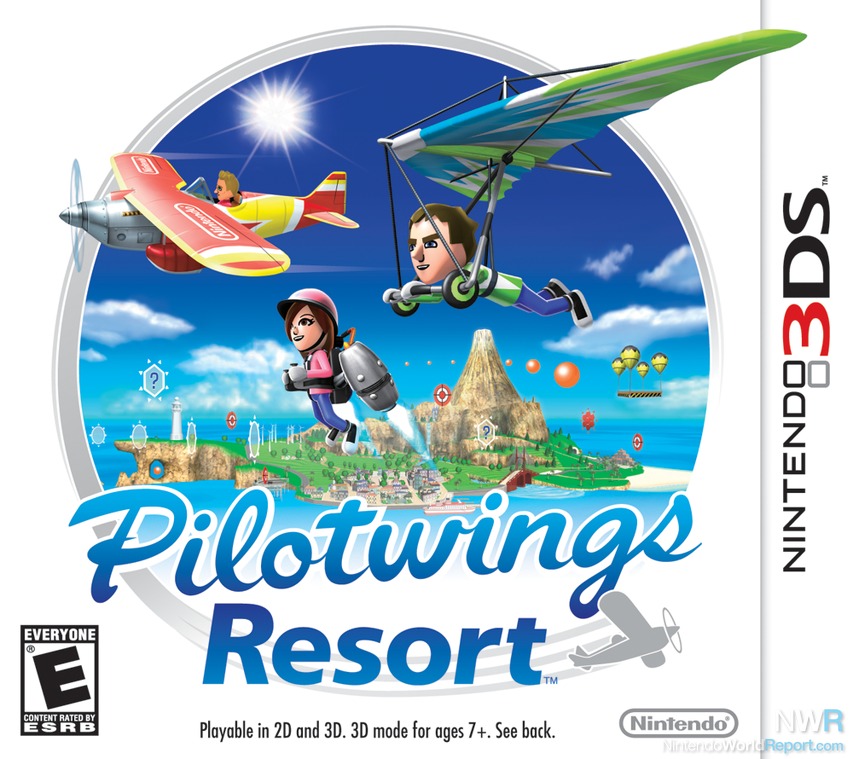 Publisher: Nintendo
Developer: Monster Games


After a lengthy hiatus, the Pilotwings series is back thanks to the folks at Monster Games. By basing the game off of Wii Sports Resort's Wuhu Island, Monster Games has created one of the best-looking launch window games. The game features several different modes of travel, such as plane, hang glider and rocket belt, as well as two different modes for players to participate in.
In his review, Neal thought that Pilotwings Resort was a great launch game, stating that, "The subtle ways that the 3D affects the gameplay, combined with excellent controls and mission variety, makes for a great experience."
After such a long wait, be sure to pick up Pilotwings Resort if you are looking for a great game to go along with your new Nintendo 3DS. Whether you are a casual of hardcore gamer, Pilotwings Resort is sure to be a blast for all, though it is a little short on content.
Verdict: Worth A Purchase
---
Steel Diver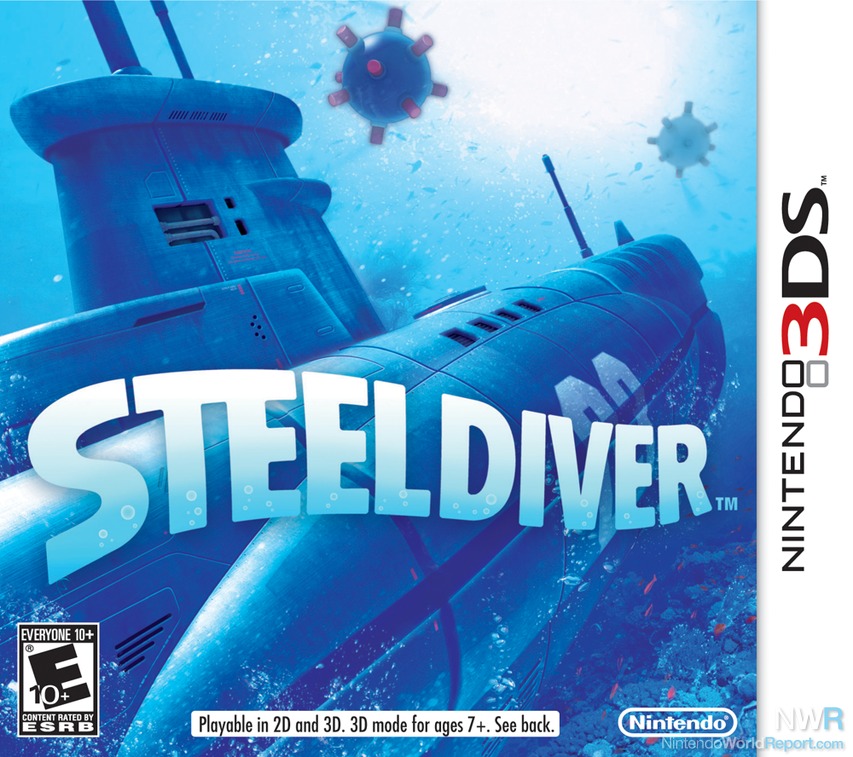 Publisher: Nintendo
Developer: Nintendo/Vitei


Steel Diver was first seen as a DS tech demo back in 2004, and after all of these years, the game has resurfaced for the Nintendo 3DS. In this action-simulation game, players use the touch screen to manipulate their submarines through the ocean, using various switches and levels to control their submarine. The 3D visuals of the game add a sense of depth to the game and makes gamers feel as though they are looking into an actual aquarium.
The majority of the game takes place along a two-dimensional plane, though there are instances where the game shuffles things up and puts players into a first-person perspective. Though the game is on the short side, there is plenty of fun to be had with Steel Diver, especially for those who are looking for something different at launch.
Verdict: Worth A Purchase