This series can soar, but is this the entry that will take off?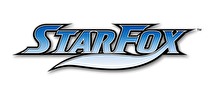 Star Fox 64 blew me away when it was released in 1997. The title was a complete package on the Nintendo 64, complete with full voice acting, replay value, multiplayer, and the Rumble Pack. I was hooked on this game for quite a while and even, at one point, had the game's dialog completely memorized. I couldn't wait for a sequel.
Years went by and those sequels came. However, I felt like each new entry in the Star Fox series didn't live up to the standard set by Star Fox 64. I wouldn't call these post Star Fox 64 games bad, but they surely did not live up to the legacy of Fox McCloud's Nintendo 64 adventure.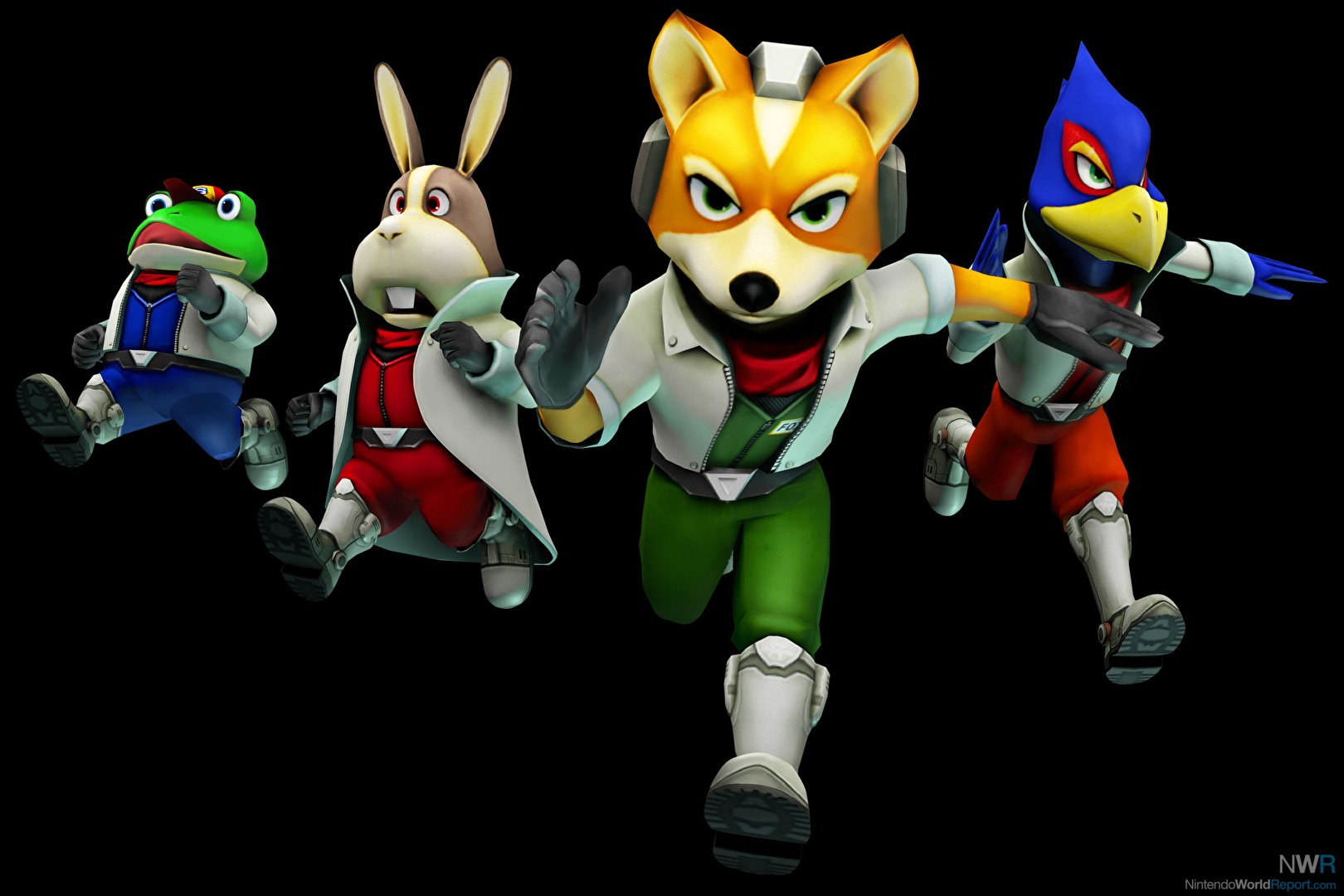 Over the years, I've had a lot of time to think about how I'd like the Star Fox series to evolve on a home platform. I imagine playing a Star Fox game with a single-player campaign that can also be played online with up to three friends. Each player online would have their own routes to fly in each stage and the choices they make could affect players throughout the level. At the end of the campaign, you and your real life Star Fox team could get a team score. Oh, and the game would come packaged with a Star Fox-themed headset for full online voice chat.
Finishing the campaign could earn players money and that currency could be spent on upgrading a player's personal Arwing and Landmaster tanks. Maybe it could also be possible to unlock a Wolfen and other vehicles, too. Need to bring these custom vehicles to a friend's house for local multiplayer? No problem! Save them to a Star Fox Amiibo for an easy transfer.
Local and online free-for-all dogfights would also be fun. However, online could also feature four-on-four team fights. Custom ships, as mentioned before, could make the online battle modes very interesting and deeper than what we saw in previous versions.
When we first heard about the Wii U Star Fox at last year's E3, these ideas came flooding back into my head. I was getting really excited, but I need to manage my expectations.
You see, Star Fox last year sounded more like a tech demo than a full game. It also seemed like Miyamoto might have been looking around for a team to develop this title with. It's only been a year since the game was shown in an extremely early state. Can I expect the blockbuster Star Fox title of my dreams to be released in only a few more months? Probably not.
It just seems as if not enough time has passed in order to create a Super Star Fox, and don't even get me started on Nintendo's fear of voice chat. The bottom line is that I'm excited for the new Star Fox. Star Fox for Wii U may not be the game I dreamed of, but hopefully it puts the series back on the road to greatness. There is always next time.